Following Microsoft's incredible $68.7 billion acquisition of Activision Blizzard, some Sony fans have been concerned about the fate of Activision's biggest titles. Amongst these arguably none are as big as Call of Duty. Thankfully, head of Xbox Phil Spencer has confirmed on Twitter that Call of Duty will remain on PlayStation consoles.
Spencer posted: "Had good calls this week with leaders at Sony. I confirmed our intent to honor all existing agreements upon acquisition of Activision Blizzard and our desire to keep Call of Duty on PlayStation."
This is huge news for Sony fans who were concerned over the future of Activision's hit first-person shooter. Microsoft previously claimed that Bethesda titles would launch first on Xbox but an equivalent doesn't seem to be planned this time around. It's early days but PlayStation owners can probably relax knowing that Call of Duty isn't going anywhere.
In saying that Call of Duty has had several Sony exclusive bonuses that are almost certain to be discontinued. The bonus experience and additional battle pass tier skips are unlikely to remain a thing. If Xbox and PC owners end up with those benefits instead is still to be seen.
Xbox is growing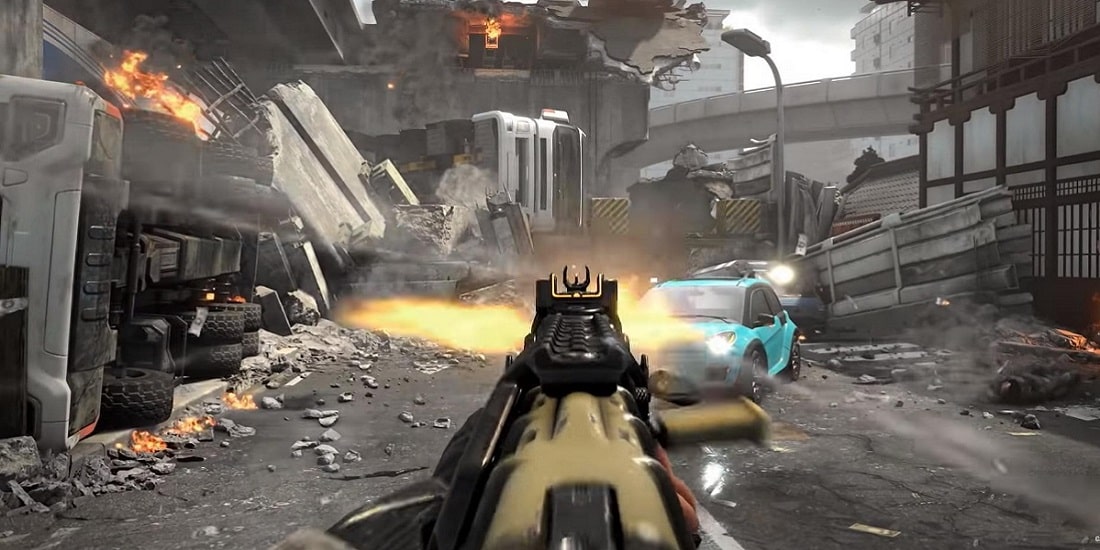 With Bethesda acquired in 2021 and now Activision Blizzard following the same fate the Xbox brand is growing. The motive behind this takeover can be divided into two halves. One, Microsoft likely wants to expand into the mobile market and Activision studio King has plenty of experience in that department. After all, its responsible for Candy Crush which is arguably the most successful mobile game ever made.
The second reason for this takeover is to expand the Game Pass. Both PC Game Pass and Xbox Game Pass can now benefit from the hundreds of unique titles and IPs owned by Activision Blizzard. That includes staple franchises like Crash Bandicoot, Spyro, and Overwatch.