In its initial announcement of Windows 11, Microsoft wasn't overly transparent about when the OS is coming out. However, a follow up tweet posted on the official Windows Twitter account has cleared things up. Windows 11 will launch later this year but consumers won't be due a free upgrade until 2022.
The tweet explains that "Windows 11 is due later in 2021." However, current Windows 10 users won't get the option to upgrade straightaway. Instead, upgrades "will begin in 2022 through the first half of that year." In other words, you can expect your free upgrade sometime between January and June of next year.
Am I eligible for an upgrade?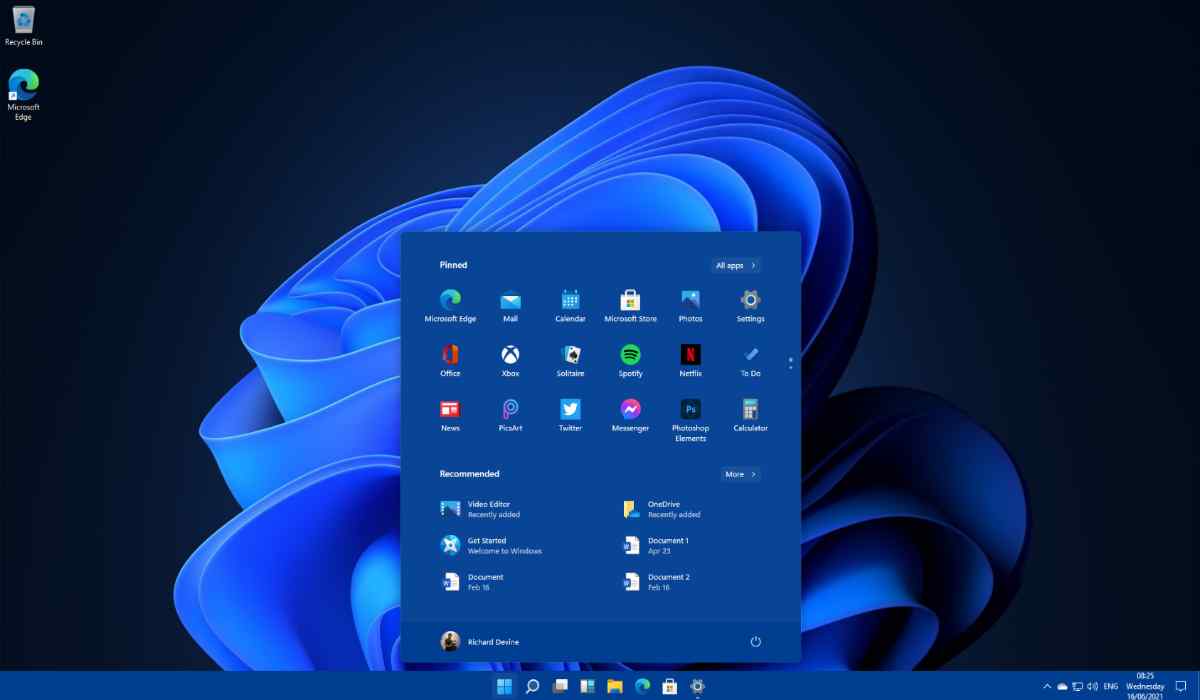 Consumers may be concerned that their PC won't support Windows 11 when it becomes available for free in 2022. Thankfully, Microsoft has released an app to check if you are eligible. Named the PC Health Check app, it can be downloaded over on Microsoft's official website.
Not everyone is entitled to a free upgrade to Windows 11. To get the offer of a free upgrade you'll need to own an existing, licensed copy of Windows 10. Otherwise, a key will have to purchased separately once the new operating system launches. Furthermore, Windows 11 requires TPM 2.0 which some motherboards don't support.
Even if you're not entitled to an upgrade, it isn't the end of the world. Microsoft has vowed to continue supporting Windows 10 until 2025. That means there's still four years left until running Windows 10 could become a problem.
Remaining on Windows 10 beyond that point is ill advised. Once Microsoft stops supporting it the OS will become prone to security risks. The last thing you want is to risk losing important data or information due to your operating system of choice. For those eligible, upgrading to Windows 11 in 2022 should be well worth doing.