Fans of the Resident Evil Netflix series have been hit with some bad news. Despite the efforts of all involved the production of the Resident Evil Netflix adaptation has been cancelled. The first season broadcasted earlier this year but its story will not be continued.
The series itself started out strong bringing in over 70 million hours' worth of viewers in its opening weekend alone. However, this viewership shrunk over time and ended up falling into mediocrity. Many fans and critics alike felt that although it wasn't awful it wasn't exactly great either. There was some appreciation for the attempt made to honor the source material but the overall execution left a lot to be desired.
There hasn't been an official reason as to why the Resident Evil Netflix series was cancelled but we can take a pretty good guess. Netflix probably doesn't think that a sequel is worth producing as it won't be able to attract enough viewership. A fair verdict given that sequel series rarely outperform their predecessors unless they are exceptionally well received.
In defense of the show its shortcomings as an entertainment product weren't the only reason it failed. Be it bad luck or poor planning Resident Evil was broadcasted during the launch of The Sandman and the final few episodes of Stranger Things. With such strong competition it was difficult for Resident Evil to lure viewers in. Although that doesn't excuse its inability to keep those around who did give it a chance.
Netflix adaptations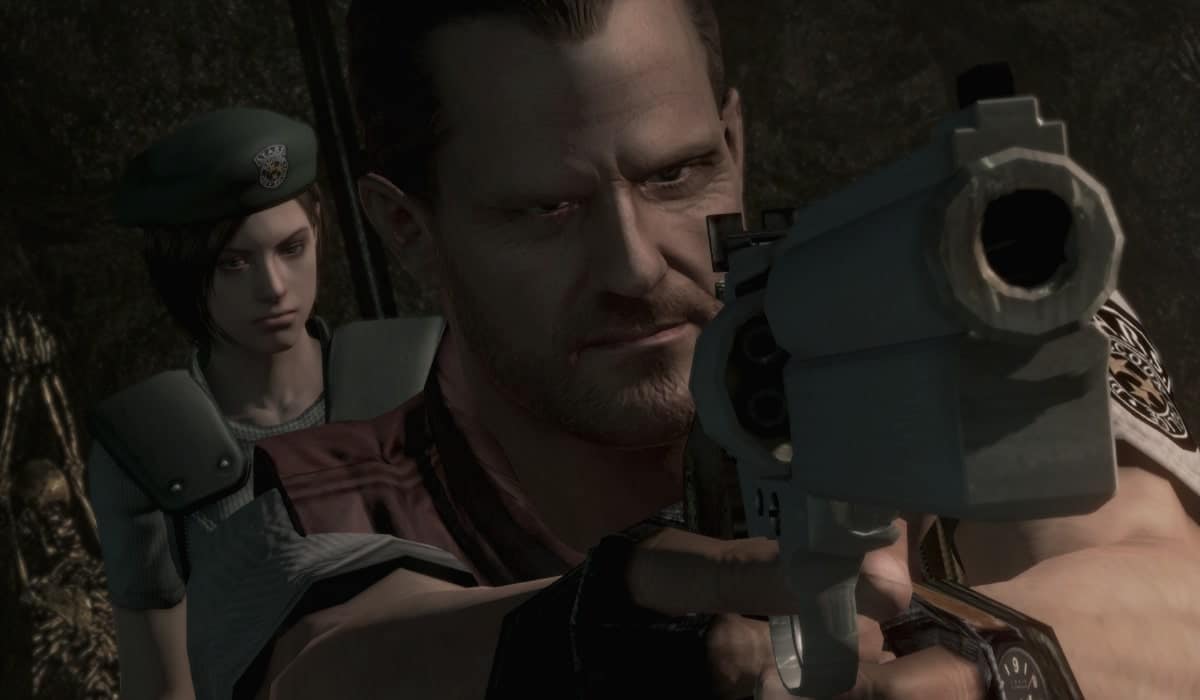 Although the Resident Evil Netflix series has been cancelled there are several more video game Netflix adaptions on the way. Some examples include Dragon Age: Absolution, Devil May Cry, Tekken: Bloodline, Bioshock, Cuphead, and Assassin's Creed. How they'll all turn out is to be seen but the demand to see our favorite games on the big screen is clear.