Developer Creative Assembly have recently announced some exciting news. The British games developer has been responsible for a variety of successful projects including Total War and Alien: Isolation. Creative Assembly specializes in grand strategy games but looks to be moving away from that for its new game.
The announcement of a new game was posted on the developer's official website. Although details are sparse it does describe the game as an "action project," as well as a totally "new franchise". That means that this won't just be a Total War spin-off. Creative Assembly is creating something entirely new unlike anything it has made before.
A new action game is certainly an interesting choice as a differs so much from what Creative Assembly is known for. Traditionally, it has worked almost exclusively on strategy games. Seeing Creative Assembly now consider creating a new action game suggests that it is looking to diversify its line-up.
Even so, Creative Assembly clearly understands the potential risk of this announcement alienating its core fanbase. In the announcement it clarifies that Creative Assembly Sofia will continue to work as a dedicated Total War team. It does not intend to move resources away from its signature franchise to facilitate this new title.
Not its only project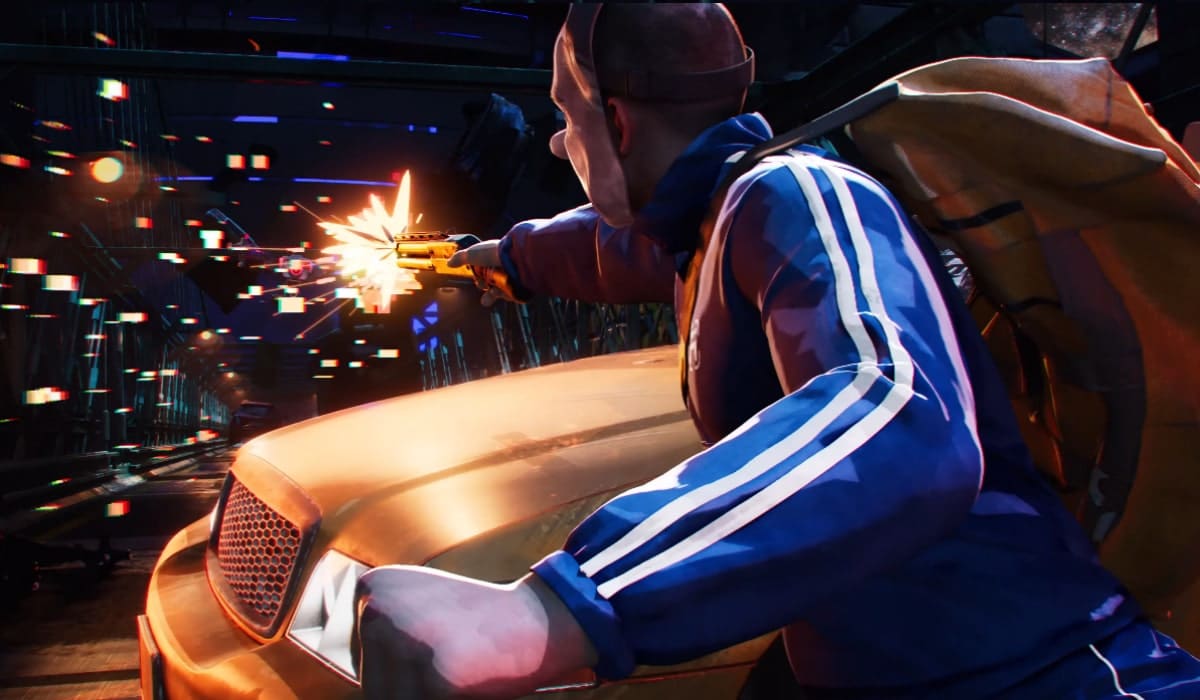 This is not the only project that Creative Assembly is currently working on. Hyenas is a flashy multiplayer shooter that was revealed a few months back. It promises to be an ambitus multi-platform FPS that will be able to survive in the industry's most competitive genre.
If you're interested in trying out the other new game made by Creative Assembly you won't have to wait long. Players can already sign up to the alpha for Hyenas on the official website. However, the closed alpha will only be available on PC so console players will have to remain patient.