Recently on Giantbomb's premium show Grubbsnax, Jeff Grubb provided some insight into the next Need for Speed game. Grubb believes that Need for Speed will be a next-gen exclusive this year. That means that it will not receive either a PlayStation 4 or Xbox One port.
Grubb commented: "If you are an NFS fan who has bought a next-gen console, here's some news; it's next-gen only. They are shifting to next-gen only." In the same segment, Grubb also confirmed that a new game should be coming this year towards the end of 2022.
Of course, the idea of Need for Speed only being published on next-gen consoles is far from confirmed. This is just a rumour albeit one from a proven source. Also, Grubb doesn't mention a PC version although it is assumed that is in the works too. Publisher Electronic Arts have released a PC port of Need for Speed for almost every instalment. It would be strange if it stopped doing so now.
Interestingly, Grubb also mentioned the potential location for this year's Need for Speed. He thinks there's a good chance that it will be set in Miami. However, he did concede that this wasn't guaranteed.
Will the delay pay off?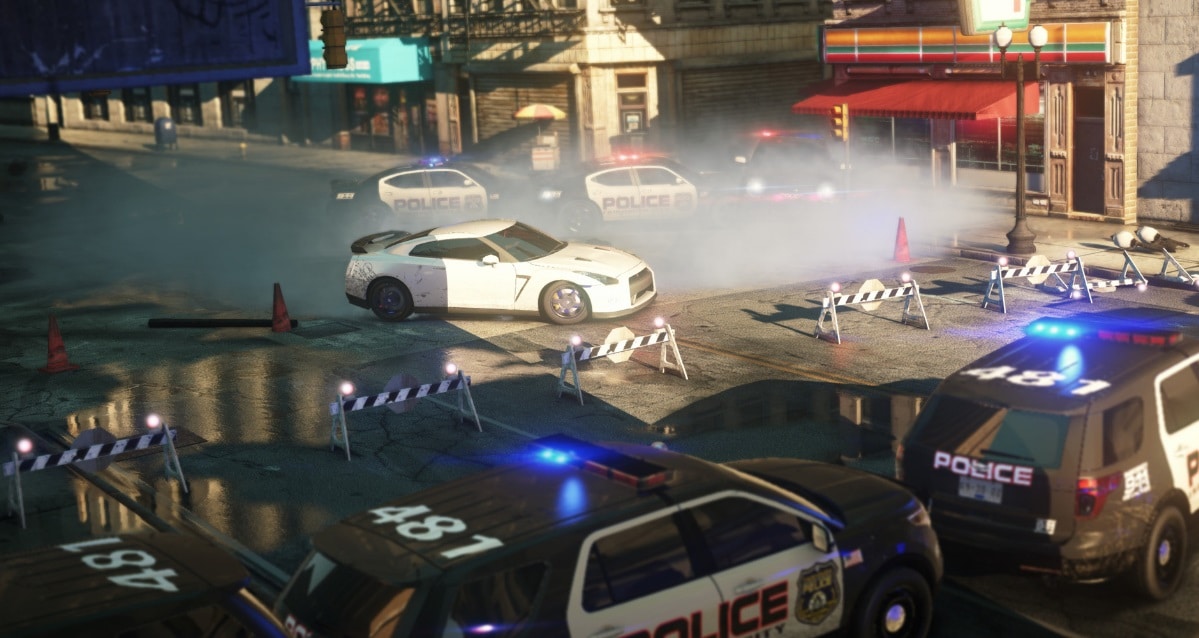 Need for Speed was originally supposed to have a new game last year but it was delayed. Electronic Arts decided to push back its signature arcade racer so that developer Criterion Games could help work on Call of Duty: Warzone.
This next-gen Need for Speed game will be Criterion's first entry in the series since Most Wanted in 2012. The last four instalments have all been developed by Ghost Games which are currently going through a restructure. Let's hope that Criterion's return can push Need for Speed back into its previous position as one of the all-time great racing games franchises.