In the late 70s, the gaming industry started to boom. Till today, the online video game market continues to grow. Online video games are part of many people's lives today. Many online video games come and go. Many games managed to remain popular because of their adventure, competition, and community. For decades, many video games have been released. Most of the games become bestselling video games titles in the gaming industry.
Tetris 500 + Million copies sold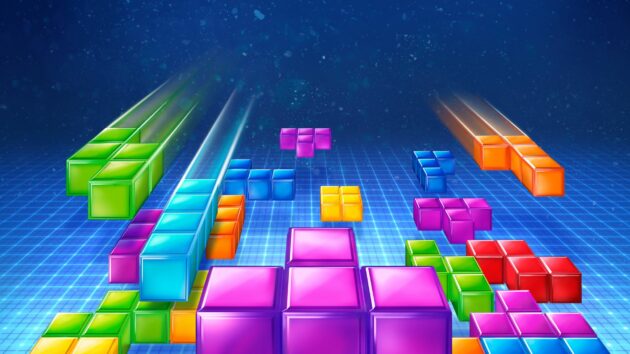 Tetris is available for almost every electronic device and is in the market for decades. At the start, it was launched as a computer game. Later on, available for NES and Genesis/Mega Drive. In the next phase, it was available for every major console and phone as well as iPods. It is tremendously successful on Nintendo's handheld Game boy. Today, it is available in browser versions on websites and Facebook, too.
It is hard to find anyone who has not played this game. This is the reason Tetris has sold hundreds of millions of copies. Though it is 40 years old it is still popular and relevant today. Tetris is a puzzle game. It is so simple and fun that everyone loves to play this game, no matter any age. Even if you are not a gamer, you will love it if you play it once.
Minecraft 238+ Million copies sold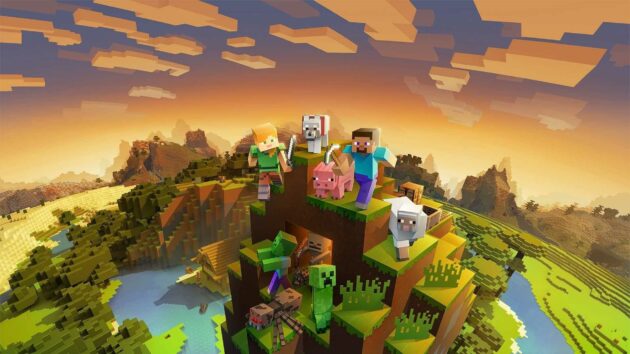 If you are a lego lover, you will love to play Minecraft. Players need to take blocks to build whatever they like. The music of this game is so calming and inviting. You will find the scenery so gorgeous. In this game, you can have panoramic views of your creations. These creations include castles, skyscrapers, roller coasters, etc. are simply WOW.
The main theme of Minecraft is to let gamers create whatever they want. It is the imagination of the gamer/player that guides the gameplay. Once you have created your creation than in the next step you can showcase your work on social media like YouTube to the world. It has been reported that over 238 million copies of Minecraft have been sold till today.
Grand Theft Auto V 150+ Million copies sold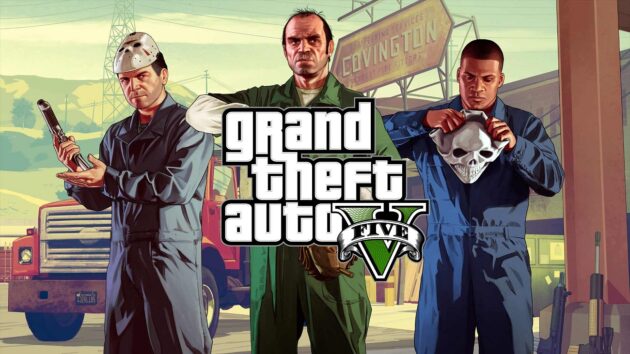 In the gaming world, Grand Theft Auto is true gaming. The blend of action, combat, open-world exploration, and the story make it a perfect choice for many gamers around the world. This is the reason GTA III, Vice City, and GTA IV are among the bestselling games of all time.
But when it's about GTA V, it has outsold all of them. The popularity of this version can be well imagined with the fact that it is still sold today. Over 150 Million copies have been sold even by August 2021. It can be ranked as the third bestselling online video game of all time.
Wii Sports have sold 82.90 Million copies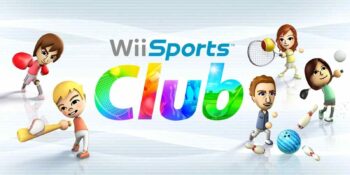 If you want to ask which one is the most influential game of all time then Wii Sports will be the best pick. The existence of Wii Sports revolutionized gaming and turn sports into a virtual experience. These properties help drive Wii sales. Wii plays a vital role to get Nintendo back to the top. Almost 83 million copies are being sold of Wii Sports and over 33 Million copies of Wii Sports Resorts.
PlayerUnknown's Battlegrounds 70+ Million Copies sold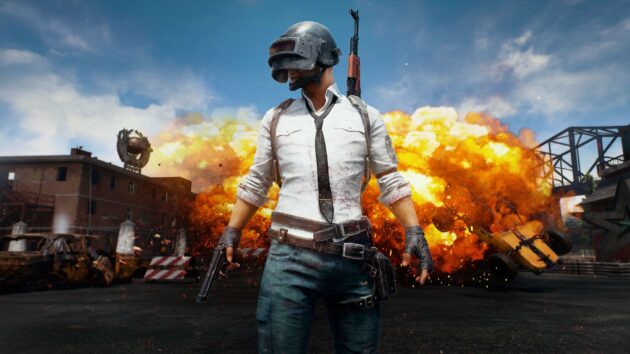 PlayerUnknown's Battlegrounds take its inspiration from the Japanese film Battle Royale. This Japanese film Battle Royale is, without proof, inspiration for The Hunger Games, too. PlayerUnknown's Battlegrounds is a royale battle arena shooter. And obviously, numerous online players try to defeat the shooter to be the last one standing.
It is interesting to note that PlayerUnknown's Battlegrounds was released in 2017 but till August 2021, over 70 million copies have already been sold. The number is still rising as it is still available for sale. It is not the end of the story of its sales on PC. The mobile version of Battlegrounds has been downloaded more than 1 Billion times. This is a big number for any game downloaded on mobile devices.
Pokémon (First Generation), 45-47 Million Copies sold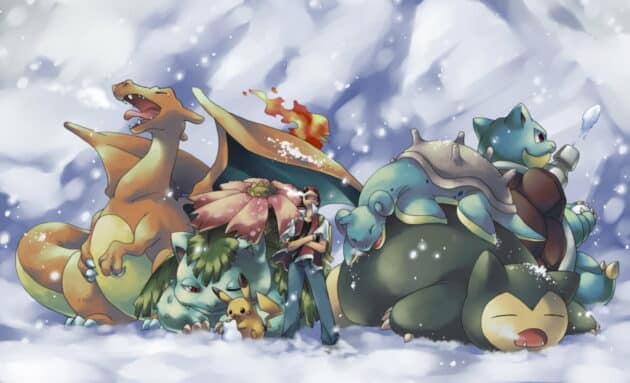 The first real splash of Pokémon was made in the U.S. back in December 1997. The successful launch of Pokémon in the U.S. And all credit goes to Nintendo's massive media blitz. The first generation of Pokémon games (Red, Blue, Yellow, and Green) sales was never listed by Nintendo. But when it was calculated safely, it was discovered that 47 million copies have been sold till today.
Nintendo is a Japanese multinational consumer electronics and video game company headquartered in Kyoto, Japan. When the company released Pokémon, it was a crucial moment. It was not clear whether the company could still produce the hits or not.  But to date, Pokémon has become one of the bestselling series in history.
Mario Kart 8/Deluxe 45.53 Million Copies sold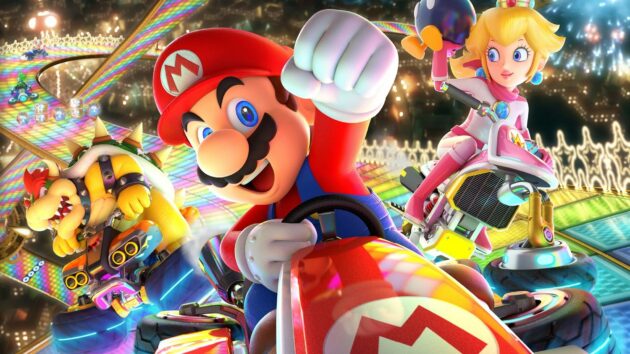 Another masterpiece for Nintendo's Wii console is Mario Kart 8. The Deluxe edition of Mario Kart 8 is the most popular and generates most of the sales. This edition was released for the Switch. Deluxe has sold 37.08 Million copies whereas Wii U sold 8.45 million and a combined sales of 45.53 Million copies reported by Nintendo.
The additional content released in Mario Kart 8 Deluxe was simply DLC for the Wii U original game. This means if any player using the Wii U can give a massive upgrade through Nintendo's EShop. It is also reported that Wii U's online store will be shutting down in early 2022.
Super Mario Bros. 40.24 Million Copies sold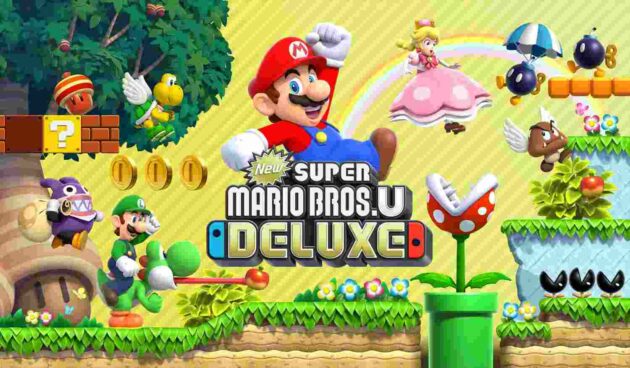 The official announcement of the sales of Super Mario Bros. is 40.24 Million Copies sold. But in the real world, the true number of gamers who have enjoyed Super Mario Bros. is more than the announced number. It is important to note that Super Mario All-Stars came bundled for SNES. This title itself sold in millions. Not only this, currently playable for a free version with a Nintendo Switch Online account.
It's been 40 years that Super Mario Bros.' was released. Till today, alone, the physical sales of the game keep it in the top 10 lists. The other benefits to the company from Super Mario Bros. are a whole franchise of games, a TV Show, an underrated film adaptation. This is not the end of the sales story. The company has earned billions of dollars in merchandise sales. It seems that Mario shall stay for many years in the market.
Red Dead Redemption 2. 38 Million Copies sold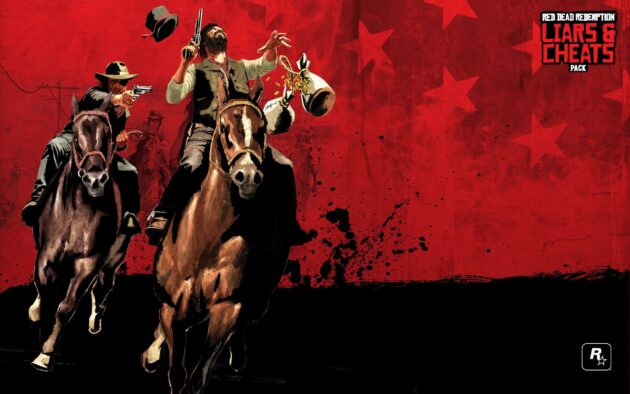 Rockstar Games is well known for being the most exciting, immersive, and bestselling game of all time. These releases include Manhunt and Max Payne and one of the bestselling franchises is Red Dead Redemption.
From train chases to shootouts, everyone who has dreamed of being a cowboy Red Dead Redemption was a perfect gaming experience. The sales figures released for Red Dead Redemption 2 shows that 38 million copies have been sold till today.
Mario Kart Wii 37.38 Million Copies sold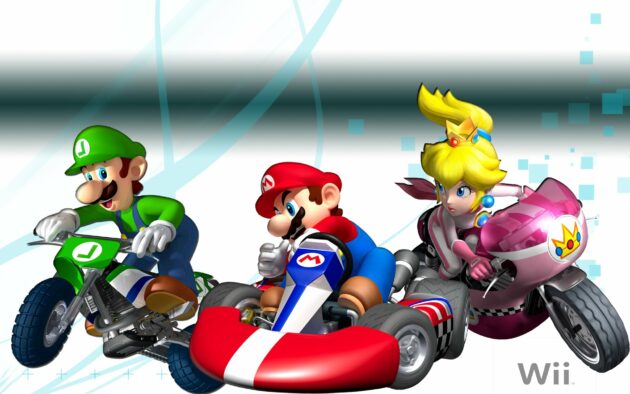 The release of Wii in 2006 was a breakout hit and took the world by storm. Wii has been the bestselling of all time. The motion controls were its biggest success. These motion controls helped transform gaming into a physical experience. Nintendo turned the Wii remote into a steering device to control the game motions.
The company, Nintendo, reports that over 37 million copies have been sold of Mario Kart Wii till today.