The Steam Winter Sale ends 6PM GMT, January 2nd and you've just been handed some sweet Christmas money. This is the perfect opportunity to add some spicy new games to your library. But what should you buy? Well there's no need to fret, my dear reader. I'm here to help. Here are the seven best deals I recommend from the Steam Winter Sale 2019.
Sniper Elite 4 (-80%)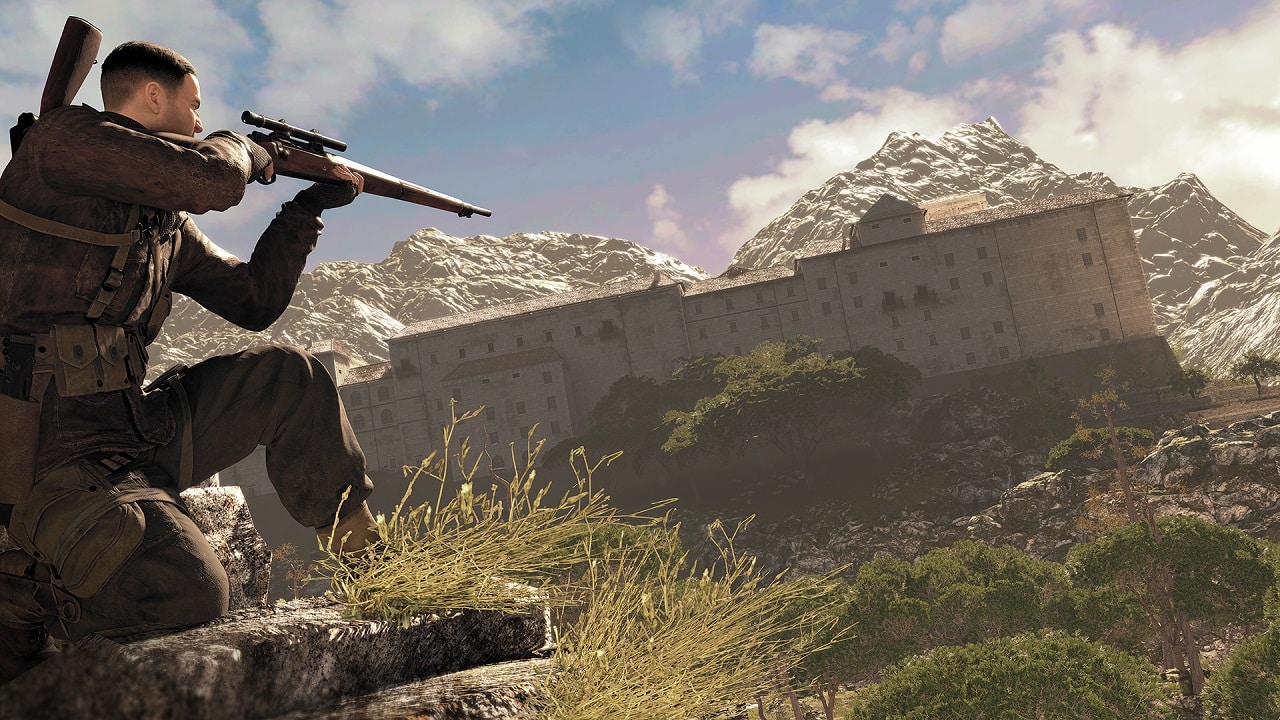 £7.99, $11.99, 78 Metacritic
It's got to be said, the third-person tactical shooter hasn't really lasted the test of time. Many series previously iconic for this approach have either ditched it or ceased to exist. Despite that, Sniper Elite is still going strong and the fourth entry in the series released just two years ago.
Don't get me wrong, this is still a niche title at its core. Not everyone is going to enjoy it. But there's certainly a satisfaction of sorts in watching a Nazi get a bullet to the head in an epic, slowed down cinematic. Also, it's an actual stealth game. They don't tend to see the light of day often anymore. Especially not on PC and Steam. Basically, Sniper Elite 4 is filling the void no one else could be bothered to.
Cities Skylines (-75%)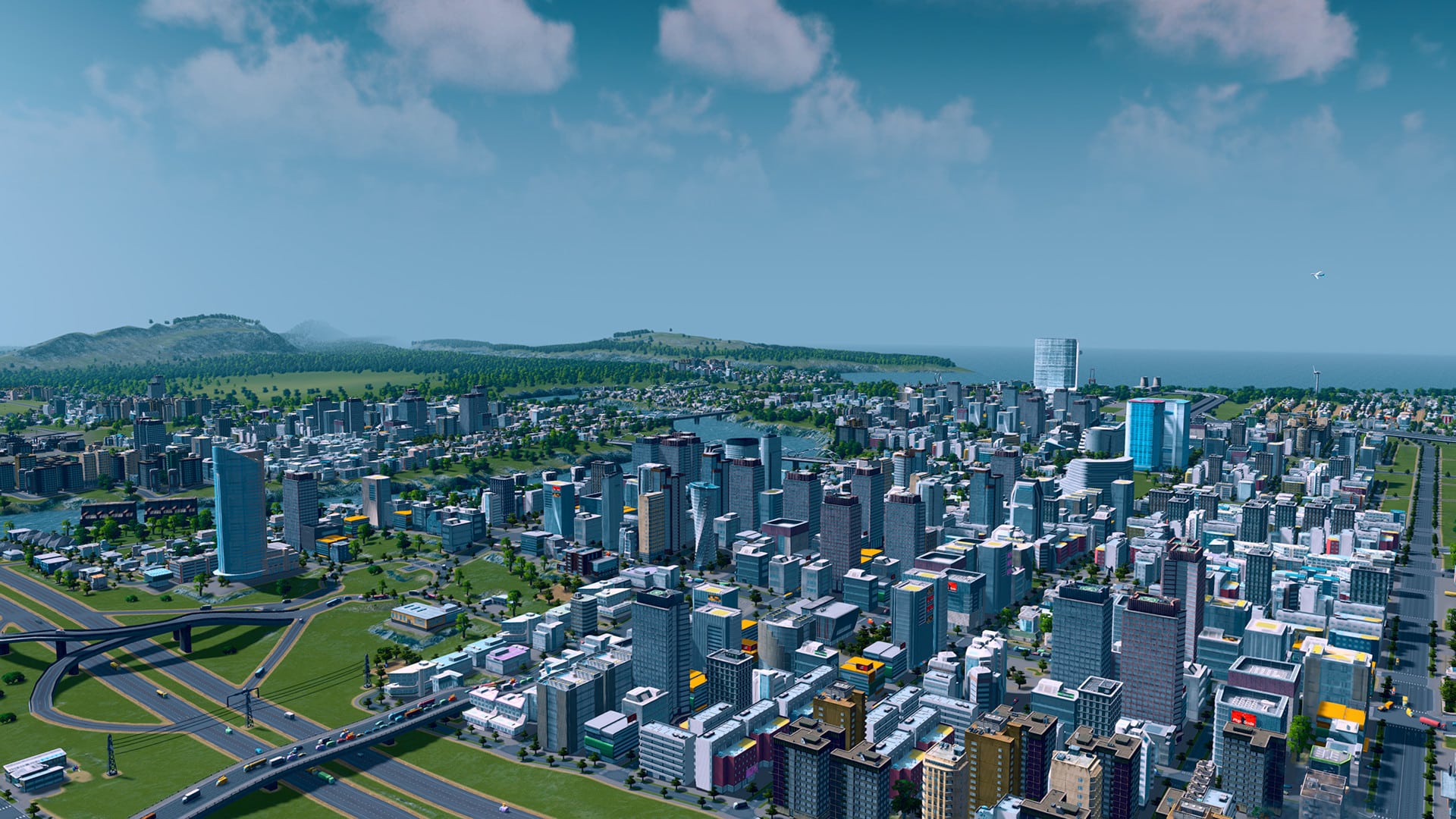 £5.74, $7.49, 85 Metacritic
It's sad, but most modern tycoon games don't live up to the hype. Their intense desire to focus on visuals and data often leaves the content-side of things a little dry. Fortunately, Cities Skylines does not suffer from that. Despite offering a crazy amount of DLC, it actually fully supports the Steam Workshop.
Its impressive modding support has helped Cities Skylines outlive all of its competition. When's the last time you saw someone play Sim City? Yeah, that's what I thought. If it's a premier tycoon experience you're looking for, this is a steal at under $8.             
Touhou Genso Wanderer -Reloaded- (-50%)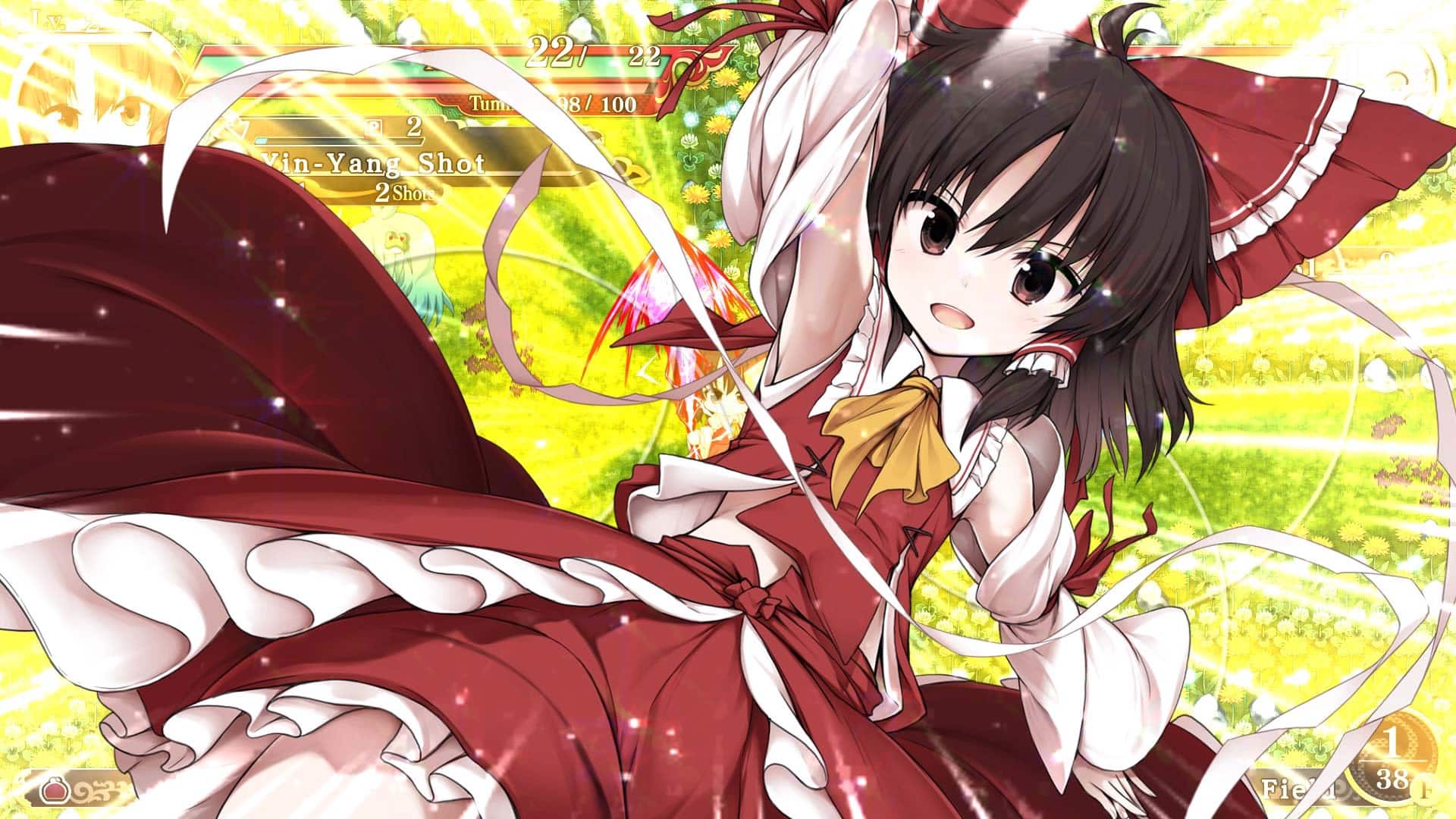 £14.99, $17.49, 64 Metacritic
You may not have heard of the Touhou Project. It's a huge franchise in Japan that never quite managed to catch on in the west. As with all dialogue focused Japanese games, this won't be for everyone. However, more of you may enjoy it than you'd expect. The gameplay is somewhat comparable to Spike Chunsoft's Pokemon Mystery Dungeon series.
It's a classic rogue with JRPG elements incorporated into its progression model. Perhaps most impressively, Howlongtobeat.com claims this game takes 268 hours to 100%. So, whilst somewhat niche the sheer amount of content for under 20 bucks is hard to ignore. Also, it's a unique game to feature on Steam. Valve's platform doesn't often sell niche Japanese titles. Finally, you can also currently pick this up on Switch for $25 if you value the convenient portability. 
F1 2019 (-50%)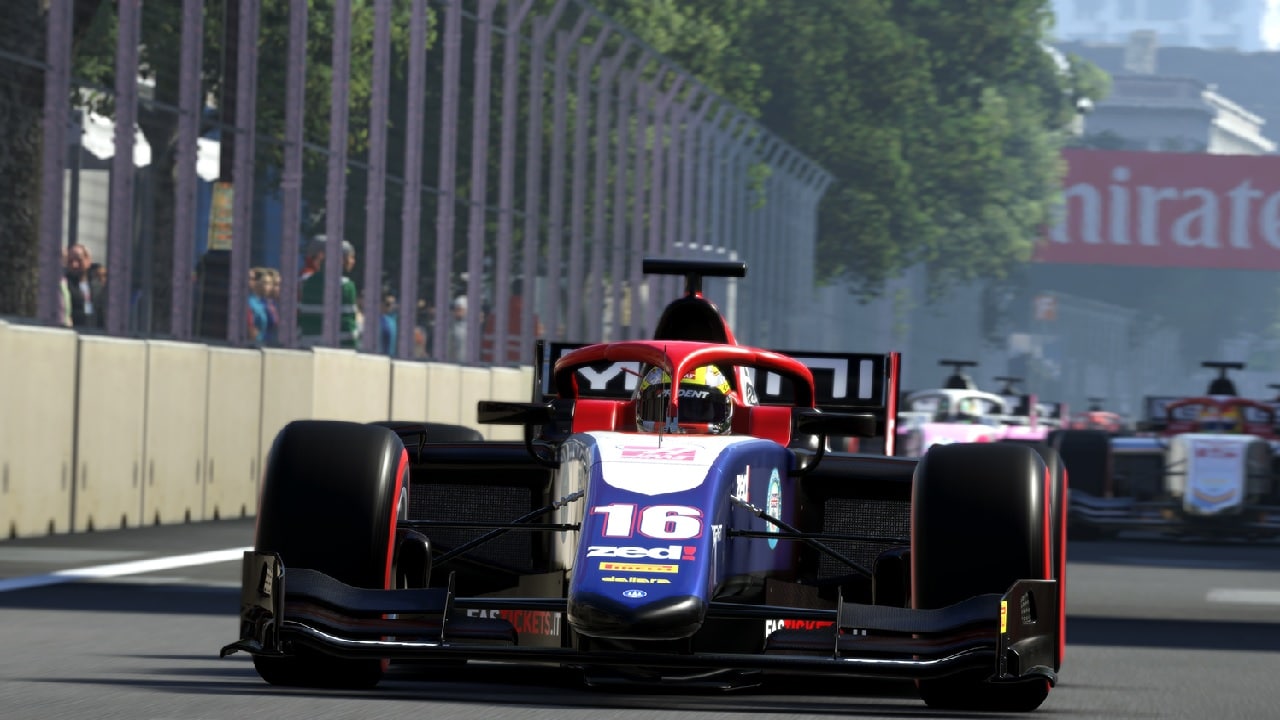 £22.49, $29.99, 87 Metacritic
The Formula 1 games have become an annual staple of the racing game genre in recent years. One after another, they managed to deliver satisfying, simulation focused gameplay for all sorts of gamers. With assists turned on, even the most casual player can have fun. However, with them turned off even professional F1 drivers themselves have found use practicing in game.
At 30 bucks, this isn't the best deal on this list. Unfortunately, in 6 or so months' time F1 2020 will come out and likely make this purchase redundant. Seriously consider if you value this game at $5 a month before buying. It's fantastic but maybe still slightly too steep for non-dedicated fans. 
Tom Clancy's Rainbow Six Siege (-60%)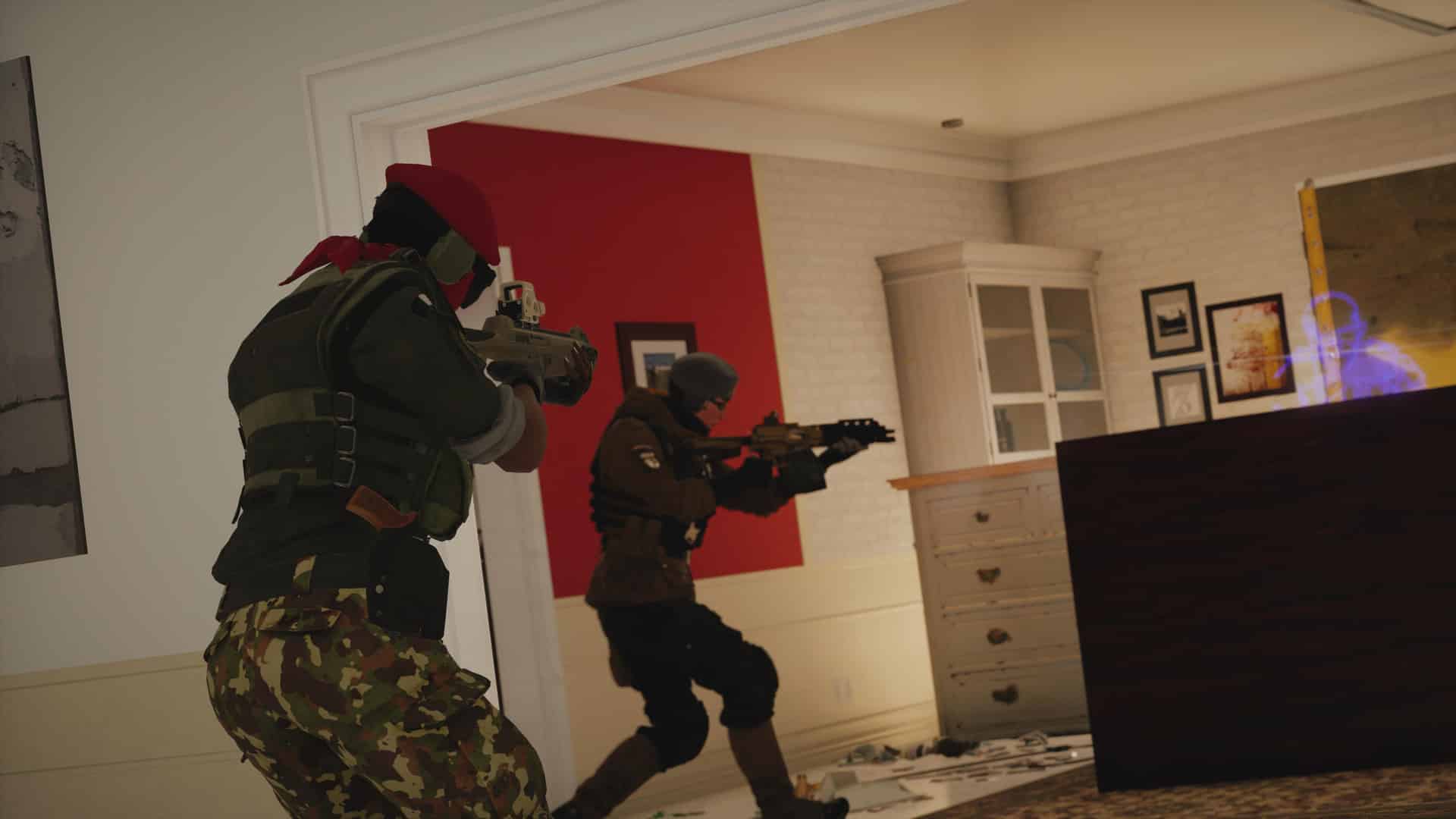 £6.79, $7.99, 79 Metacritic
When it launched in 2015, Rainbow Six Siege was not a very good game. Ubisoft, as usual for the time, released it far too early in development. There was not much content, it was very buggy, and the overall flow of gameplay didn't feel overly satisfying. Fortunately, developer Ubisoft Montreal has done an incredible job at reconstructing it into a top-tier competitive FPS.
Unfortunately, that $7.99 price-tag Steam dangles in front of you is a little deceiving. Rainbow Six Siege deploys a business model focused on getting players to buy either individual operators or entire season passes. This means more dedicated players will likely have to spend more down the line. However, casual consumers just looking for something fun to do short-term will do well picking this up. 
Terraria (-50%)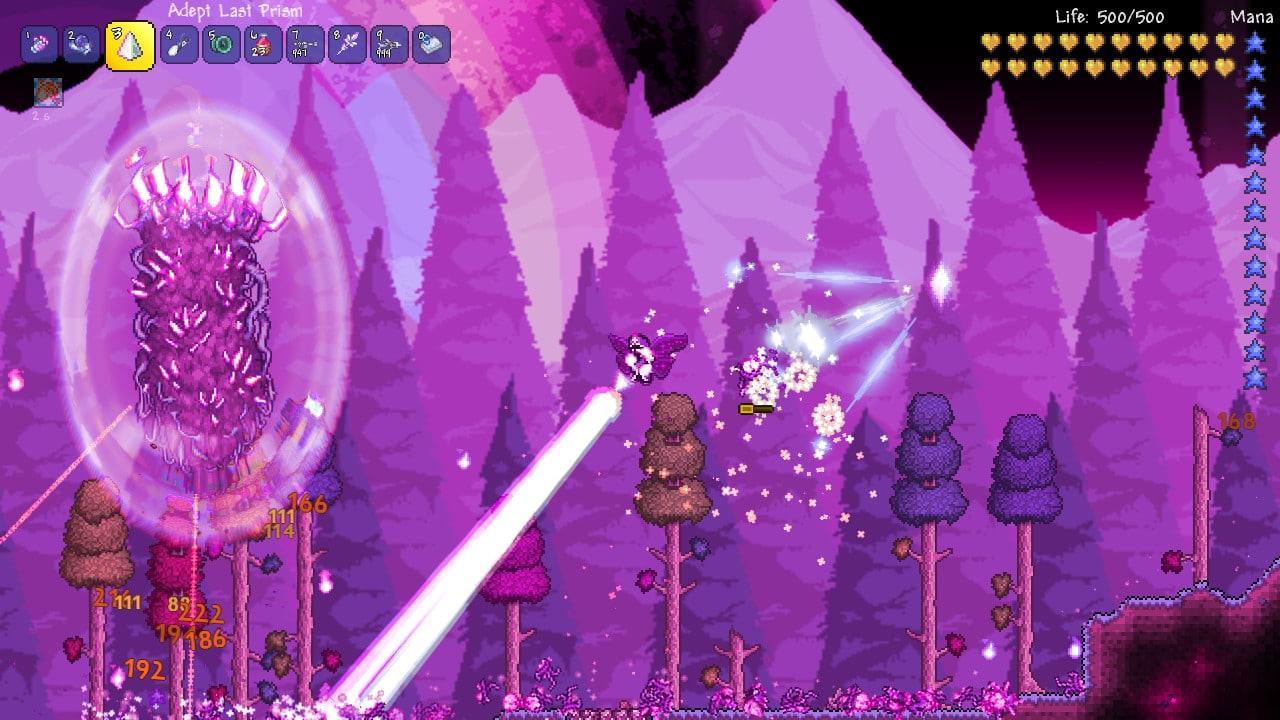 £3.49, $4.99, 83 Metacritic
Honestly, you already know if you want Terraria. If I was to draw up a list of iconic Steam games, this would be right up there at the top. Terraria has been around forever yet manages to stay highly relevant thanks to Re-Logic's fantastic support. Since release, Terraria has received several major expansions that all add brand new endgames. The final update, Journey's End, has been announced for 2020.
Journey's End will add a new difficulty mode, 800 new items, a bestiary, tons of new bosses, and a weirdly expanded golf game mode. I guess golf could be pretty fun in a custom server for sure. If you don't own Terraria already, pick it up right now. Getting a game with this much content that is still being support for 5 bucks is insane value for money. 
Portal 2 (-90%)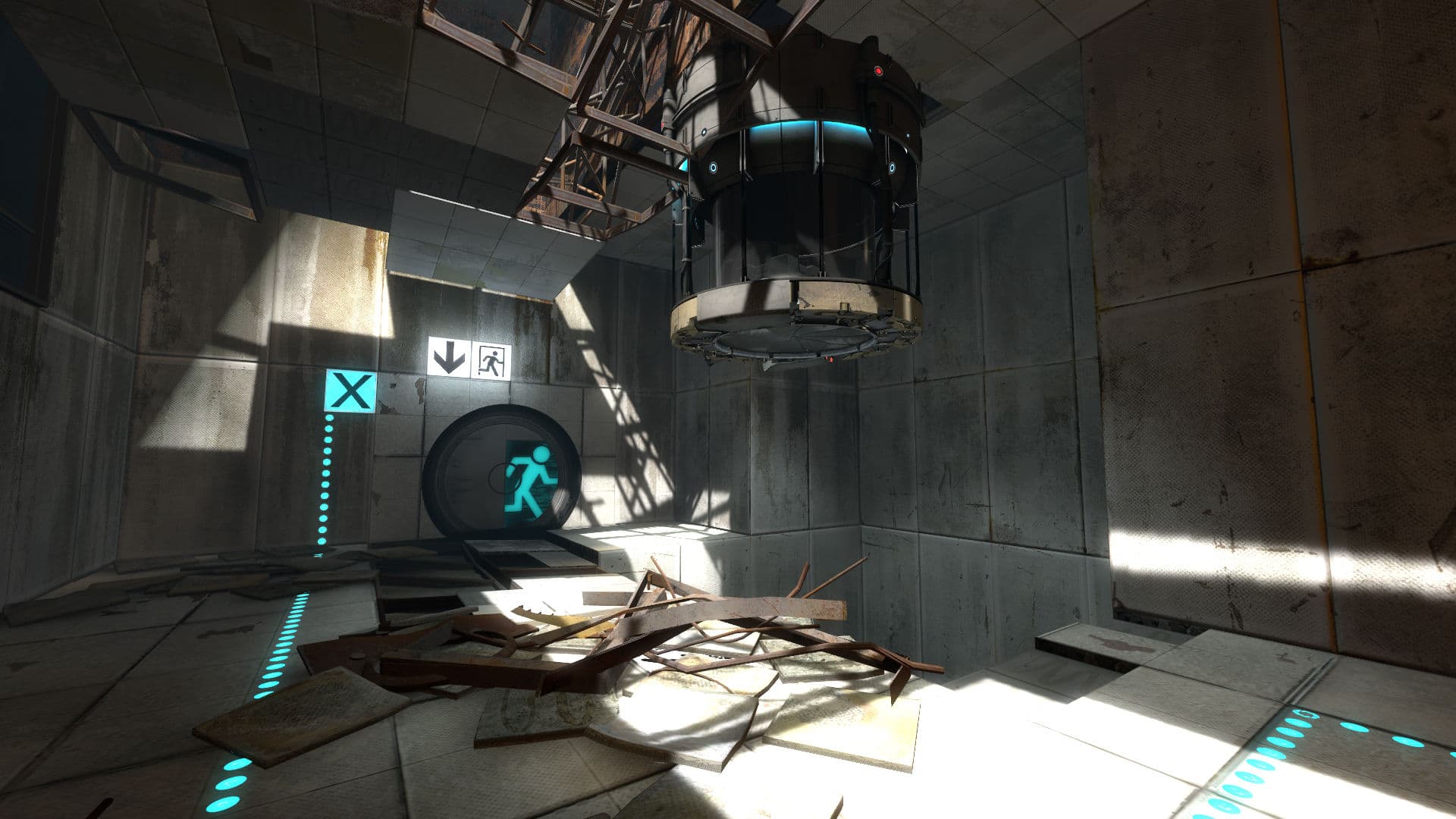 £0.71, $0.99, 95 Metacritic
If there's one game more iconic to the Steam platform than Terraria, it's Portal 2. Widely considered one of Valve's best ever games, Portal 2 launched way back in 2011. As far as I'm concerned, it is the best puzzle game ever made. Not only are the puzzle mechanics themselves intuitive, but the narrative coupled alongside it is highly memorable.
We live in an era where you can get a game rated 95 on Metacritic for under a dollar. I don't care how old it is, when we're talking about a game this good there's no reason to not buy it. If your hesitant, why not pick up a copy for a friend too. It'll still only cost you $2 and you can experience a legendary co-op game together.
We hope this article about Steam Winter Sale 2019 gets you good deals. If you have comments, please use the comments box below.