Following in the footsteps of its competitors, Football Manager will be introducing women's football in the next few years. Up until now, women have only featured in Football Manager as staff members in the men's game. However, in the near future this will change to include female footballers too.
This change isn't just a simple database tweak either. In a blog post discussing the update, developer Sports Interactive described some of the challenges. Some attributes are being reworked and rescaled to better represent the women's game. The match engine is being tweaked to run plays and actions more likely to occur in the women's game. It's a huge endeavour that has been in the works for years.
What's different?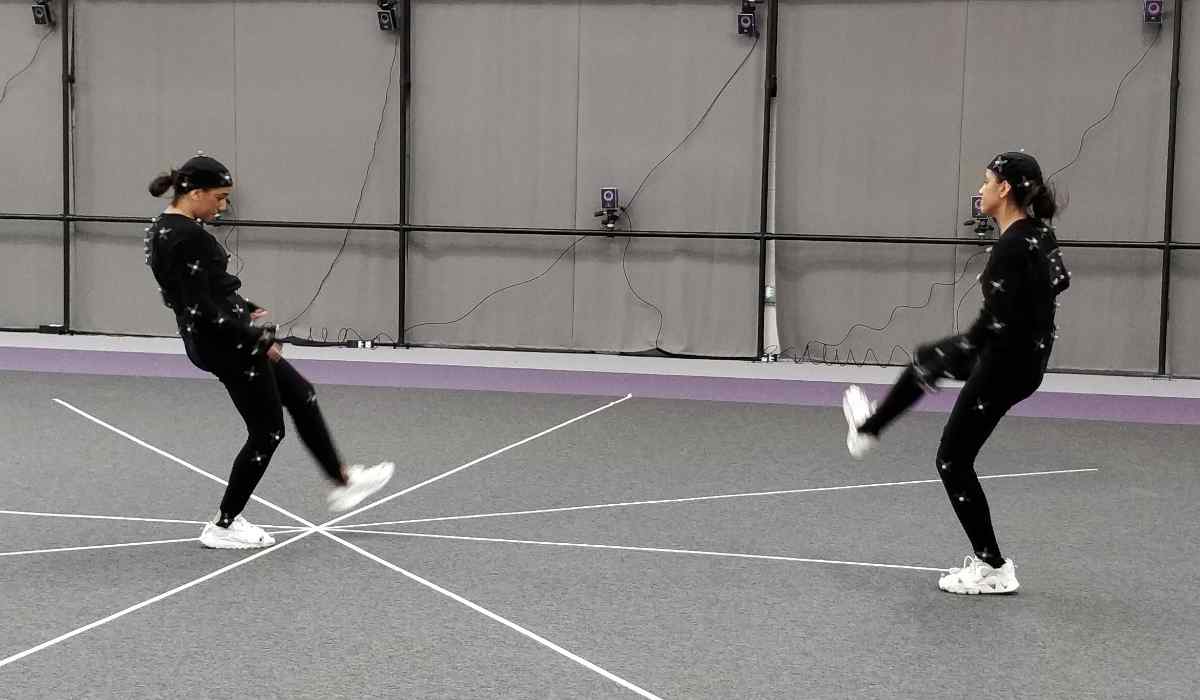 Perhaps one of the biggest changes relates to animations. Currently, Football Manager has thousands of animations for men but many of these don't translate well to women. To get around this Sports Interactive has had to use motion capture software to recapture thousands of female specific actions.
Furthermore, the existing female models were created for background staff. They are simpler and less sophisticated than the player models. Therefore, the art team at Sports Interactive has had to create a wide range of new models just for the women's game.
A big change that many may have not thought about is how this affects the game's text strings. Currently, all commentary lines, inbox messages, and reports are designed to use male pronouns. Fixing this is going to involve rewriting 100,000 strings for English alone. A further 2.9 million strings are required for the remaining 18 languages.
Clearly, adding women into Football Manager is a huge task. Sports Interactive deserves as much credit as possible for attempting this as the short-term benefits aren't necessarily all that clear. From a diversity standpoint this is fantastic but it's unlikely the developer will see financial returns on this for many years. It is doing this because it is the right thing to do. Sadly, that's by no means a common thing in the modern games industry.
Comments
comments