Near the end of 2019, developer Rare Games revealed its next big project. Named Everwild, it is an upcoming game that promises to deliver "unforgettable experiences," in a "natural and magical world." However, those promises may never see the light of day as recent reports suggest that Everwild is suffering from development hell.
In a recent episode of the XboxEra podcast, games journalist Jeff Grubb provided some insight on Everwild's troubled start. According to Grubb, it "is a real mess," and even the developers working on the game "don't really know what's going on."
Things are not looking good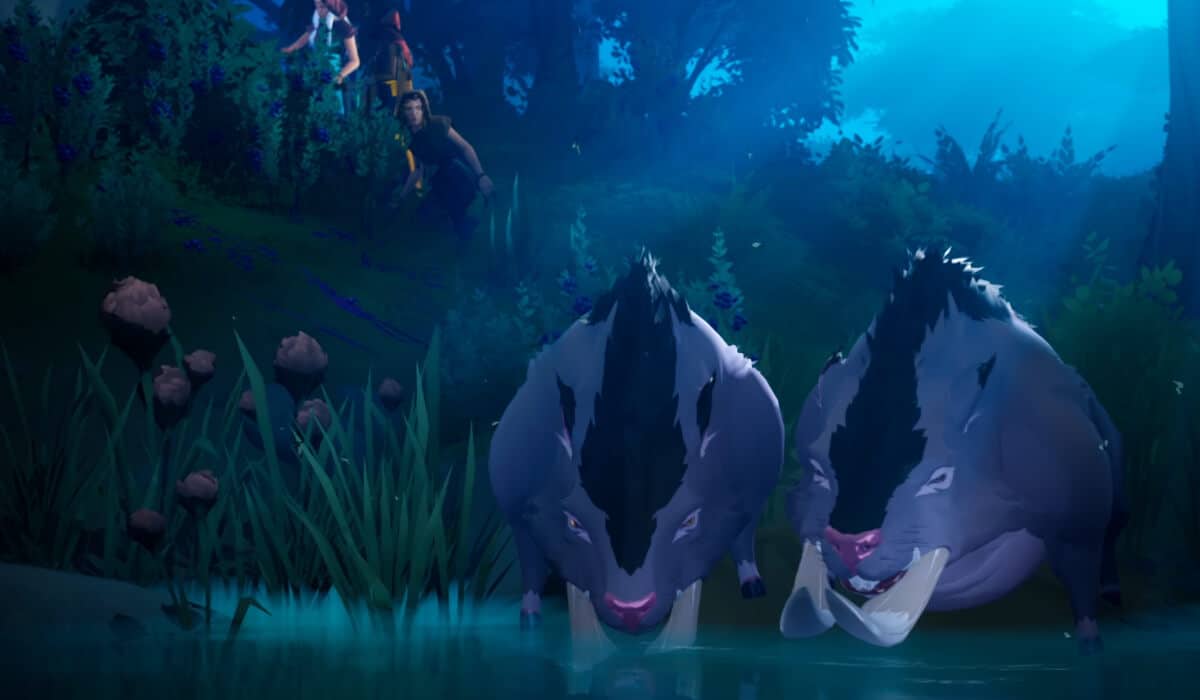 This is not the first time that Everwild has been rumored to have development issues. At the start of 2021, it was leaked that the game had originally begun life as an action-adventure game with God game elements. However, after a rough start, Rare remodeled it.
Bizarrely, almost a year after this report and two years since its reveal we still don't even know what genre Everwild will be. This alone supports the idea that its development has been troubled. Perhaps the lack of revealed information is directly linked to the state of the game's development.
According to Grubb, it was originally expected to sneak in as a launch title for the Xbox Series X. Microsoft's games console was released in November 2020 and yet Rare's project is still no closer to seeing the light of day. Judging by how little information has been revealed so far it is unlikely that Everwild will be released anytime soon either.
If there is one positive to take away from this it's that Rare seems to care. Rather than releasing a botched title without an identity, the British developer has instead chosen to start over. There's no doubt that was a costly decision to make but hopefully one that results in Everwild being the best game it can be.