Just last week, news reports came out comforting Nintendo fans as the Japanese publisher confirmed the coronavirus wouldn't impact western Switch sales. However, a report posted by Bloomberg suggests shortages could hit western shores as early as April 2020.
Nintendo's problem is that a lot of the Switch's components are manufactured in China. Given the coronavirus' devastating impact on China, it's understandable that continuing to produce these parts is impractical. The timing of this outbreak couldn't be worse for Nintendo as its releasing Animal Crossing: New Horizons on March 20. If they can't supply consoles for what would otherwise be a system seller, profits will be affected.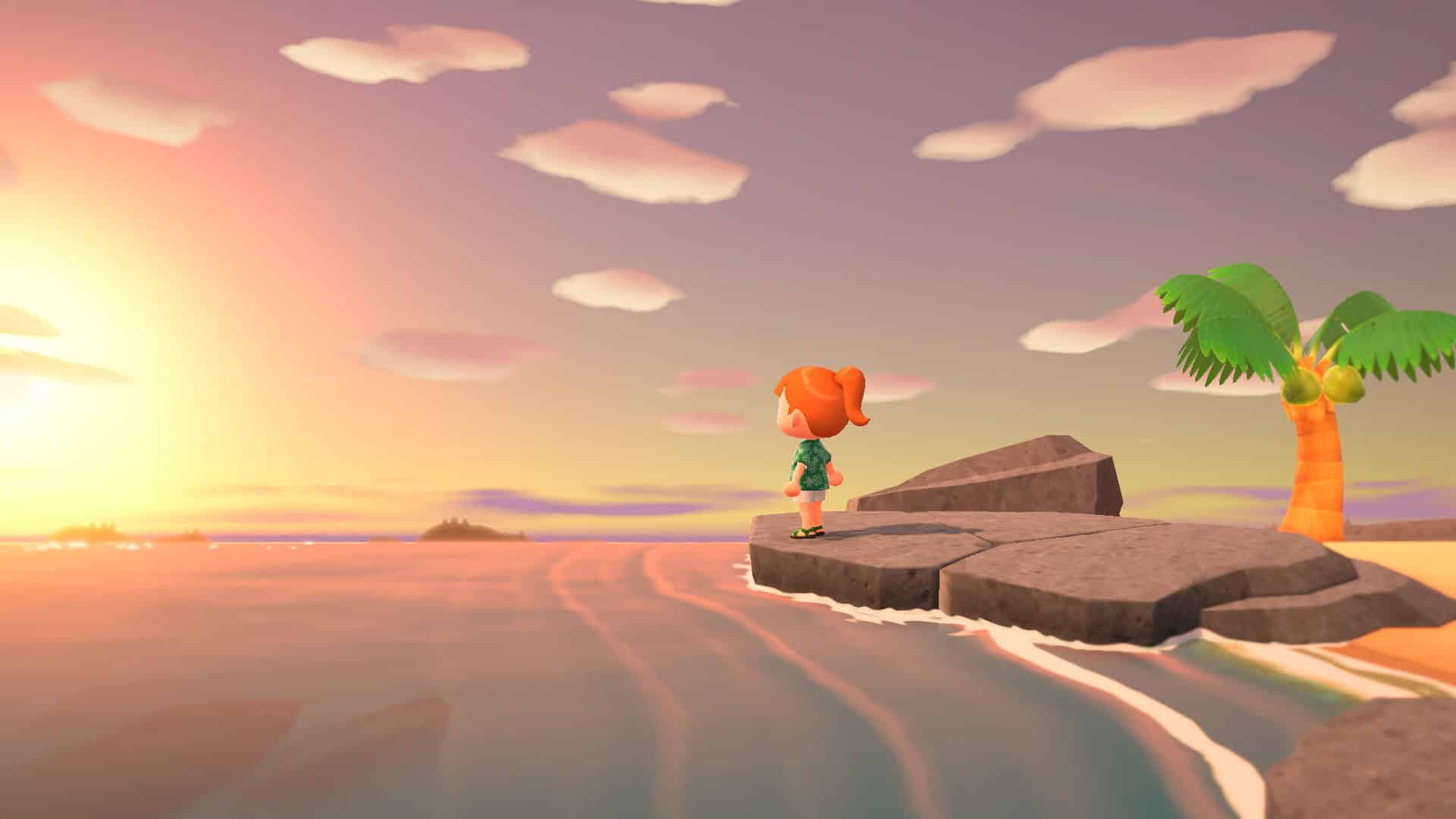 How bad is the coronavirus?
Of course, from a general point of view, the coronavirus is awful. Currently, the coronavirus is reported to have taken around 1800 lives. Of those, all but five have been cases confirmed in China.
What's taken people by surprise though is how the coronavirus has indirectly impacted other nations. Many countries worldwide rely on China's production and exportation. One study suggests that over 5 million businesses will be negatively impacted by the coronavirus.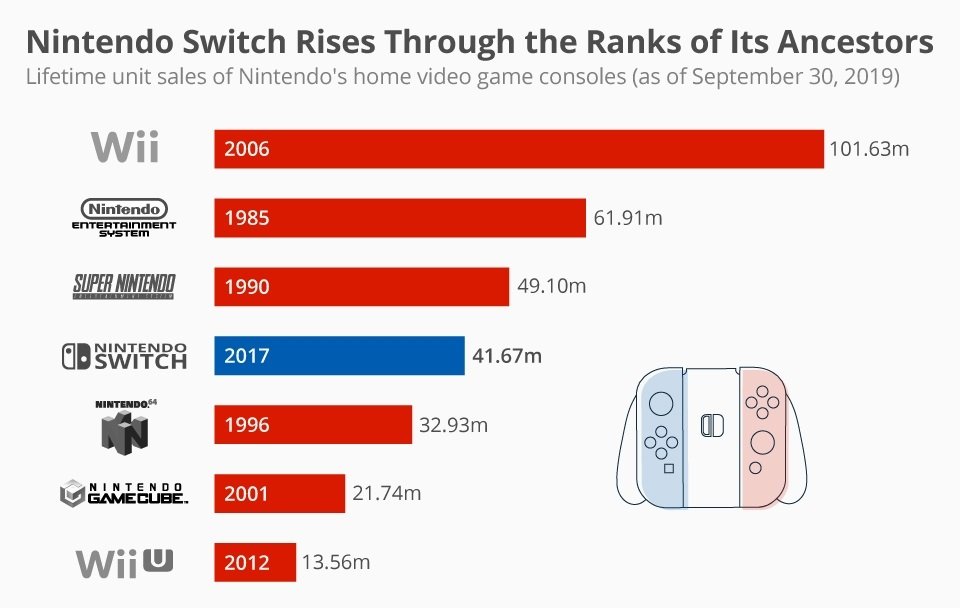 Source: Statista
As for Nintendo, they're already in trouble. Not only are Switch consoles out of stock in Japan, it won't be long until these issues affect the west too. Nintendo's original claim that this wouldn't impact Europe or North America was based on the fact that the units for February and March had already dispatched. However, come April, new consoles will be needed to keep up with public demand.
Despite being a Japanese company, the U.S is by far Nintendo's biggest market. According to their financial report, 43% of all income was dependent on North American sales. Equally, Europe is Nintendo's second-largest market, contributing 27% of total revenue. Losing out on 70% of their income source, even if just for a short while, would be calamitous. All we can do for now is pray that the coronavirus doesn't get any worse.