Before Modern Warfare 2019 dropped many Call of Duty fans were hoping for a Modern Warfare 2 remaster. Unfortunately, neither Infinity Ward nor Activison Blizzard seemed overly interested at the time. However, that looks to be changing very soon if the recently leaked trailer is anything to go by.
Originally sourced from an early German PlayStation Store listing, the leaked trailer confirms the existence of an MW2 remaster. In the trailer we see many iconic moments from Modern Warfare 2's campaign. This includes the Gulag escape, snowmobile chase, and the ever iconic No Russian mission.
Modern Warfare 2 Remastered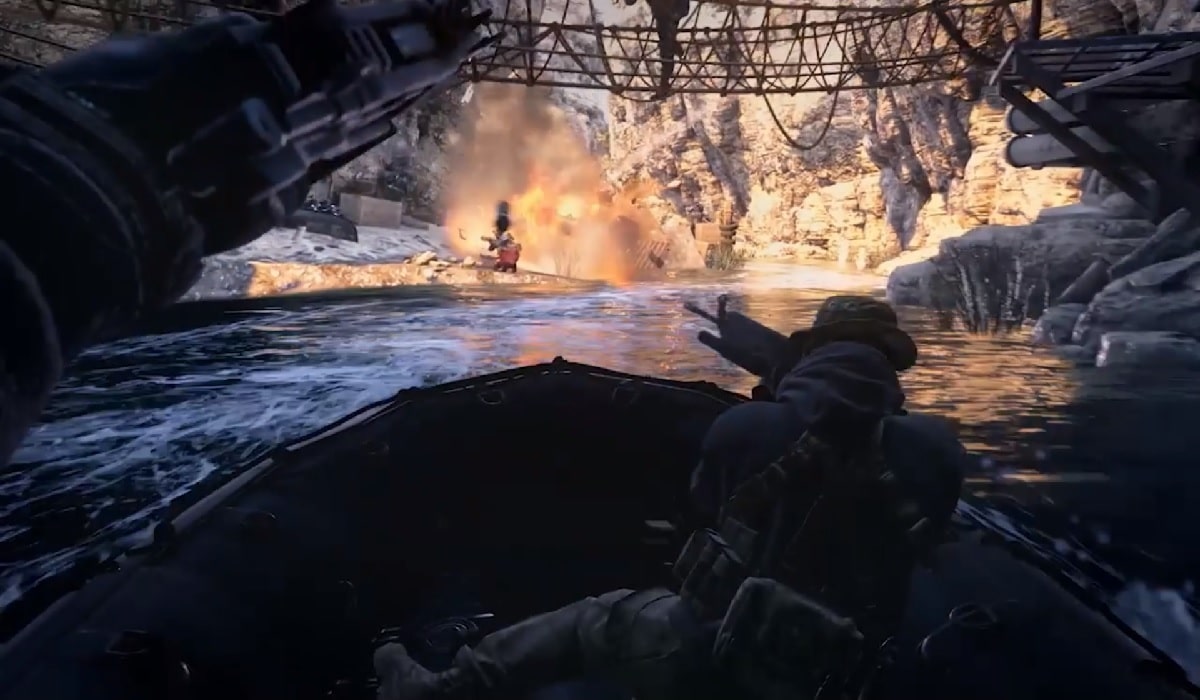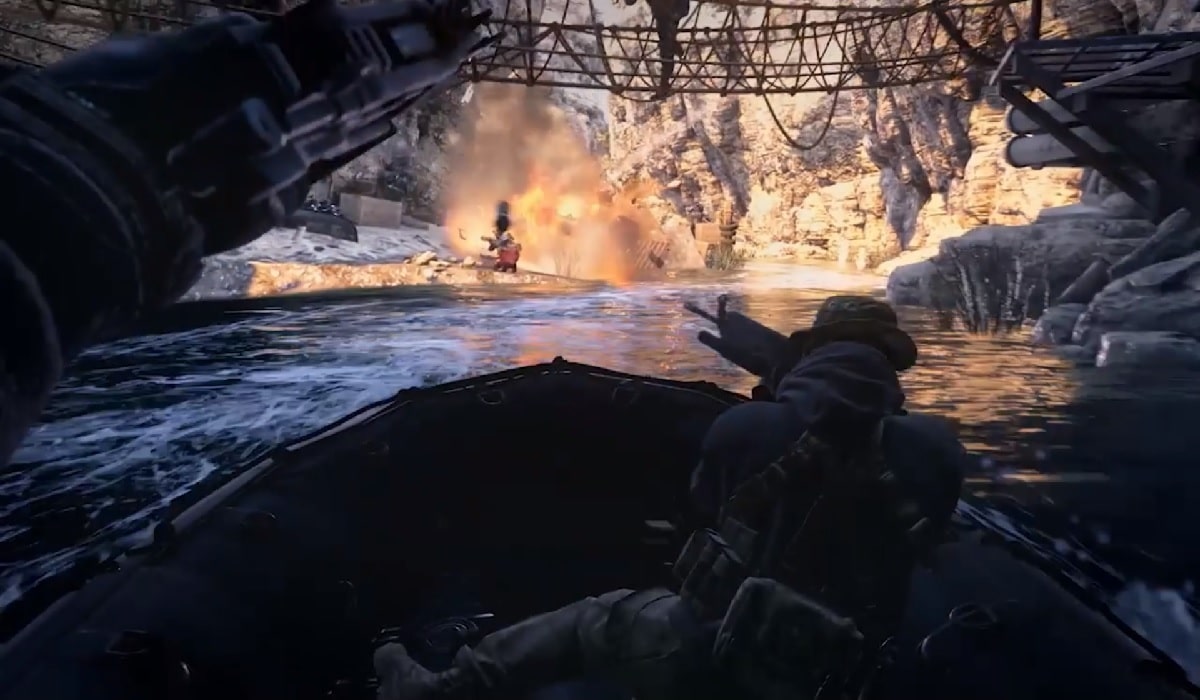 Existing owners of Modern Warfare 2019 and Call of Duty Warzone will benefit from a new content drop too. The upcoming Classic Ghost Bundle will add Modern Warfare 2's Ghost as an operator, as well as an M4A1 Task Force blueprint. As it features a unique finishing move, player card and plenty more, you can expect it to be on the pricier side.
Speaking of price, the listing itself had Modern Warfare 2 Campaign Remastered available for $29.99. For that, you will get access to a graphically enhanced version of MW2's seven-hour campaign. The trailer doesn't provide any details of a potential Spec Ops game mode, meaning it probably won't feature.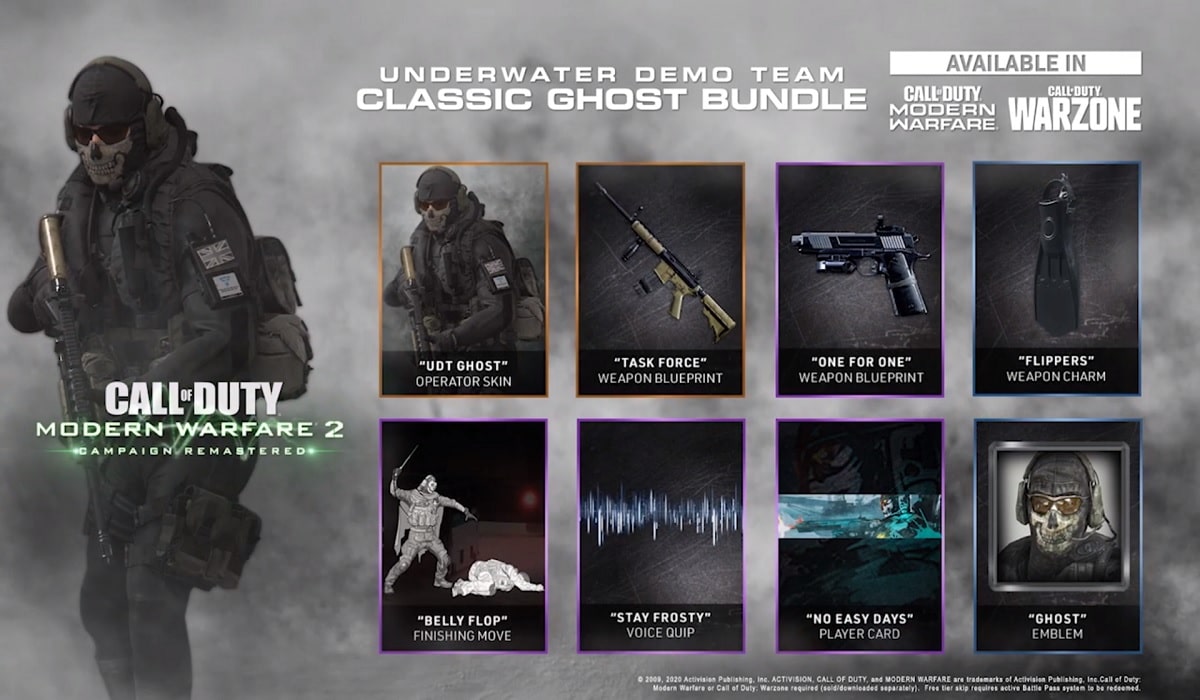 As for when you can expect to play this, the trailer says, "Available now," rather than stating a release date. Given this and the suggested release date in the leak, a launch as early as March 31 is a real possibility.
We have zero information regarding the multiplayer or if it will come in the future. With Modern Warfare 2019 being so successful, it seems unlikely Infinity Ward would launch another title to take away from it. If Modern Warfare 2's multiplayer did get remastered, it would split the player base. Instead, Call of Duty fans will probably have to wait until Treyarch's 2020 title for something fresh.