No you did not read that title wrong. Today an emergency broadcast went live as Ubisoft Montreal's headquarters had become a potential target for a hostage situation. Although details are still emerging this breaking story originally suggested an awful outcome for those involved. Thankfully, the reality is a little more reassuring.
As mentioned by several sources, heavily armored police were stationed outside of the building awaiting further instructions. It's understood that the Montreal Police division is still asking nearby citizens to stray clear at all costs just to be safe.
Ubisoft Montreal hostage developments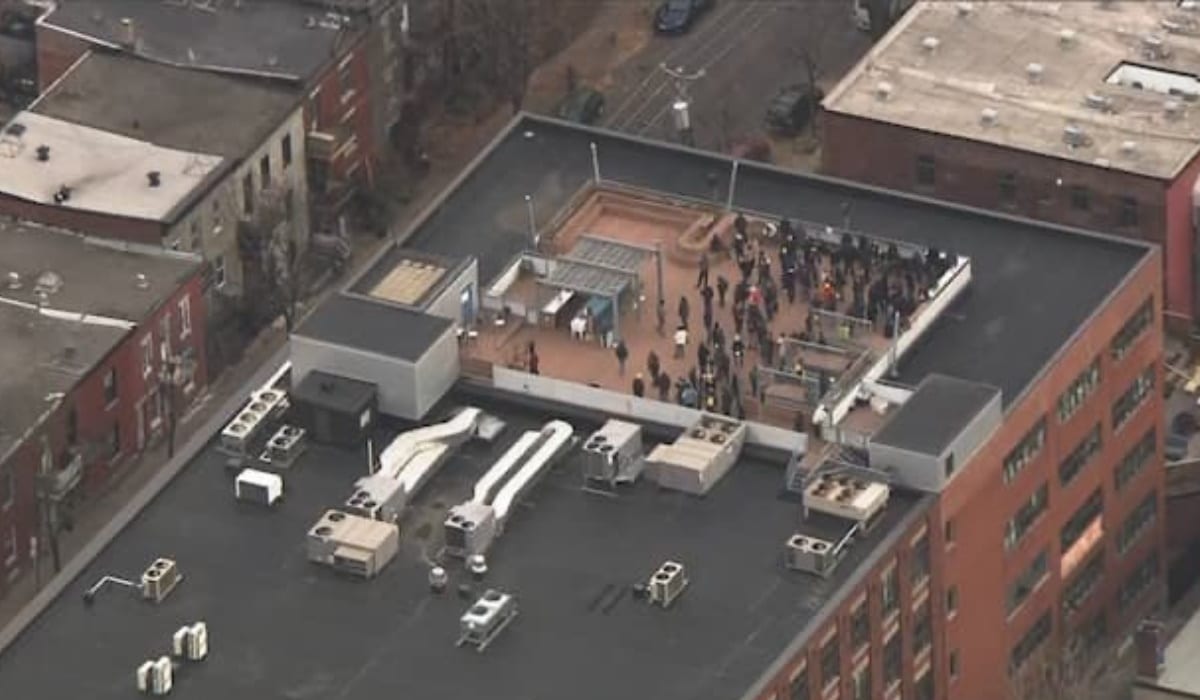 The "ongoing police operation," has been active as early as 13:30pm Eastern Time. They were originally dispatched over a reported robbery in a nearby commercial building. But the alleged robbers true intentions looked to be even more hostile.
It was unknown if the suspects had any individuals held hostage. But as more developments came out, some good news was delivered. The Montreal Police department found no evidence of a hostage situation. Instead, it's thought that a nearby armed robbery took place just outside of the Ubisoft Montreal headquarters.
After all, even if no one got physically hurt it did cause a large group of Ubisoft employees to be stuck and barricaded on the headquarters' roof. The stress caused by a situation of this nature is something to be taken seriously. Images of the building roof and the trapped workers were put out by a nearby helicopter passing by.
We'll need to wait for further details before being able to confirm exactly where we are at. Hopefully, everything gets cleared up and the Ubisoft Montreal workers are able to return home safely. For further updates, check out the Montreal Police departments office web page. Also, consider checking out our other news stories here on Vgamerz for other breaking news stories.