Early Access
Opinions are usually mixed when it comes to Early Access games and the truth is that some of the games that make the Early Access step offer so little in terms of content or the pace at which developers bring in new content and features that the entire concept suffers. However, not all Early Access games are bad and some do manage to impress even in their extremely early development stages. And we have a list of the best early access games on Steam right now. 10 of them, 10 must try titles!
The games below are in various genres and not listed in any particular order. They're simply good – or even great – they offer enough in terms on content and are, unfortunately, lesser known than bigger names out there (which were intentionally left out). So let's not waste any time and let's check out the 10 best early access games on Steam right now!
Savage Lands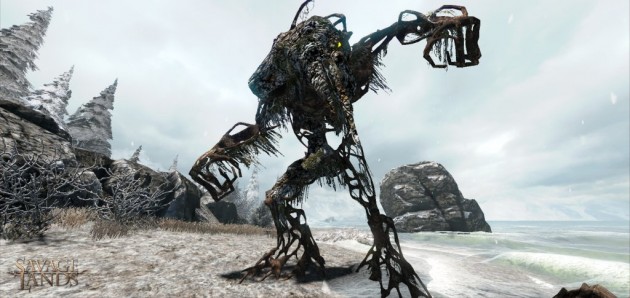 Lost at sea and marooned on the shores of a strange and mysterious island, your fight to survive has begun. Explore this hostile world, gathering scarce resources and forging the weapons needed to fend off the ferocious creatures lurking all across the Sundered Isle. Atmospheric, beautiful, must play! Check it out here.
Grim Dawn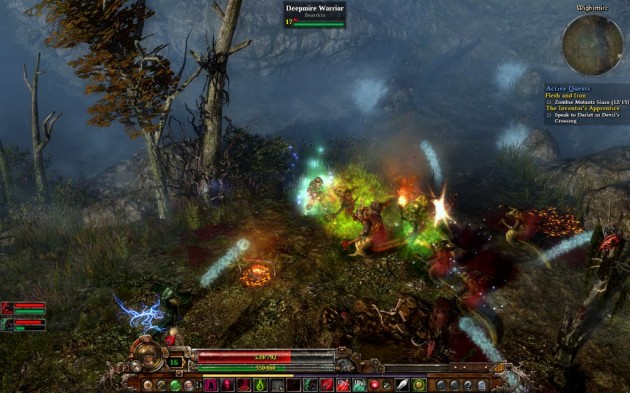 Enter an apocalyptic fantasy world where humanity is on the brink of extinction, iron is valued above gold and trust is hard earned. This ARPG features complex character development, hundreds of unique items, crafting and quests with choice & consequence. Although a bit outdated in terms of visuals, the game does have the potential to be the new Diablo of the action RPG genre. Check it out here.
Besiege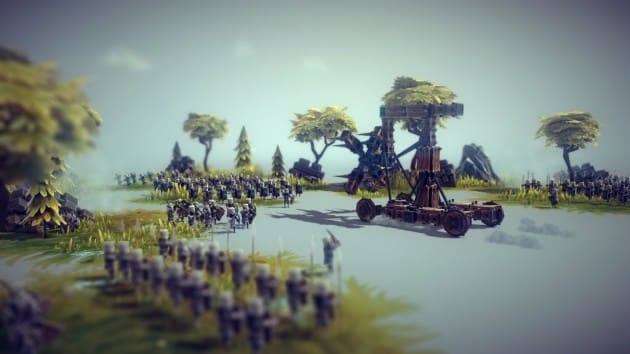 Besiege is a physics based building game in which you construct medieval siege engines and lay waste to immense fortresses and peaceful hamlets. Build a machine which can crush windmills, wipe out battalions of brave soldiers and transport valuable resources, defending your creation against all sorts of obstacles. You've probably seen already a bunch of extremely fun structures built in this game and wondered if it's really worth playing. It is. So check it out here.
Stranded Deep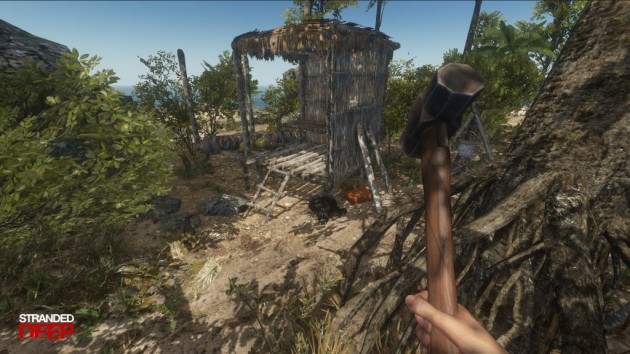 Take the role of a plane crash survivor stranded somewhere in the Pacific Ocean. Come face to face with some of the most life threatening scenarios that will result in a different experience each time you play. Scavenge. Discover. Survive. I was hesitant, actually, when it came to adding this game on the list because it has very little in terms of content at the moment. But still, the concept is great and I have faith that it will get better and better with each new update. So do check it out on Steam.
The Forest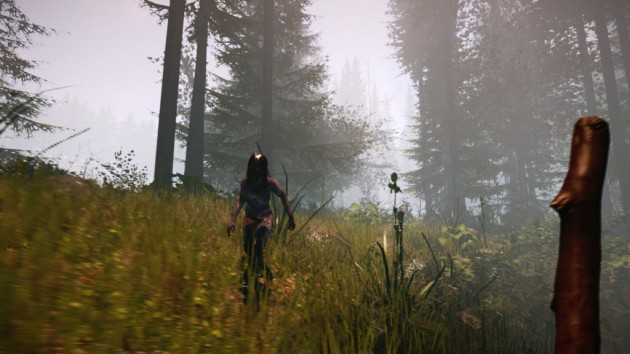 As the lone survivor of a passenger jet crash, you find yourself in a mysterious forest battling to stay alive against a society of cannibalistic mutants. Build, explore, survive in this terrifying first person survival horror simulator. A lot more intense than Stranded Deep, this game is, to put it short, brilliant. So check it out here.
Medieval Engineers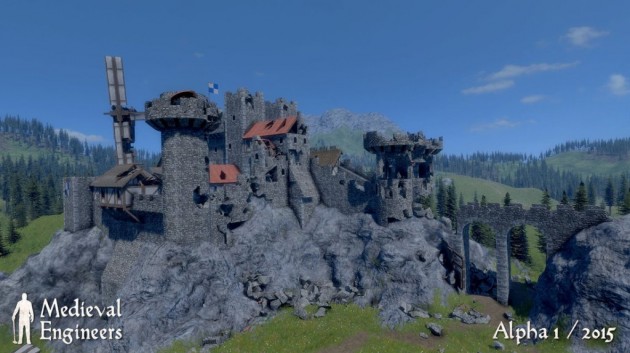 Medieval Engineers is a sandbox game about engineering, construction and the maintenance of architectural works and mechanical equipment using medieval technology. It might sound boring, but I guarantee that it's the exact opposite! The best part? The developers are extremely active and constantly adding new and amazing features, so this has the chance of becoming one of the best and most surprising games you have every played! Check it out here.
Offworld Trading Company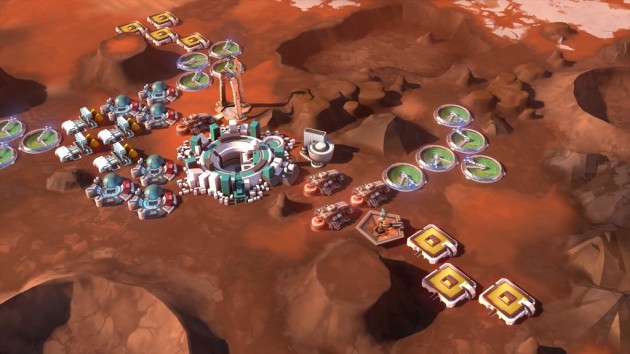 Rekindle humanity's adventurous spirit by leaving the tired Earth to find new fortunes in the untapped resources of Mars in Offworld Trading Company, the economic real-time strategy game from Civilization IV designer Soren Johnson. I guess that you only need to read the previous phase and it's enough to consider this an insta-buy. Don't get it if you couldn't stand the Civ series, though! Otherwise, you can check it out here.
Satellite Reign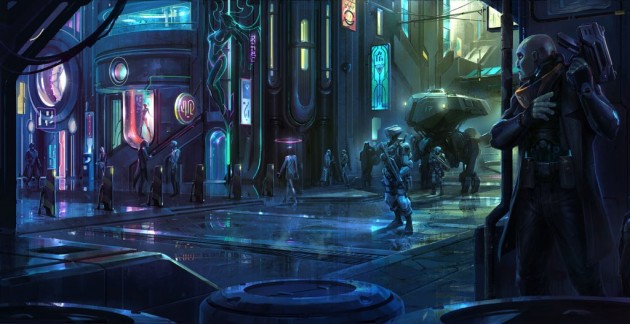 Satellite Reign is a real-time, class-based strategy game. You control a team of four agents, each with distinct and unique abilities, collectively battling for control of a simulated, living cyberpunk city. It has everything that I want to see in a game, and then some more. I love this game! (And I'm not talking, now, about basketball). Check it out here.
Project Zomboid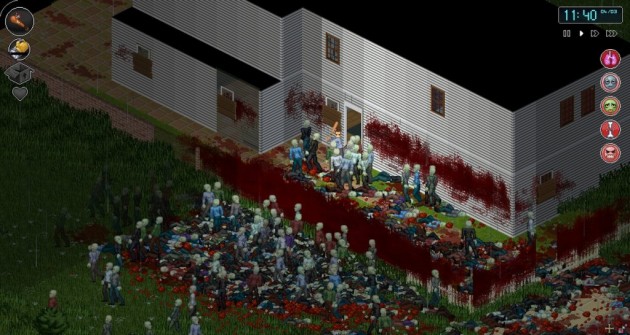 Project Zomboid is the ultimate in zombie survival. Alone or in MP: you loot, build, craft, fight, farm and fish in a struggle to survive. A hardcore RPG skillset, a vast map, a massively customisable sandbox and more prepare you to answer the one question that matters: how and when will you die? I like to consider Project Zomboid the "Duke Nukem" of Early Access: it was launched back in 2013 and I've been playing it since. It has constantly evolved and was completely changed throughout the time and it's now an extremely well polished game that leaves you with the impression that it's a complete game. But fortunately, the developers manage to find new things to add to the mix, which is always a good idea. So check it out here.
Victor Vran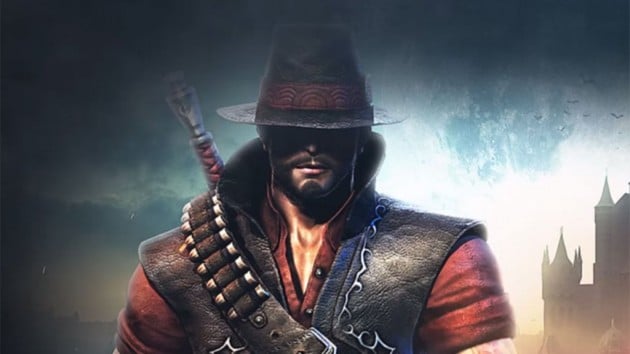 Victor Vran is the isometric action-RPG where your skill is just as essential as your character build and gear. Experience intense combat action: dodge, jump and unleash powerful skills to finish off your enemies! This is a light but extremely fun ARPG that fans of the genre will certainly love! I sure did. So check it out on Steam.
Bonus: After Reset RPG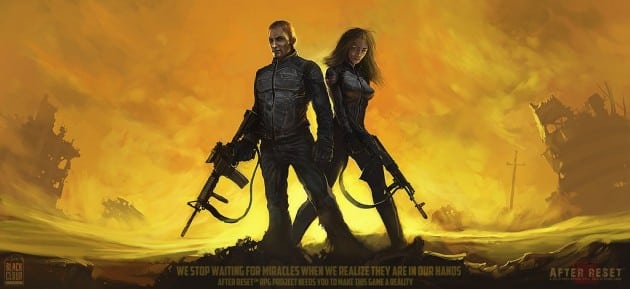 This one is not really much a game right now, but an insanely promising title. It hasn't been updated in a long time and offers very little in terms of content, but the truth is that it's also developed by a one-man team with incredible goals. If he manages to achieve them, then After Reset could be the hidden gem of a generation. So keep an eye on it and see where it goes: you can find it here.
So, there you have it: the ten most promising early access games on Steam right now, and a bonus title to keep an eye on. Which is your favorite?
Comments
comments