Microsoft and Square Enix have announced the release date for the much awaited Rise of the Tomb Raider. Right now, it's still a time exclusive for Xbox owners so no word on PS4 or PC yet so for those with an Xbox, mark your calendars for November 10th.
That is correct. November 10th. With any luck a PS4 version will be announced soon after so those on Sony consoles can breathe a sigh of relief. I really enjoyed the Tomb Raider remake and this sequel looks bigger and more awesome than it's predecessor.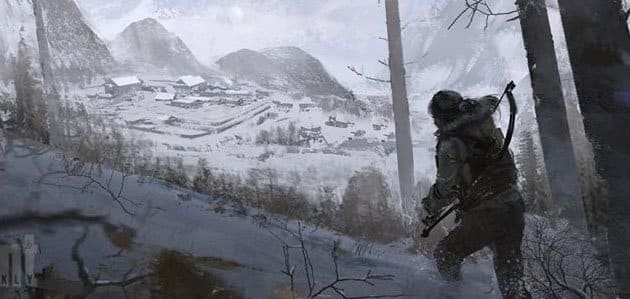 Dressed for snow with a bow on her back, Lara seems prepared. I'm wondering if the bow is going to be her signature weapon in the remake as opposed to the pistols of the original. What do you guys think?
I'm really excited for Rise of the Tomb Raider and with a release date so close, I'll be keeping my ears out for any information regarding PS4/PC versions so stay tuned to VgamerZ!