Internet Connection
When it comes to online gaming, there are three important factors that you need to consider in an internet connection: the download speed, upload speed, and the ping rate. Although every game has its own speed requirement, it is better to install a high-speed internet connection so that multiple users can connect to the World Wide Web simultaneously.
Test the speed of the internet connection before playing online games in order to ensure that the download and upload speeds are enough to support your online games. Try to improve the speed of your internet if the speed is not up to the mark. Keep the router/modem away from other electronics like microwave and smartphones because these gadgets interfere with the modem signals. You can also reboot your router before playing online games so that it can get rid of existing problems by taking a fresh start.
The device you are using to play online games matters a lot because these gadgets are consistently sending and receiving information. In this particular article, you will get to know about the platforms that use minimum internet bandwidth so that you can easily play your games without any interruptions.
XBOX ONE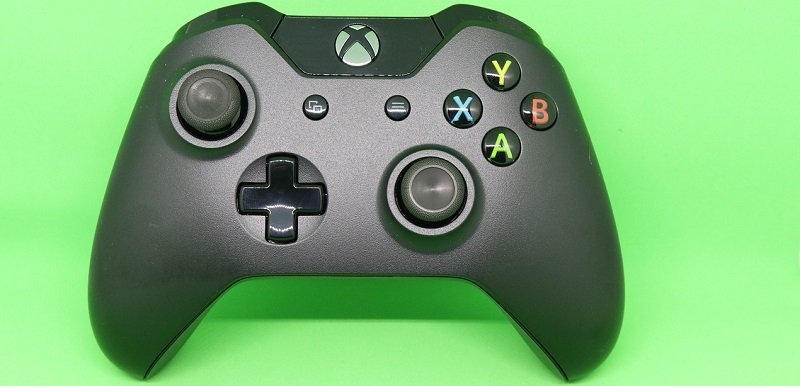 Required Download Speed: 3 MBPS
Required Upload Speed: 0.5 MBPS
Ping Rate: 150 Ms
Xbox One is a gaming platform that clearly states the speed requirements and the ping rate so that users can smoothly play the games without any disruptions.
Playstation 4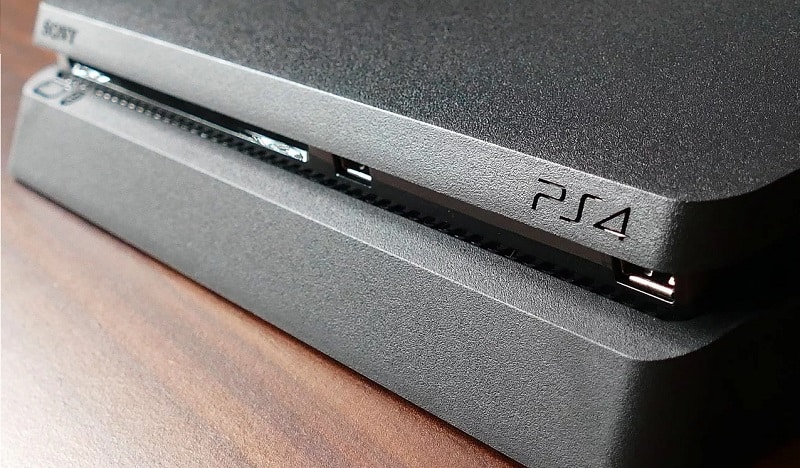 Required Download Speed: 3 MBPS
Required Upload Speed: 1 MBPS
Ping Rate: 150 Ms
These speed requirements are officially listed in the Playstation manual and it clearly states that the game will not work with a dial-up connection. Although the manual does not state exact upload and download speed, it is quite evident from the experience that 3 MBPS internet speed is sufficient enough to support online games.
Nintendo Switch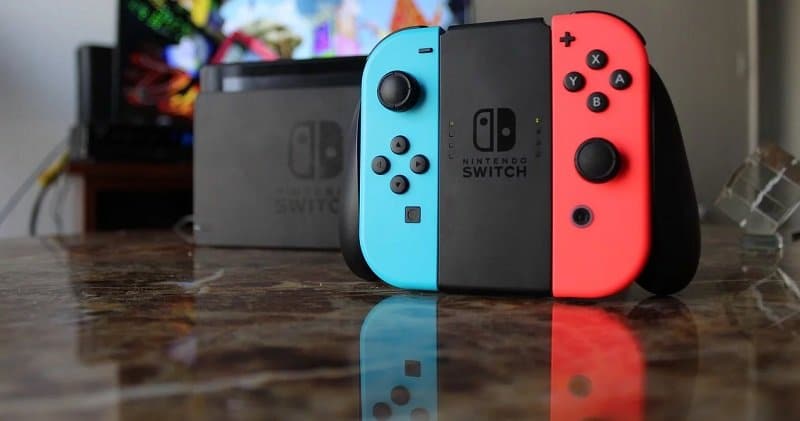 Required Download Speed: 3 MBPS
Required Upload Speed: 1 MBPS
Ping Rate: 150 Ms
Although Nintendo does not state its speed recommendations directly, the troubleshooting guide asks users to test their internet speed so that they meet the minimum requirement of 3 MBPS. Users are told to upgrade their service package if they do not have 3 MBPS internet speed because they won't be able to enjoy all the games on this particular platform if they do not meet the minimum speed requirement.
Nintendo Wii U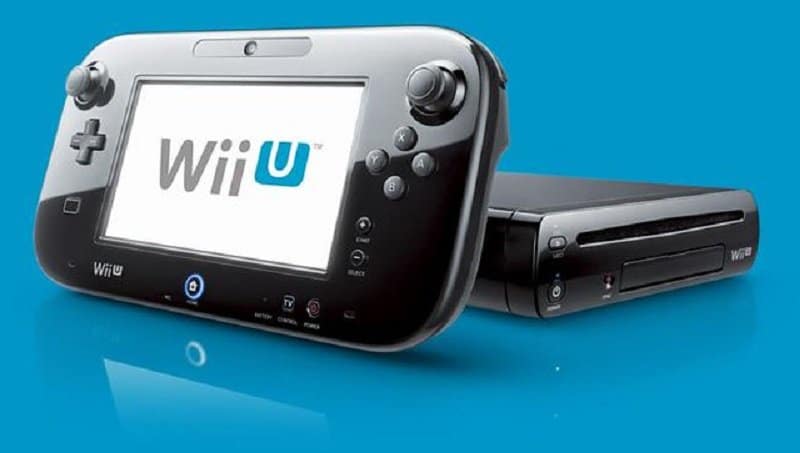 Required Download Speed: 1.5 MBPS
Required Upload Speed: 1 MBPS
Ping Rate: 150 Ms
As mentioned before, Nintendo does not provide speed recommendations to its users but the gaming guide does. In order to enjoy games on Nintendo Wii U, you need to have an internet connection of at least 1.5 MBPS. The Ping Rate of 150 Ms is more than enough to support online games on Wii U.
Desktop Games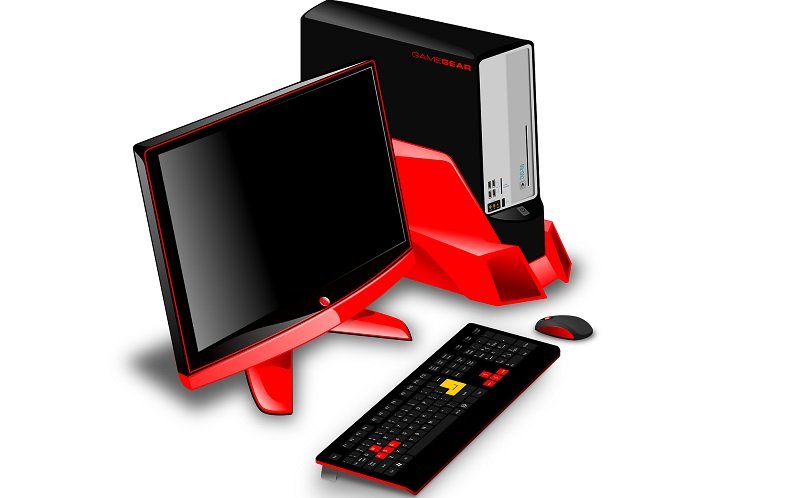 Required Download Speed: 3 – 6 MBPS
Required Upload Speed: 1 MBPS
Ping Rate: 150 Ms
Every individual has a different preference for a personal computer. Some people prefer heavy RAM whereas some prefer moderate RAM. Similarly, the internet speed varies according to the games you wish to play on your computer. If you want to play games with high visual effects, you should go for a high-speed internet connection like Comcast internet.
Conclusion
When you are playing online games, you have to react quickly to the payers. The latency rate should be low so that signals can reach out to your device for live updates. For online games, wired connections are highly recommended because Wi-Fi can cause interference and you might face obstacles during your gameplay. However, if you do not have any other option except for Wi-Fi, make sure that the modem is located near your computer in order to avoid any disruptions.