Prince
Apparently, Ubisoft plans to go next gen with their popular Prince of Persia franchise as a new leaked image from the official Persia forums seems to prove.
The image which can be seen above, was leaked without any information and has all the proofs to make us thing that we're indeed talking about a new Persia game: the setting seems to be somewhere in the Middle East and there is information on the image: the source file is POP_ZERO_2 which can easily be translated as Prince of Persia Zero.
We don't know yet if this will be the actual name of the game – Persia Zero seems more of an early stage of development for the yet unnamed game – but it surely proves that Ubisoft is working on a new game in the Prince of Persia universe. And it will use DirectX 11 and will look amazing.
The leak comes a while after another video footage screenshot was leaked from something that was supposed to be the next Prince of Persia game: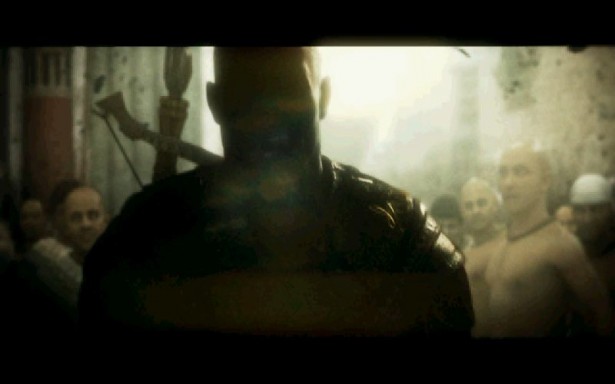 As you can see in the image above, even though the quality is a lot poorer than that of today's leaked image, the two seem very similar. So, Ubisoft, let us know more about this upcoming Prince of Persia game!