Games
Usually, the month of August is not known as one of the best in the video games world, at least when it comes to new game releases, but this month we have a few very solid titles released on various platforms that could be considered "must buy" games in August 2012. I have the list of these games below with links to make the purchase and some details on why you should but these titles. And I am sure that at least 2 are suitable to all gamers (Darksiders 2 and Sleeping Dogs)
Persona 4 Arena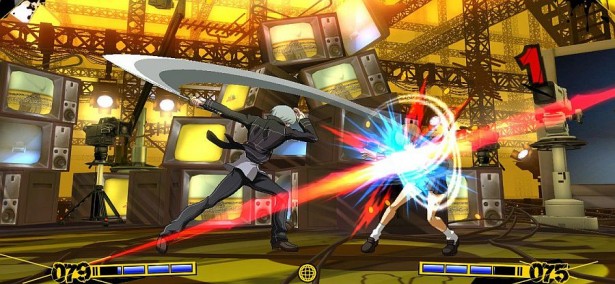 Coming on August 7th on Xbox 360 and PlayStation 3, Persona 4 Arena is a perfect but for those who are fans of the Persona series. Delivering top action and hardcore battles, with characters from the previous 2 Persona games, this title seems like an incredibly solid fighting game. There's also a sweet bonus if you order the game from Amazon, so check it out for the Xbox 360 version or the PS3 one.
Darksiders 2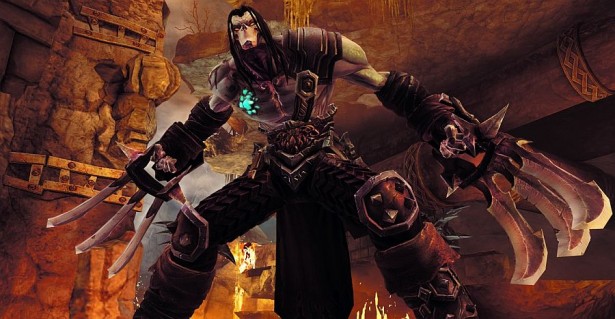 THQ's highly anticipated game will be released on August 14 on all major platforms and will certainly prove a great addition to the games library of all gamers. This time we'll play the role of Death in a parallel story to that of the original game, but this time Darksiders 2 is bigger, better and more exciting than ever. You can still get the pre-order bonus from Amazon if you decided to make the purchase quick enough, so check it out here.
Sleeping Dogs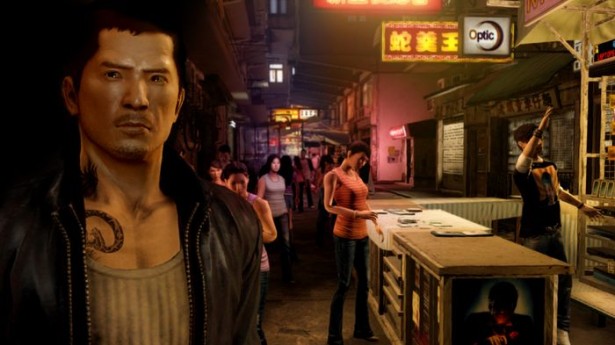 Coming also on August 14th, Sleeping Dogs is surely the biggest and most anticipated release of the month and possibly – if all the hype and early details are right – even one challenger for the game of the year award. Either way, with Sleeping Dogs Square Enix manage to give us a great surprise and we should consider this game a must have. So get it from Amazon right now!
New Super Mario Bros. 2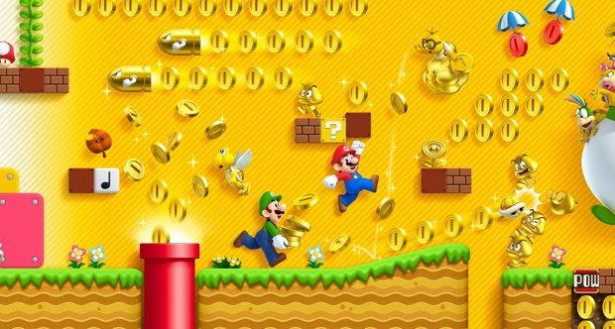 For those who own a Nintendo 3DS system, the iconic Nintendo character makes a return in New Super Mario Bros. 2 and is obviously a game to have. Every level is filled with golden opportunities, such as gold rings that turn enemies into valuable gold versions and a Gold Flower that gives Mario the ability to turn almost anything in his path into coins. A game for those affected by the recession and not only. Check it out here.
Madden NFL 13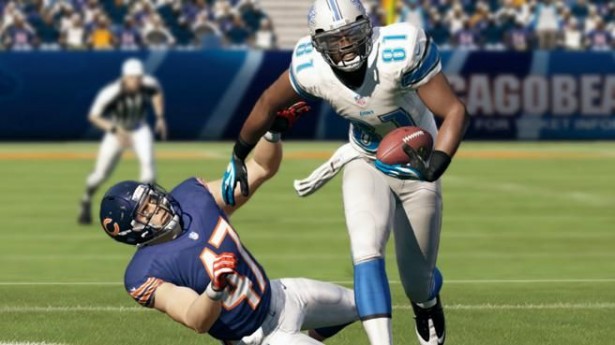 This is clearly a game for the fans of the franchise (or, up to a degree, to those who love football), but not for the rest. However, those who haven't missed a Madden NFL game in the series should not miss this one either, which comes on August 28 with new pass-ready system and improved play action, and all-new read and react defensive AI system. So get your game here for the PS 3 or Xbox 360 (or Wii and Vita if you so desire)
And these are the titles that you should keep an eye on in August 2012, with the most notable releases being, as I already said, Darksiders II and Sleeping Dogs who promise to be hit games of this year.
So which games on this list do you plan to purchase (or already pre-ordered)?