After everything it has been through, I doubt getting sued was what developer CD Projekt RED needed right now. But after upsetting its investors, that's exactly what has happened. As posted by Business Wire, the Rosen Law Firm investor is suing CD Projekt RED for misleading them.
The Rosen Law Firm believe that the Cyberpunk developer failed to disclose vital information regarding the state of its new game. Specifically, it is unhappy at the failure to mention the issues present on current-gen consoles. The law firm believes that the Polish developer withheld this information in order to keep investors interested.
CD Projekt RED: From bad to worse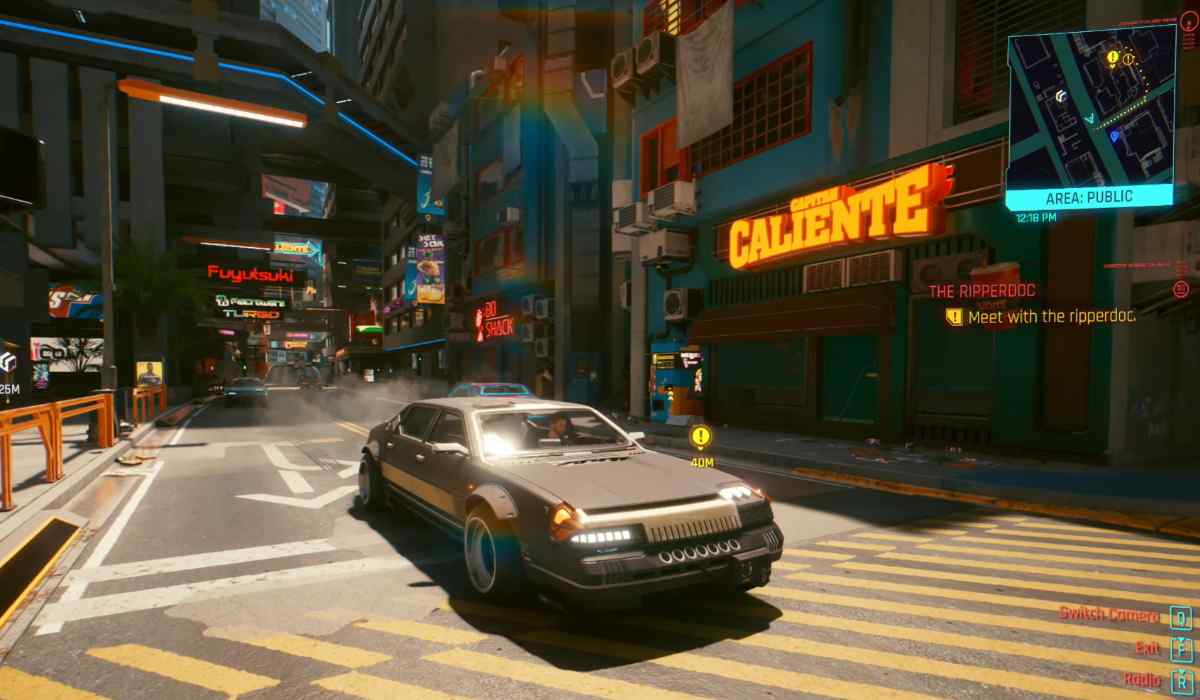 The lawsuit references multiple shortcomings on CD Projekt RED's behalf. Outside of the game's obvious bugs, Rosen Law Firm were also unhappy with Cyberpunk getting removed from the PlayStation store. Also, the mandatory refunds requested by Sony and Microsoft would have negatively affected investors.
Truth be told, they may have a point. It's difficult to believe that the Cyberpunk developers weren't fully aware of the RPG's issues. And even if it didn't expect a backlash this strong, hiding those issues is still both legally and morally questionable.
Some may give CD Projekt RED the benefit of the doubt but it's likely this was deliberate. After all, it also refused to provide console review codes ahead of Cyberpunk's launch. Instead, only offering critics the chance to cover the superior PC version. It wasn't just aware of the issues, but dedicated to do everything possible to hide them.
Regardless of mistakes made, CD Projekt RED is not taking this lawsuit without a fight. The Polish developer claims it made no effort to mislead investors or cause them to "incur losses." It also points out that Cyberpunk 2077 still sold over 13 million copies in a week and has scored a strong 86% on Metacritic.