Even though most hardcore gamers are making fun of the Call of Duty franchise and they don't consider it "hardcore at all," they usually end up buying the games, playing them and enjoying them greatly – and for all the right reasons because, truth be told, we are talking about a really well done franchise!
Call of Duty: Black Ops 3 is the next installment in the series and a bunch of new high resolution, high impact screenshots have been launched at Gamescom. Jaw dropping and extremely exciting, the first set of screenshots show a bit of Single Player Campaign madness, including a good look at the weapons and costumes/enhancements that we'll get in the game. The second set shows multiplayer action, wall running and eye candy graphics – so all the reasons to be indeed excited!
So let's not waste a second and let's check out the 8 new screenshots below!
Call of Duty: Black Ops 3 Single Player images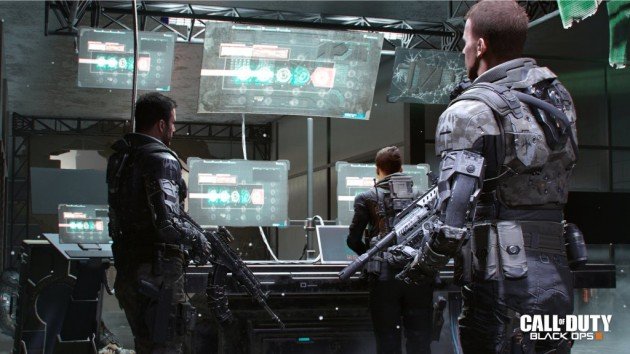 Call of Duty: Black Ops 3 Multiplayer images





What do you think about the game? Are you excited about its upcoming release?