Football
That time of the year is very close: a new Football Manager game is about to be launched and everybody's getting ready to take their favorite club to supreme glory. But some of us might have postponed investing in a laptop that handles the game flawlessly for a couple of years now and it's time to change that. Even though our favorite football management game doesn't require a lot from a laptop, it doesn't hurt to have a good one that offers a great performance. And in order to help you get there without spending a fortune, we're here to share with you the best laptops for Football Manager 2017.
We've looked mostly at 17.3-inch laptops because the larger screen size is to be preferred when it comes to FM 2017, but in case you prefer a smaller one, we have the best option under £1,000 for you as well. The good news? All the recommended laptops below are under £1,000 (most of them way under) so you don't have to spend a fortune. Even better, it's very likely that if you get a laptop that we recommend, you won't have to change it for at least a few years for new versions of the game.
These being said, let's check out below the best laptops to play Football Manager 2017!
MSI GP62 6QF Leopard Pro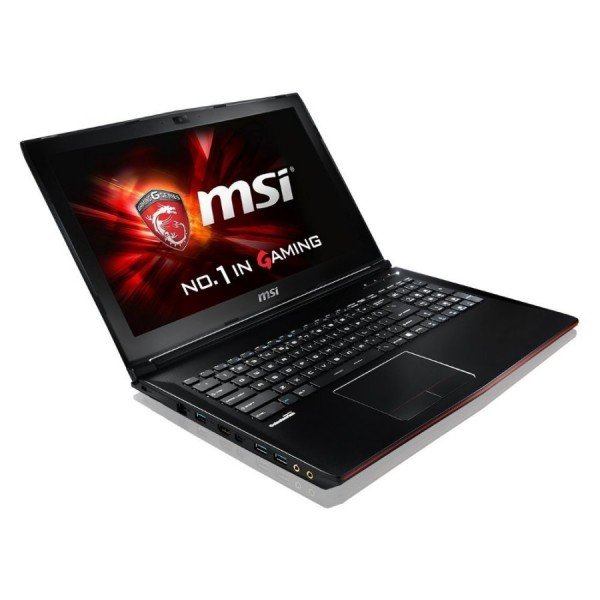 If it's a 15.6-inch laptop that you're looking for playing FM 2017, look no more as we have the perfect one for you! Powered by a 6th generation Intel processor – the i7-6700HQ – which runs at 2.6 GHz and is 20% faster than the i7-4720HQ, this laptop also boasts 8GB of RAM and the more than decent NVIDIA GTX 960M Graphics Card with 2GB of RAM. It also offers a ton of storage – 1TB HDD as well as a 128GB SSD. All in all, it has some great specifications, well above the recommended system requirements for running Football Manager 2017 so you should have no problem running the game and experiencing it at fast speeds. As I said, if you're looking for a 15.6-inch laptop for the game, one that's not too expensive, this one is the perfect choice!
Click here to find out more & buy it on Amazon
ASUS X556UB-XX039T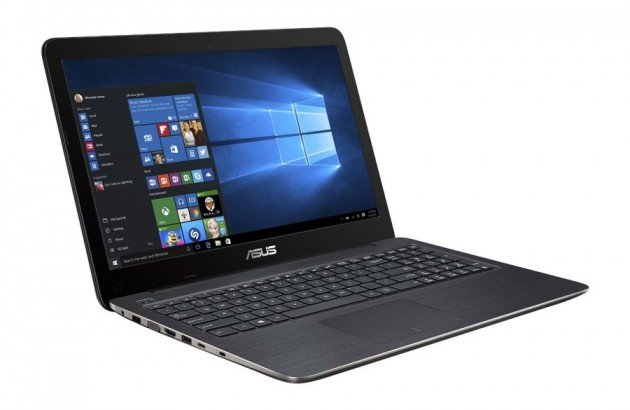 I said that I think it's best to go for 17.3-inch laptops and from now on, that's what we're going to recommend. This one is the cheapest of the bunch, but one that still delivers a pretty solid punch! It can handle Football Manager 2017 really well thanks to its Intel Core i5-6200U processor, 8GB of RAM and the NVIDIA GeForce 940M graphics card. It's not ideal, indeed, but still well above the minimum system requirements for the game, which means that we don't anticipate long waiting times or problems watching the matches in 3D. It also offers a lot of storage space thanks to its 1TB HDD and even though it can't give you Full HD resolution, as it only goes up to 1366 x 768, it's still a pretty good laptop for its low price.
Click here to check it out & purchase options
MSI GP72 6QE Leopard Pro

This is actually a laptop designed for gaming and even though it's not one of the latest generation, it's a very solid one. Powered by the 6TH Generation Intel Core i7-6700HQ Processor, 8GB of RAM and offering hybrid storage options: 1TB of HDD / SSD combo, this is a good choice for a large gaming laptop. The dedicated graphics card is an GTX 950M with 2GB of RAM – in other words, a card that can easily handle all the matches in FM 2017. It also offers full HD resolution at 1920 x 1080 and comes with Windows 10 installed. A good choice for a fair price!
Click here to check it out & purchase options
GIGABYTE 17.3-Inch Gaming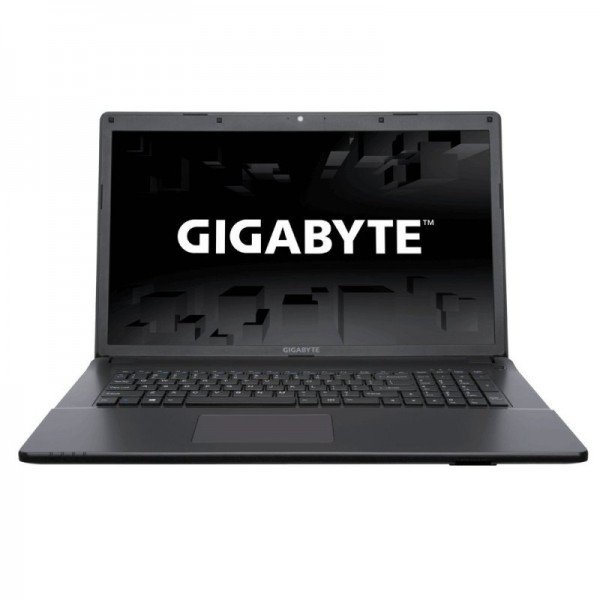 This laptop is almost the same thing as the one above, but it costs a bit more. However, I am listing it also because the previous model sells like crazy and the stock might run out. This one is also powered by the Intel Core i7-6700HQ Processor, has 8 GB of RAM and comes packed with the NVIDIA GeForce GTX 950M graphics card. It also comes with Windows 10 installed, offers Full HD resolution and its manufacturers claim that it has slightly better battery life than the MSI (5 hours on average use).
Click here to check it out & purchase it
There are better (and more expensive) gaming laptops out there, but there is little point in spending more if you only or mainly play Football Manager 2017, since the ones we've recommended above will do an excellent job at giving you a flawless experience. If you don't mind the smaller screen, the 15.6-inch model we've recommended is extremely good. If you want a larger screen, you have three other options to choose from based on your budget.