Those familiar with gaming history will probably remember the Atari Jaguar. First released in 1993, the Jaguar is accredited to be the sole reason Atari left the console market for good. It sold less than 250,000 units and is thought to have cost the now historic games company everything.
But its been over 25 years since and now it seems Atari is finally ready to re-enter the market. The newly announced VCS is a remaster of the original 2600. Similar to that of Nintendo's SNES Mini and the SEGA Genesis Mini, the VCS is aiming to bring some of the most iconic retro games back.
Atari VCS details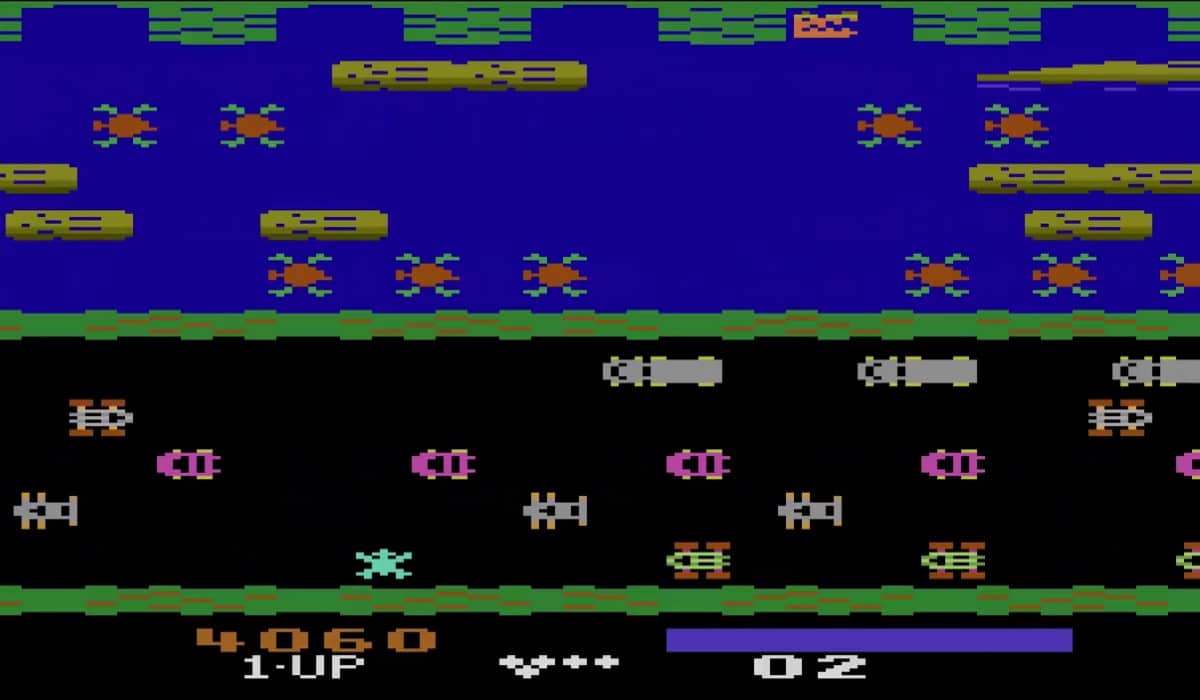 As expected of a 2020 console release, the VCS features a plethora of useful tech innovations compared to its original counterpart. Amongst these include USB 3.0, native HDMI outputs, and support for Ethernet, WiFi, and Bluetooth.
Regarding hardware the Atari VCS comes equipped with an AMD Ryzen CPU, Radeon GPU, and a respectable 8 GB of RAM. This may seem a little overkill for running 2600 games but there's a good reason for the specs. The VCS functions both as a retro games console and a PC. By activating its desktop mode, you can load into an operating system of choice like Windows 10 or Ubuntu Linux.
In an attempt to maintain the original's aesthetic, the Atari VCS comes with an authentic wooden panel and ribbing pattern. You'll even have the option to use a modernized gamepad with analog sticks or a faithful remake of the 2600's original joystick.
Atari has promised over 100 classic 2600 titles will be playable via the Atari Vault. And thanks to the VCS' PC mode, it will also have full access to many popular streaming apps like YouTube, Twitch, and Netflix. The only downside is that to get your hands on an Atari VCS it'll cost $389.99. Compared to its direct competitors, that is very expensive.