The original Warcraft 3 is widely regarded to be one of the greatest RTS games ever made. Its sale numbers prove that with Warcraft 3 shipping over 4.5 million copies, including over a million of those in its first month.
Blizzard isn't dumb. They know full well how popular Warcraft 3 is and they were very confident a remake would do just as well. Back at Blizzcon 2018, Reforged was announced and the world went crazy for it. At last, after seventeen years players would finally be able to play their favourite game once again. Unfortunately, that isn't exactly how it worked out.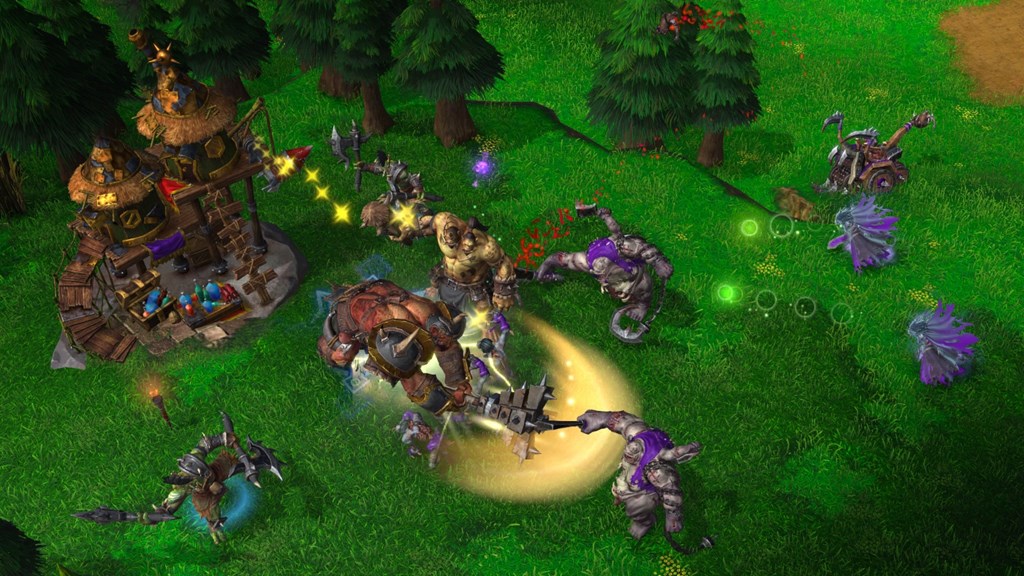 Warcraft 3: Reforged Is a Complete Failure
Currently, on Metacritic Warcraft 3: Reforged sits at a mediocre 63 metascore. More worryingly, it has a 0.5 user score. That's the lowest user score in the history of Metacritic. Also, 96% of fans gave a negative review of Reforged. In other words, Blizzard's customers aren't happy with what they've been given.
Perhaps the biggest issue is that, like many AAA publishers, Blizzard decided it was okay to lie. Many of Warcraft 3's trailers showcased the cutscenes as epic, cinematic experiences. However, the final game has the entire story take place from the same perspective as the core gameplay. There are effectively no cutscenes despite this addition being advertised as a core selling point.
It's also painfully obvious that this game: Reforged was rushed to make some quick money. The game is filled with bugs, crashes, hang-ups, and loading issues. Somehow, the user interface and overall presentation feel more out of date than the original released in 2002.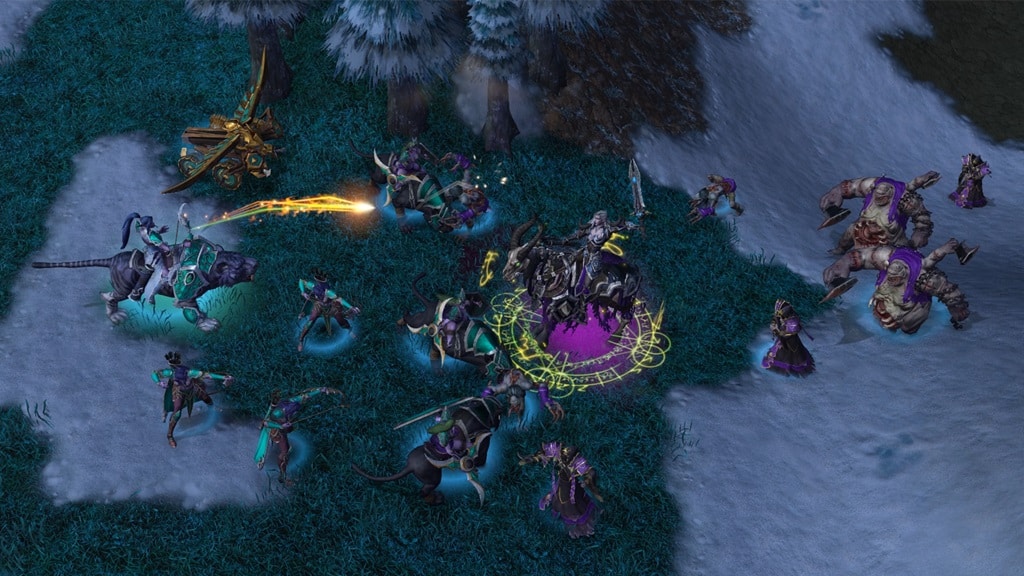 But this goes beyond poor game design. Blizzard has added terms to their user agreement that gives them protected copyright over all user-created content. Effectively, Blizzard is claiming all future mods as their own. Ironically, doing so will almost certainly scare off any potential mod support for Warcraft 3: Reforged.
By the way, good luck going back to play the original. The latest Battle.net update has deleted Warcraft 3 and replaced it with Reforged. That's right, Blizzard is forcing their player base to upgrade. If you didn't buy Reforged, you can no longer play any version of Warcraft 3.
Has Blizzard gone too far this time? Is the negative feedback partially a result of their China controversy? Let us know in the comments if Blizzard is to blame or if you have sympathy with what they're trying to achieve.