Many of us are spending a ton of time in Fallout 4 building their settlements. I am sure one of those people and even though I probably have over 6 hours invested in settlement development, mine never manage to look like anything we're going to see below. Some people really manage to build up some amazing settlements that look great and I am sure are best to live in after the nuclear apocalypse. If you need inspiration for your own settlements, this is the place to be as we have for you the best settlements in Fallout 4 below!
I am sure you can do something similar if you invest enough time in building settlements. My goal is definitely to create something similar, now that I know that sky's the limit in this game!
Atrus Compound
A wood & steel mammoth that defies the laws and physics but looks great. Bonus: amazing views. You can check out the entire gallery on imgur.
Fort Oberland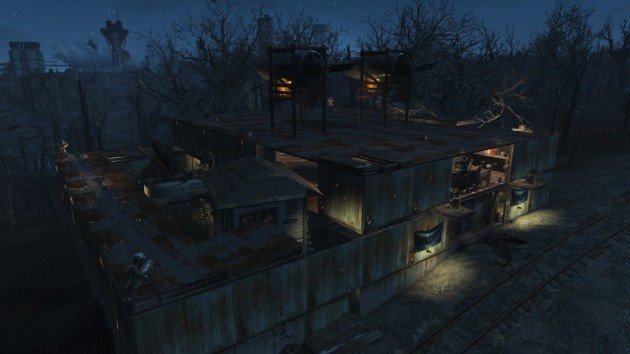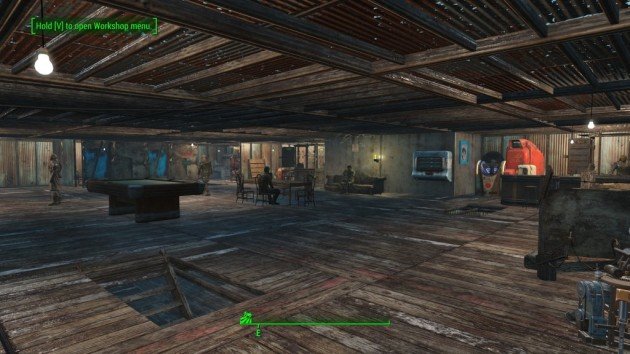 A settlement inspired by Fort Oberland itself, this one seems impenetrable and offers a ton of space to its settlers. Beautiful! You can check out all the entire gallery showing this settlement here.
The House of All Houses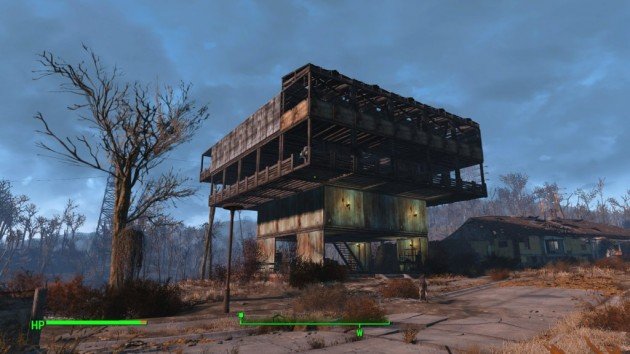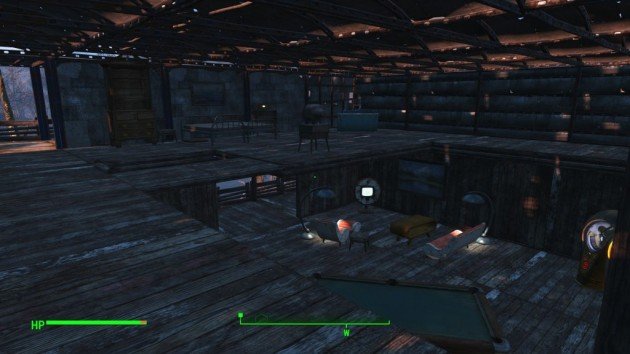 This was built by a player who didn't even get the chance to go to Diamond City yet. You'd think that the options are limited, but this shows that they are quite limitless. An amazing structure that offers great views over the wasteland and will surely be a nice home to future residents. You can check out more images here.
The Disco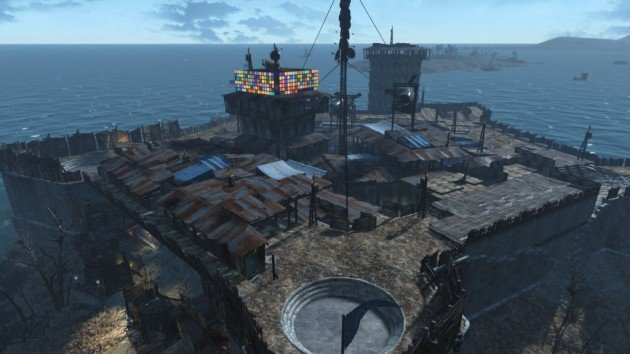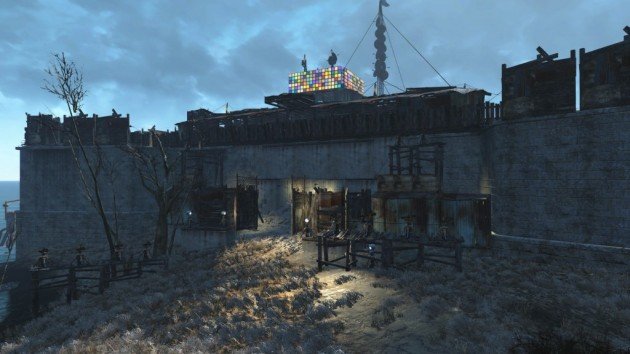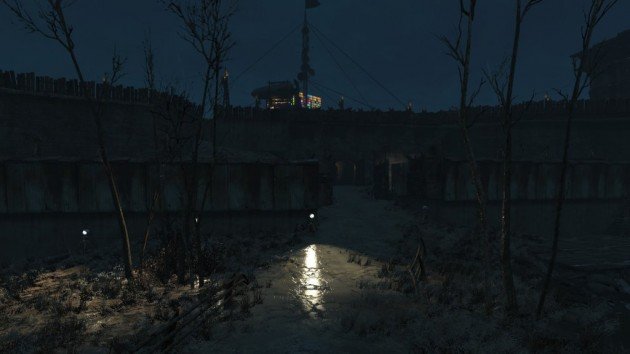 I don't know how else to call it, but this is certainly one of the most amazing things I've seen built in Fallout 4. It's impenetrable, it's huge and it looks absolutely amazing! The "disco" colors are the cherry on top. Click here to check out more pictures of this great settlement.
This is Sanctuary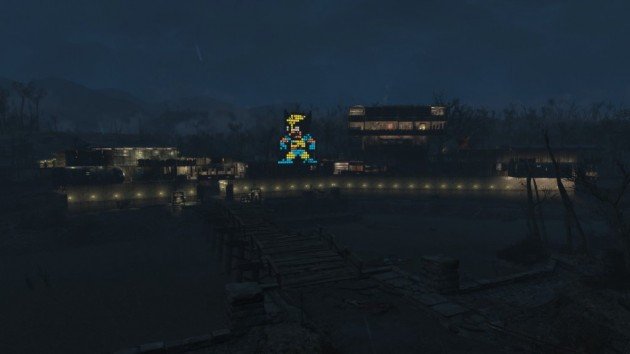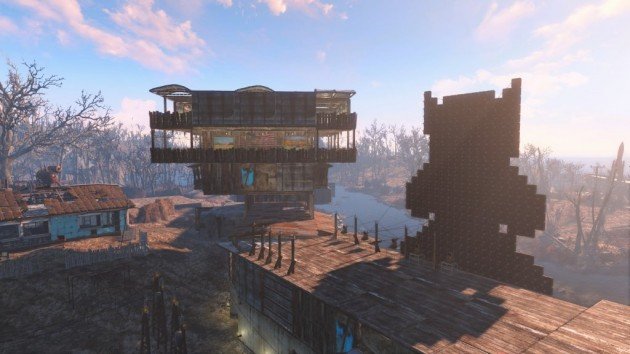 It's difficult to believe, but it's true. The creator of this amazing settlement invested 40+ hours in creating it, but it all paid out – definitely one of the best settlements out there! Click here to check out all the images.
Spectacle Island Fortress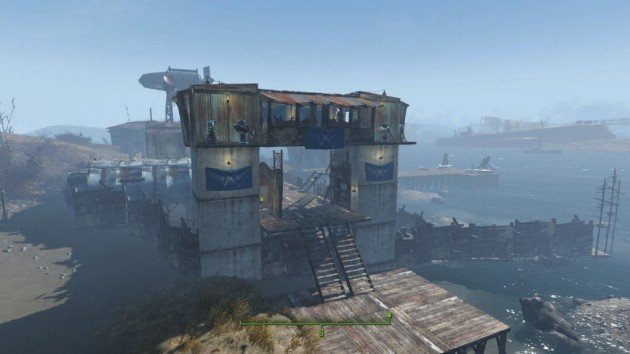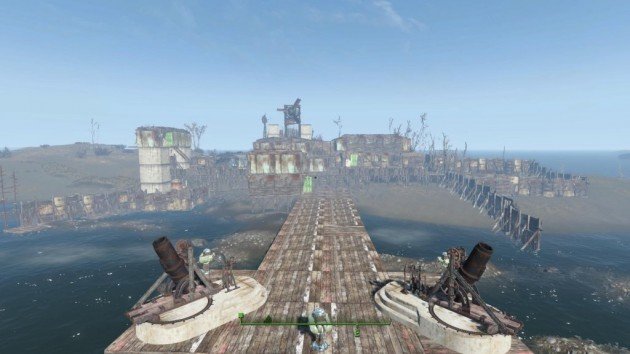 Compact, well defended and purely awesome. This is how you could easily describe this settlement built on Spectacle Island. Check out more photos of it here.
Green Paradise Settlement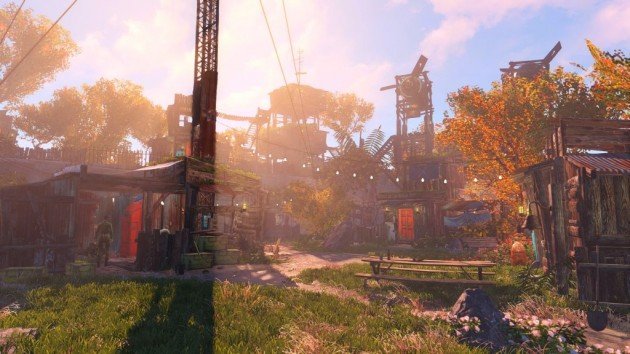 I am not entirely sure how this was created, but it does look like humanity has a hope to get back to how things were in the past. What a beautiful place! There's one more screenshot here.
I am sure that people will manage to build things that are even more spectacular, but these will surely remain in history as some of the best ever built. Congratulations to those who created them! All the settlements above were found on Reddit.
Comments
comments