The Witness has just been launched and we're talking here about a really amazing puzzle game that keeps our wheels turning and challenges us with some of the most amazing, but also difficult puzzles I've seen recently in a computer game. And even though they're fun, they can get pretty annoying very fast, so I am here to help you get past the frustration and share some tips and tricks on solving the puzzles in The Witness.
In today's article, we'll learn how to solve the Tower Area puzzles, specifically the Hedge Mazes in that area. If you complete all the Hedge Mazes in the Tower Area, you will unlock the Laser. Yay for that! So let's not waste a single second and let's see below the solutions to the Hedge Maze puzzles in The Witness!
First hedge maze in The Witness
This one is following the exact same route of the maze you walked through, without the fences. So draw the path you take without taking the line where the fences meet:
Second hedge maze in The Witness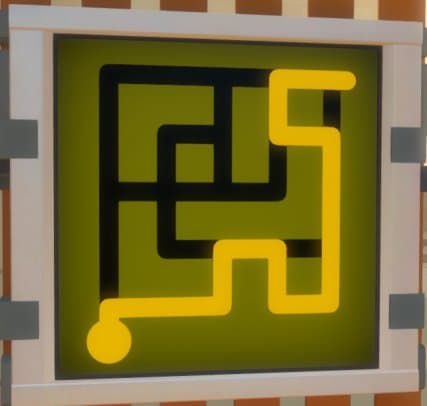 This one follows a similar logic, but here we have the long grass that you can't pass instead of the fences. Again, draw the line without going through the areas with the tall grass:
Third hedge maze in The Witness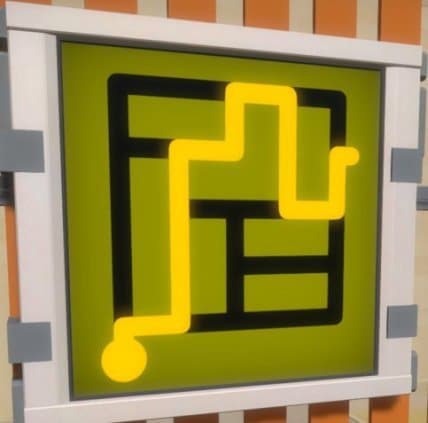 Make sure you have your in-game sounds started if you want to complete this maze! The game will make a crinkle sound when you're on the wrong path – and that's the only clue that you're getting. Once you get used with it, though, it's fairly simple. Here's the solution:
Fourth hedge maze in The Witness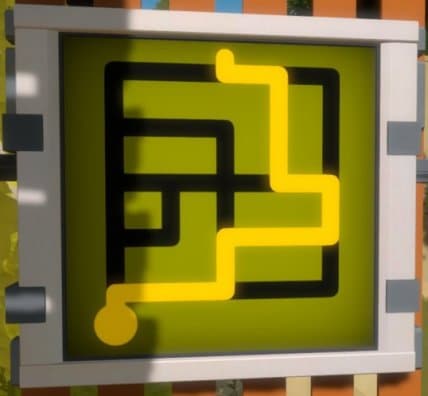 This is a bit trickier. The line and the maze path don't completely match, but there is one path that it's the same. That's the one you have to follow:
Fifth hedge maze in The Witness

Although this one looks extremely difficult, it's actually just a combination of all the previous mazes you've been through. So here is how it should look like:
And there you have it! Now you're at the top of the tower and one step closer to activating the Laser! Hope you will have an easier time doing so now that you have the solution for the puzzles.