The Walking Dead Screenshots
Telltale released The Walking Dead Screenshots for the next episode this morning, and the hype meter on my anticipation scale is going into the red!
Even though the screenshots themselves show the usual zombie killing, helpless protagonists, and the conflict-ridden world that Robert Kirkman so beautifully crafted, it is the idea that Episode 2:  A House Divided left us on such a terrifyingly suspenseful cliffhanger that really gets the hype going.  Couple this with the fact that these screens are a stark reminder that you're never safe in The Walking Dead, and you have gone from hype to "I'm ready to mail Telltale a basket full of tasty treats to get any details I can."
If my gift basket is a success, you will be the first to know. In the meantime, however, take a gander for yourself, and let the hype boulder chase you gracefully through a cavern of conveniently placed traps.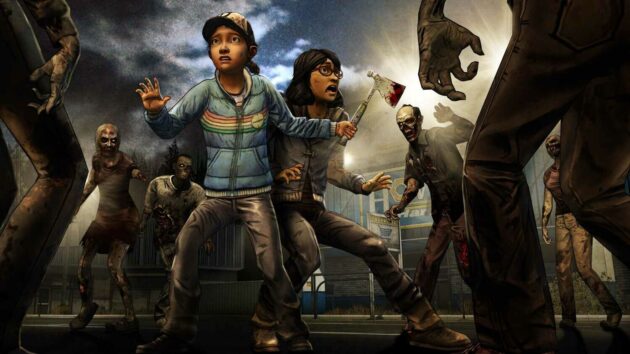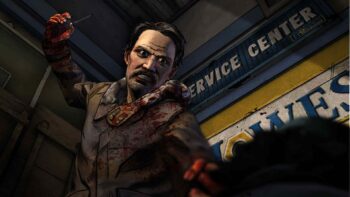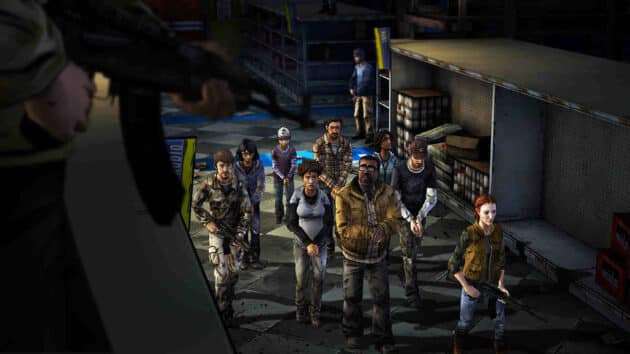 What do you think about The Walking Dead Screenshots? Don't they make you want to play the game like… right now?
Comments
comments