The Life Science Centre in Newcastle is hosting a major international gaming exhibition.
The Game On 2.0 exhibition is organised and toured by Barbican International Enterprises, London and is the world's biggest collection of playable computer games from the past 60 years.
Attendees will be able to get their hands on consoles going back as far as the 1970s, playing arcade classics such as Pac-Man, Virtua Fighter 2 and Donkey Kong, as well as modern hits like Halo 3, Wii Sports Resort and Rock Band on Xbox 360, Nintendo Wii and PlayStation 3.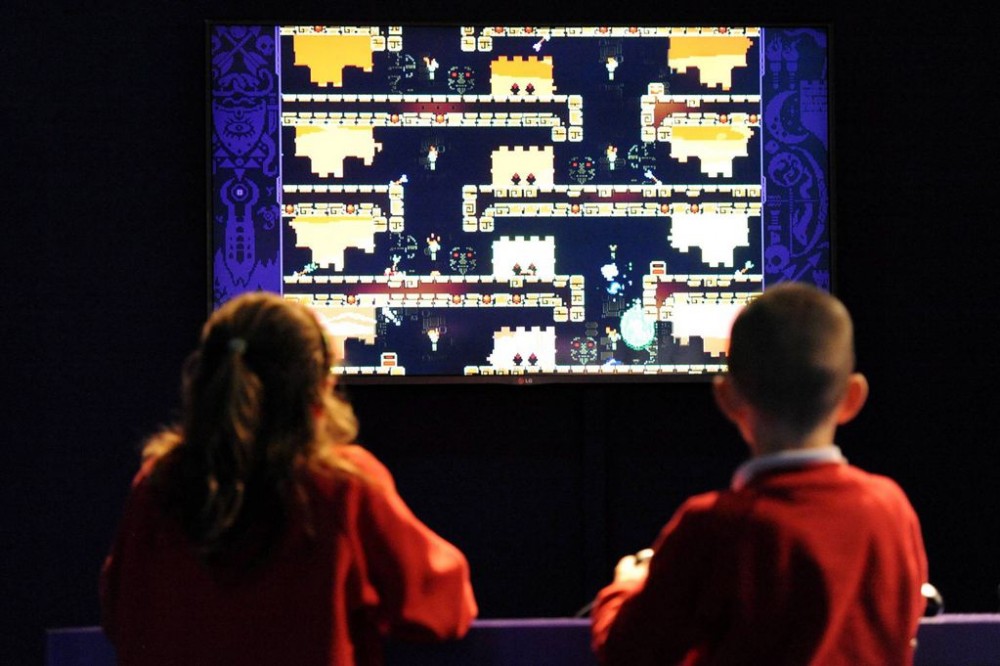 The exhibition will also feature future gaming tech, too, with virtual reality, 3D technology and thought interface technology, as well as revealing the design processes for games such as Pokémon, Spore, Uncharted, World of Warcraft, Tomb Raider and The Sims.
It also explores how manga, animé and film have all influenced video games and how video games have influenced film.
All games at Game 2.0 are played on their original historic hardware and equipment, so it's as real as it gets.
The exhibition runs until 3rd January 2016. Check out the Game On 2.0 page for more details, including opening times, ticket prices and how to get there. You can get the word out with the official #GameOn2 hashtag.