Publisher Microids has revealed that Gear Club Unlimited has passed one million sales on Switch. It is just the second racing game on Nintendo's hybrid console to achieve this feat after Mario Kart 8 Deluxe. This is an impressive feat for a third-party game on a Nintendo console.
In a post on its official website, the company's CEO Stéphane Longeard spoke about the achievement. He states: "The great results of the Gear Club Unlimited franchise illustrates the strength of the brand and allows Microids to be confident in the future of the franchise."Longeard also reassures that Gear Club Unlimited's success justifies Microids focus on "Adventure, racing, retro and strong IPs."
The rise of Gear Club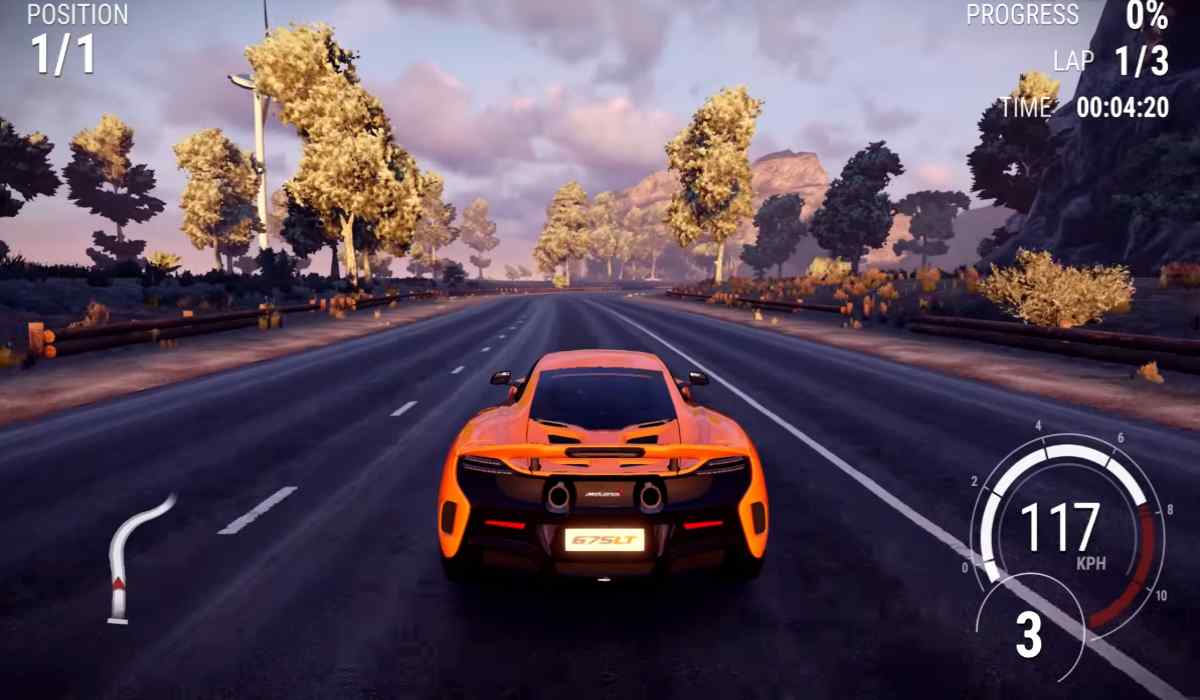 Gear Club Unlimited is developed by French studio Eden Games. By no means a rookie in the racing games genre, Eden Games were responsible for the now loved Test Drive Unlimited games. However, following the collapse of Atari in 2013 it moved on to work on other projects.
Since reforming Eden Games has dabbled in mobile development but got its big break with Gear Club Unlimited on Switch. The arcade racer was an instant hit on Nintendo's hybrid console, a platform lacking in the racing game department.
As for the publisher, Microids has been around for some time. It was founded in 1985 as a robotics development company. Its shift to video games happened shortly after and it hasn't looked back since. Although still relatively small, the publisher has grown as of late largely due to the success of Gear Club Unlimited.
What the future holds for Gear Club Unlimited on either the Switch or elsewhere is unclear. A second game was released in 2018 but was considered more of an expansion than a true sequel. Hopefully if we do get a third title Eden Games will use the opportunity to create something great. Who knows, if those Switch Pro rumours come true it could even be one of the best-looking games on the market.