A 'hobby' is defined as 'An activity done regularly in one's leisure time for pleasure'. Common hobbies include an ensemble of varying sport activities, the reading of books, even trainspotting is considered a hobby. However, it has come to my attention that for a noticeable number of those outside of the gaming community that playing video games is highly disregarded as a hobby. That being said, what I aim to do here is try to defend this hobby that I personally partake in and try to bring into light it's positive aspects as I believe it has many.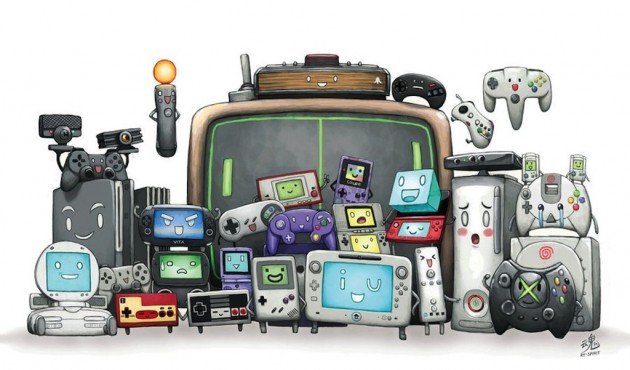 The Lazy Hobby 
One of the primary reasons that indulging in a game is frowned upon is due to the fact that it isn't a particularly physically demanding hobby. Strictly speaking, most gaming consoles and handhelds require the player to sit and focus on a screen. A successful game developer will aim to keep the player seated and engrossed for an extended duration of time. Does this then ultimately mean that gaming should be classed as any less of a brilliant hobby? I think that is quite unfair actually.
The Comeback
Firstly, let's begin with the fact that although gaming as a hobby in most cases is not physical or evident in any means of activeness, mentally, games possess the ability to exercise a players mind. Games of today offer the players opportunities to gain knowledge of circumstances and eras that prior to playing would not have comprehended or taken any interest in. They allow players to put themselves into situations and ways of thinking that they would not consider themselves ever to be in. A fine example of a game that captures this ability so well is Heavy Rain (Quantic Dream). Heavy Rain falls under the genre of interactive-drama. Throughout the proceedings of the game the player plays as four vastly differing characters that are all collectively involved in the case of a serial killer known as the Origami Killer. The player is put in the position of a Father, a former police officer, a FBI profiler and a photojournalist. The game requires the player to make quick and vital decisions that have the potential to kill of main characters. Complete with interactive gameplay in the form of fast-paced action sequences and motion related actions with the controller, Heavy Rain is perfect for involving the player as if they were living out the games events for themselves. By bringing the more underrated moments of gaming in to light, we could even consider the fact that perhaps gaming ultimately becomes a more exciting way to learn.
Furthermore, in regards to the physical side to the argument, game consoles such as the Nintendo Wii, have answered such issues allowing players to use their physical being to play games. For example, Wii Sports provides players the chance to bring sporting activities to their home. Despite the odd, 40 inch television taking a battering from a Wii remote in tennis or the insatiable level of embarrassment derived from playing Just Dance at a family gathering, Nintendo Wii, Playstation Move and Xbox Kinect have answered the demand for more physical means of gaming.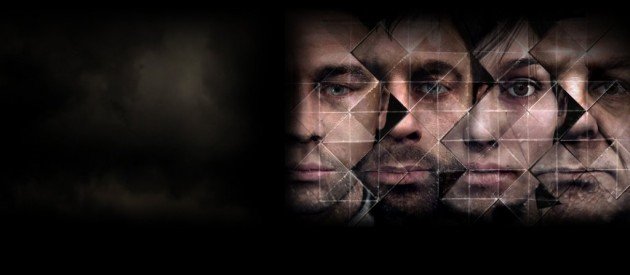 Living The Story Of Many Differing Characters
Admittedly, one of the most enjoyable aspects of playing video games is the sheer span of genres, gameplay styles, settings, story lines and characters. The profound versatility video games provide is what allows it to be such a widely appreciated hobby. It offers players of all types a chance to escape from their everyday troubles, whether it be a bad day at work or a little bit of leisure to unwind. Let's take The Last Of Us as an example. A hard day at the office followed by even a short amount of time with protagonists of The Last Of Us, Joel and Ellie is enough to A. mentally teleport you elsewhere even if only for a short while and B. Proceed to make you then realise that things could be worse, you could be surviving against an increasing population of infected on a day to day basis. The requirement for a general escape from reality is something every good hobby should offer and gaming offers just that. In addition thanks to the indefinite amount of genres it is fair to say gaming can cater for every type of player. There is no reason why is should be regarded unpleasantly.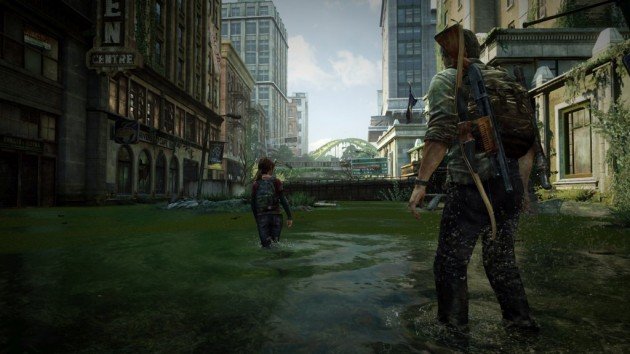 Educational
As mentioned briefly before, gaming is actually relatively educational when considering games such as the Assassins Creed franchise for instance. The Assassins Creed game series orientates itself around various historic events and is based within historic settings. It reconciles a number of radically different religious faiths and beliefs and ties them in with the story lines of the games within the series. Games such as Assassins Creed are great for bringing to the attention of the player, things they may not have known before. This enlightenment to players as a whole is just another pro to gaming.
Gaming- Associated badly?
It is possible that the more negative views and opinions aimed at gaming as a hobby may actually be derived from popular game franchises almost posing as the face of the hobby. For instance, first-person shooter franchise, Call Of Duty is at the heart of many gaming addictions. The installments within the series consist of taking part in war, mass shootings and a number of other violent activities. Although, the events within some of the series installments are of historic significance, it is apparent that the overriding feature of the series is the widely played multiplayer which results in a lot of anger and arguing among players the vast majority of the time.  This being said there is a strong possibility that the negativity posed towards gaming as a hobby could originate from associating gaming primarily with such franchises. Whether or not it is the narrow-mindedness of outsiders to the gaming community or poor means of presenting gaming is to blame, both fail to acknowledge the beauty in games such as The Last Of Us, Tomb Raider, Journey and even more recent titles such as Everybody's Gone To The Rapture. These memorable video games not only fulfill the basic needs and requirements of a hobby, but that also allow the player to lose themselves in jaw-dropping stories that give the player the chance to explore an entire spectrum of emotions they were not accustom to prior to playing.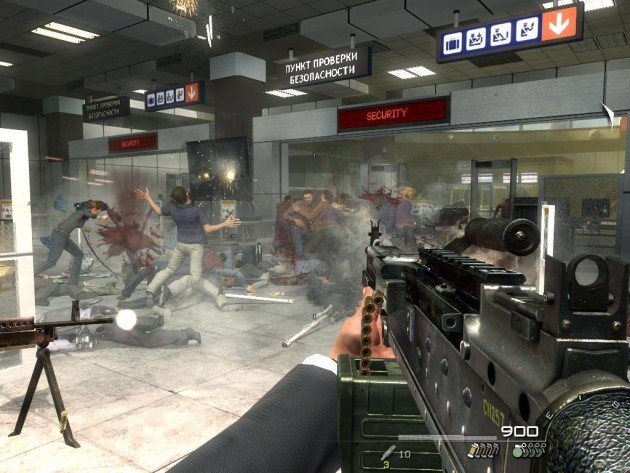 All In Favor
Gaming is an utterly fantastic hobby that can take a player of any age or sort and give them their rope ladder to escaping the harshness of reality for just a few hours when seemingly needed most. No, generally speaking gaming isn't as physical as other more kindly regarded hobbies but in terms of exercising the mind and imagination, I believe that gaming should be regarded in much higher spirit than it is by so many. Here, I aimed to open discussion over the issue, not point fingers.
That said, feel free to comment your views below.
Comments
comments