Dogs
Watch Dogs is one day away from its worldwide release, but people who had early access to the game are starting to leak information and screenshots, to the delight of the public. NeoGaf forum user Twisted89 posted on Imgur a set of screenshots taken at 3840×2160 resolution (4K resolution) showing us a really beautiful game.
Probably not all the future owners of Watch Dogs will be able to run the game at such intense and demanding resolutions, so these screenshots will certainly help them get a feel of how the game really looks like. And, downgraded or not, it does look amazing! Check out the Watch Dogs 4K resolution screenshots below: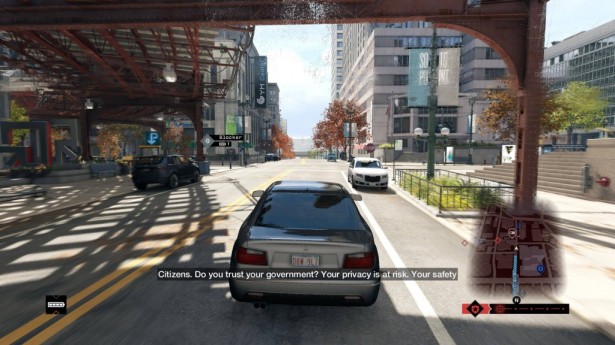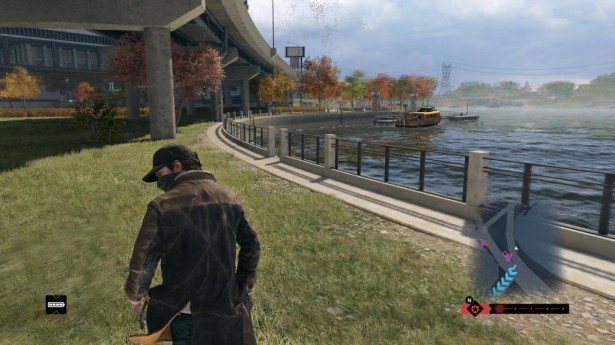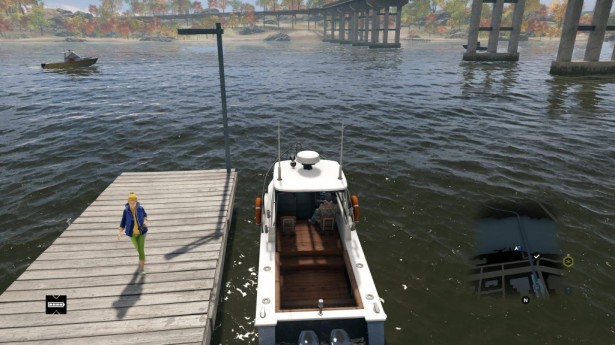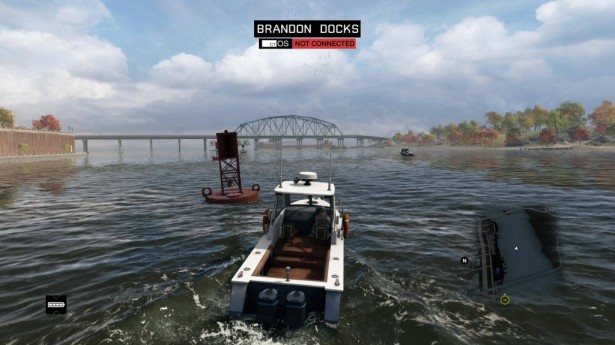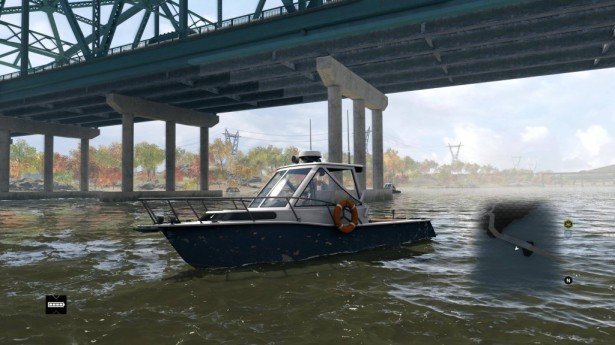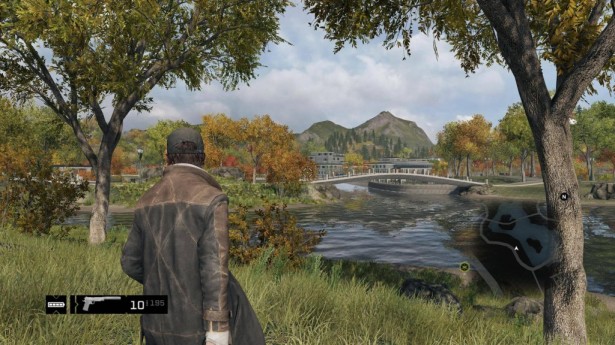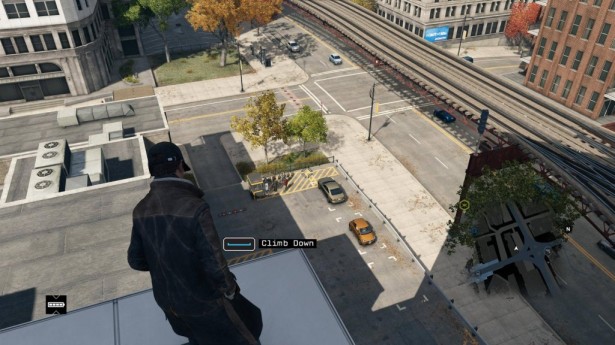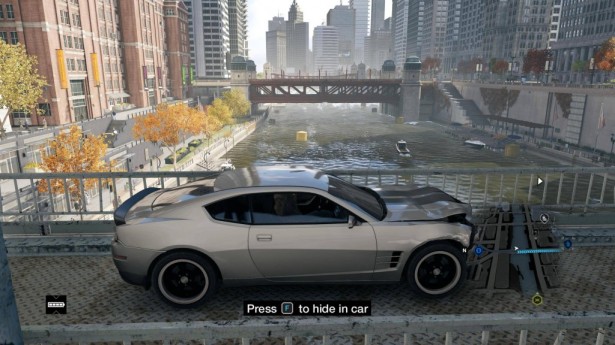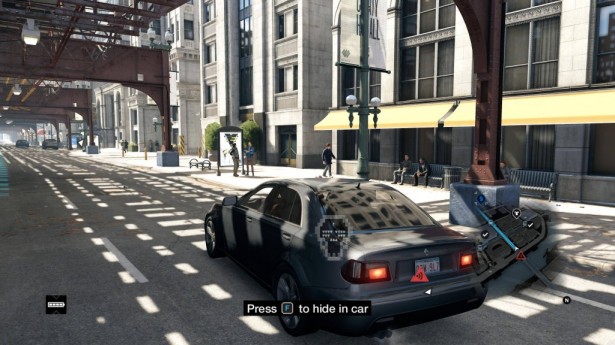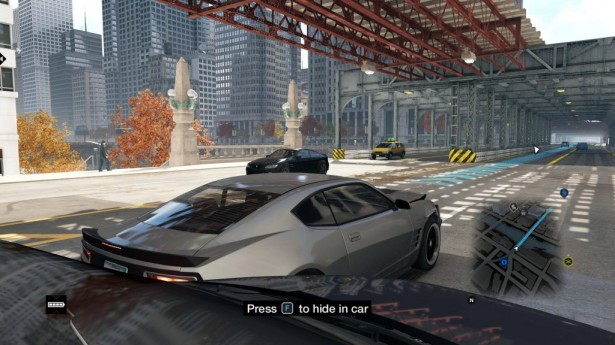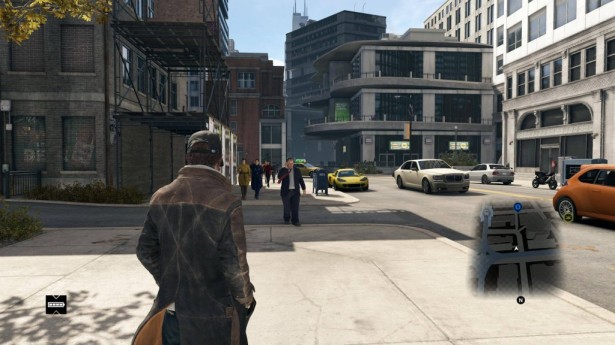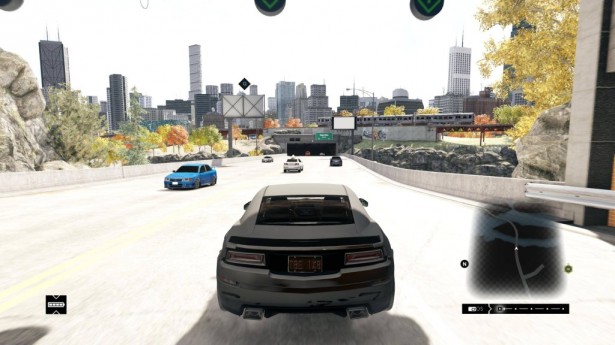 What do you think about the game? Did Ubisoft do a great job at creating this open world or you think the 4K resolution screenshots should've been a lot better?