Earlier this year Japanese games publisher Capcom gave us Capcom Arcade Stadium. It was originally released only on Nintendo Switch but that will be changing soon. A new announcement has confirmed that Arcade Stadium will be coming to PlayStation 4, Xbox One, and PC later this year.
Set for a May 25 release, Capcom Arcade Stadium is a title that features a collection of Capcom's best games. Totalling 32 different games from Capcom's past, some highlights include Ghosts 'n Goblins, Street Fighter II, and 1942. The games in the collection range from 80's classics to Capcom's early 2000s efforts.
A classic collection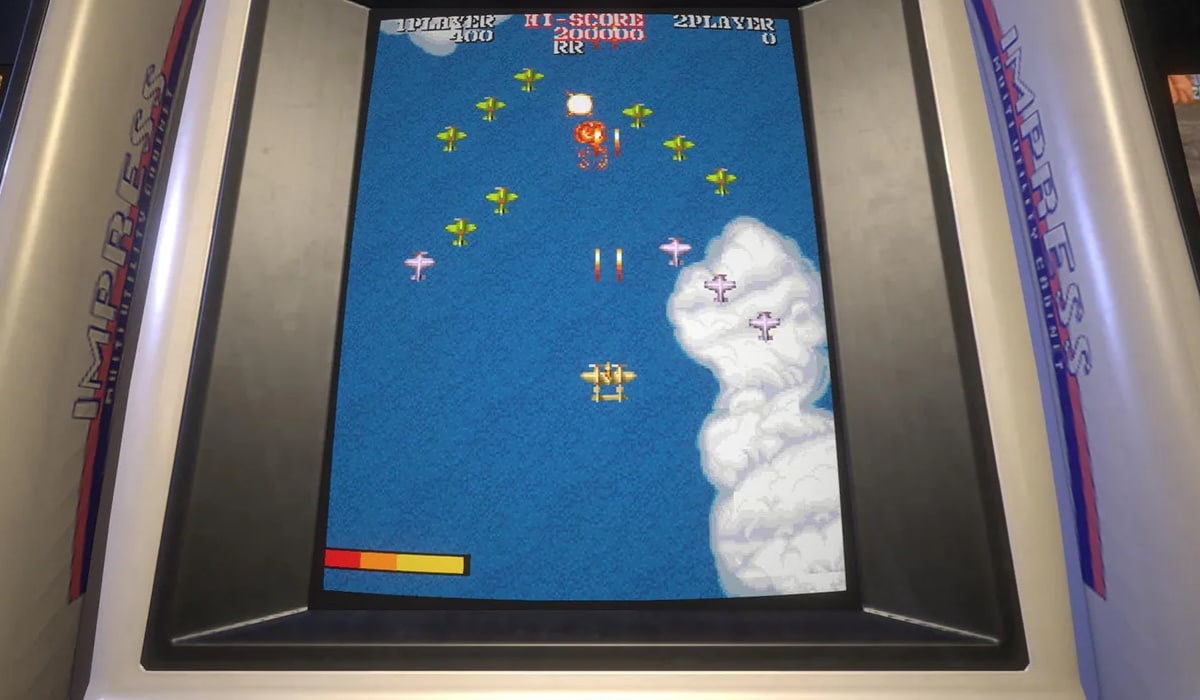 The idea of selling a classic games collection is nothing new. Nintendo and Sony even went as far as to repackage old consoles in the form of mini re-releases. In many ways, it's surprising that it took Capcom this long given the obvious demand.
Capcom Arcade Stadium can be considered a celebration of the publisher's best years. In recent years it has dropped off a little and only owns a handful of notable franchises. However, in the past Capcom were one of the biggest game publishers in the industry. It had a particular dominance in arcades which peaked in the 1980s.
As the name would suggest, Arcade Stadium will only feature games that were playable in arcades around the world. This means that certain Capcom classics that were released on home consoles instead won't feature. An example of this is Demon's Crest, a popular side scroller released on the NES.
Although an exact price hasn't been confirmed yet, we can speculate as to what it will likely be. Currently, Capcom Arcade Stadium is available on Switch for free. But to get access to all of the games you need to buy the extra passes. These are available for $14.99 each. Alternatively, there is a complete pack which features all of the games for $39.99.
Comments
comments