Call of Duty
It was over 10 days ago when the first leaked details about the next Call of Duty game started to surface (with the first screenshot) and now Activision decided to put an end to the speculations and offer official details about Call of Duty: Advanced Warfare, the upcoming title in the series. We have gathered all the pieces in one single article, so we have here the Call of Duty Advanced Warfare release date, first in-game screenshots, trailer and all the details unveiled so far. A must read and see for all Call of Duty fans out there!
We'll start with what is probably the most important thing: the release date. It shouldn't come as a big surprise, since all CoD games are launched at a similar date, but this particular one is coming on November 4th. You can already pre-order the game on Amazon here for the platform of your choice. It should be, again, no surprise to hear that all major consoles are covered: PS 3, Xbox 360, PC, PlayStation 4 and Xbox One.
Developed by Sledgehammer Games (involved with Modern Warfare 3), Call of Duty: Advanced Warfare brings in the game some really big names: actor Kevin Spacey, starring as Jonathan Irons – one of the most powerful men in the world. You can see him in the trailer below.
But until then, let's check out all the details we have on the upcoming CoD Advanced Warfare title! You can't help but say "hmm… Crysis!" when you hear about the use of exoskeletons in the game, which in terms of gameplay will enhance the player's movement (think boost jumps and grappling, covert cloaking abilities, and biomechanics that provide unparalleled strength, awareness, endurance, and speed). The developers promise that this changes "fundamentally" the way people play Call of Duty.
We also have improvements and changes in the arsenal area: new weapons and abilities are prepared for the launch day, all-new equipment and perks, as well as vehicles (like hoverbikes, yay!) and specialized drones. There will also be a new type of ammunition used in the game, "directed-energy weaponry" that Sledgehammer Games promise to enable new gameplay mechanics, but exact details are not offered.
The Call of Duty: Advanced Warfare trailer you can watch below offers a lot of in-game action, although very little, actual gameplay. However, it's easy to see that the graphics will be really nice and the new exoskeleton element will work great. We can also see some other features, like building our own cover, climbing on walls like Spiderman and the nice hoverbikes:
And if the trailer is not enough for you, Activision has also released a few official screenshots you can enjoy below: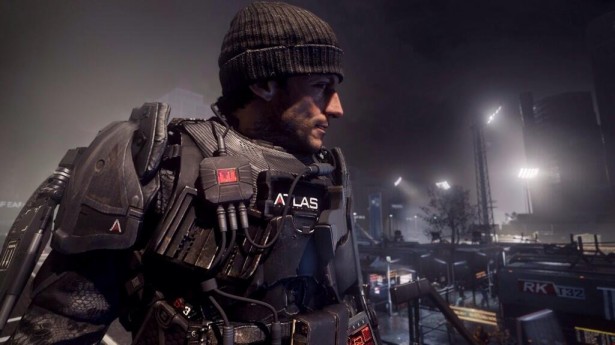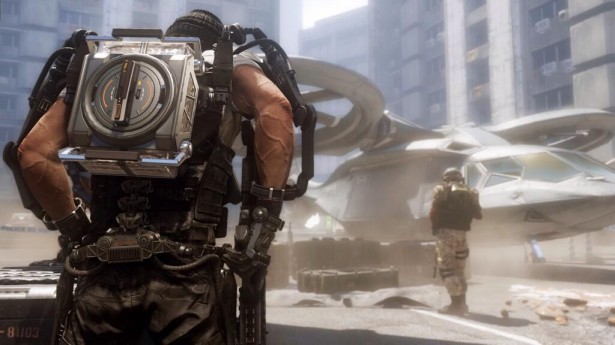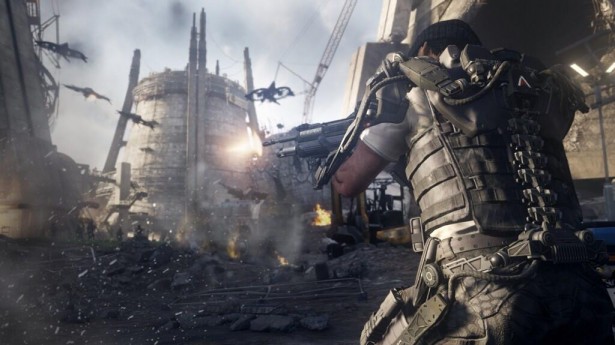 So, what do you think about this upcoming Call of Duty game? Do you like the new ideas behind this year's release or you would've preferred something more traditional?
Comments
comments