Age of Empires 2 cheats is what people have been looking for. It is an amazing game which is played by millions around the world. It is the sequel to the most famous and award-winning game Age of Empires.
Age Of Empires 2 is a best-selling real-time strategy game which has a lot of amazing stuff. In the game you can explore new maps, multiplayer scenarios, spectator mode, and more
Age Of Empires 2 Cheats.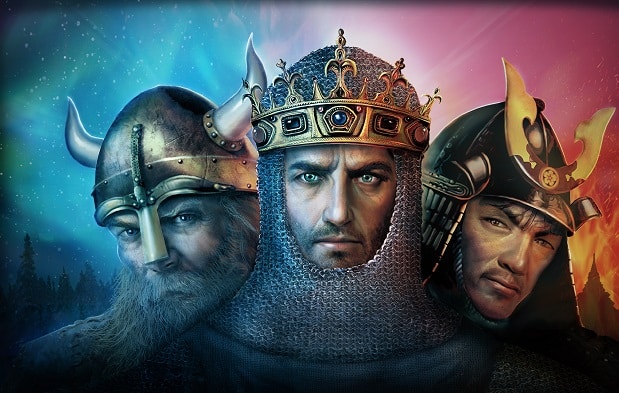 We all know after moving on in the game, a certain point or stage comes in the game where we need some assistance. We need to be extra clever to find some short cuts to pass the hurdle.
Rather then making yourself stuck into same situation game lovers tend to go for cheats. This is why cheats are found by people to help the gaming community.
We have listed all Age Of Empires 2 Cheats for you so that if you need some assistance in the game you can have it.
If you have been stuck in the game and you could not find any solutions so you do not have to worry any more we have all what it takes.
Age Of Empires 2 HD Edition Cheats.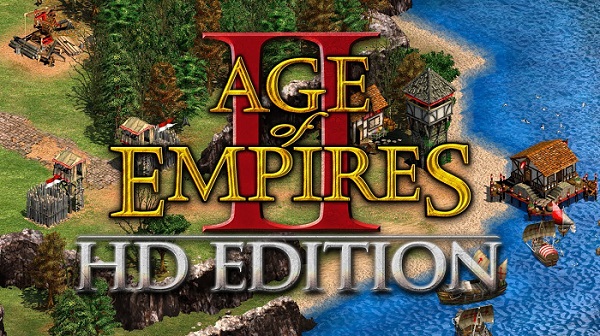 After the success of age of empires 2 they launched another version of the game which is named age of empires 2 hd edition.
After the huge success of the age of empires 2 people also loved to play age of empires 2 HD edition.
As we have mentioned above every gamer needs some assistance or cheats in the game to pass the certain level or break the barrier.
We have listed all and these cheats are tested and working 100% fine. So do not waste time on any other sites.
Have any comment? Please use the comment box below.