Gaming
We live in an age of gaming where we have near photo realistic graphics, gigantic open worlds modeled off of real, and fictional places, and for the most part we have conquered the third dimension. 3D gaming continues to improve, and we as gamers have evolved to the point where we can navigate a virtual 3D space relatively unhindered. The real challenge games developers face, and have always faced, is transitioning old 2D games, into new 3D ones.
This might seem like a cheap shot at an easy target, but look at Sonic. The moment Sonic stepped into the realms of 3D the quality of his games have dropped, heck some are unplayable. Needless to say, the transition has not been smooth for the hedgehog, but he is not the only one to have suffered. Megaman, Bomberman, Castlevania, they all tried to Tardis over, and they all failed. Megaman X7/8 were so bad, even the 2D sections suffered. Castlevania N64 titles were mind blowing in their shoddiness and continued to fester into the PS2 era. Bomberman failed so badly I am not even sure he exists anymore. The list of failed attempts to "innovate" is nearly endless.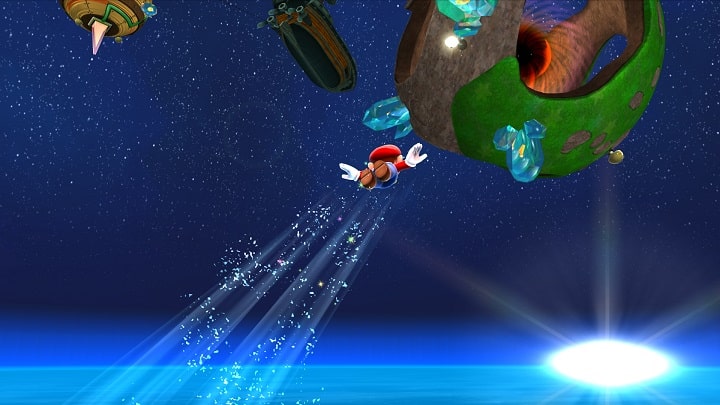 But then you have to insert the exception to the rule, or something I like to call: The Nintendo Factor. Where others failed, Nintendo somehow managed to make hit, after hit. Some of these newly 3D games are still considered masterpieces to this day. Mario, Link and Donkey Kong all made it through the rift during the N64 days. The gamecube brought Metroid through and pretty much created its own subgenre of FPS. Pit got his makeover into 3D on the 3DS after his last title was on the NES! Simply put, Nintendo know what they are doing. I don't want to fan the fan-fires, but would it really be so bad if Nintendo took over the reigns for someone like Sonic? A few generations ago having Sonic on a Nintendo console would have been blasphemy, we now have  dozen games where both Mario and Sonic star. Would it be such a stretch nowadays? Lets face it, Sonic games are not going to get any better without some intervention.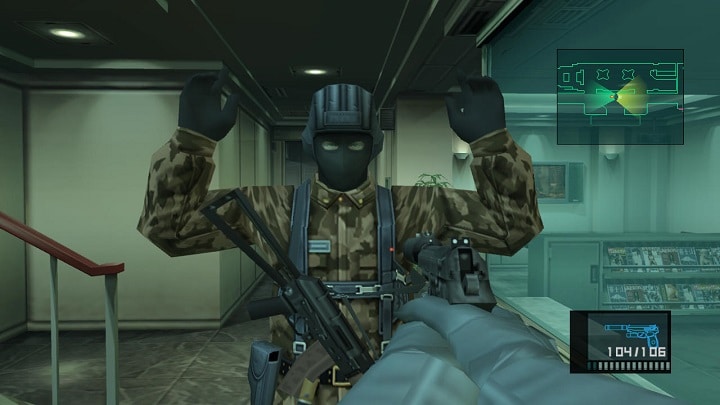 Of course Nintendo are not the only company able to bridge the gap. I mentioned Castlevania earlier, with the Lords of Shadow series we finally got a good 3D Castlevania. We even got a sequel, and a 2.5D prequel to said sequel! Metal Gear is another biggy. I might be pushing the boat a little far on this one, but even Bioware managed the transition. Baldurs Gate into Dragon Age was a technological leap I did not think possible. 2D-3D is achievable, proof is literally everywhere. It has just taken a fair amount of casualties to get to this point.
Comments
comments