Maps
Over the weekend, the Reddit user FallenFusion was really busy to share with the world a ton of brand new Titanfall information. Among all the details that we'll sum up below, there are 15 new Titanfall maps, with leaked screenshots showing a top down view of the said maps as well as images of the most important parts there. And you don't have to be a Titanfall fan to agree that they're simply amazing!
But before you go check out the leaked Titanfall maps below, I think you'll love to know that FallenFusion has also shared some details about the new content coming to the game. Therefore, we know that the campaign has 9 matches that allow you to play as either IMC or Militia. The matches consist of 5 Attrition & 4 Hardpoint games and some "surprises" compared to the multiplayer matches are announced.
There are 5 game modes (Attrition, Capture the Flag, Hardpoint Domination, Last Titan Standing, Pilot Hunter) 15 new maps and new Heavy Turrets that will be found on top of buildings and they will have the power to take down titans.
But I am sure you're itching to see the leaked Titanfall maps, so check them out below:
Titanfall: Airbase Map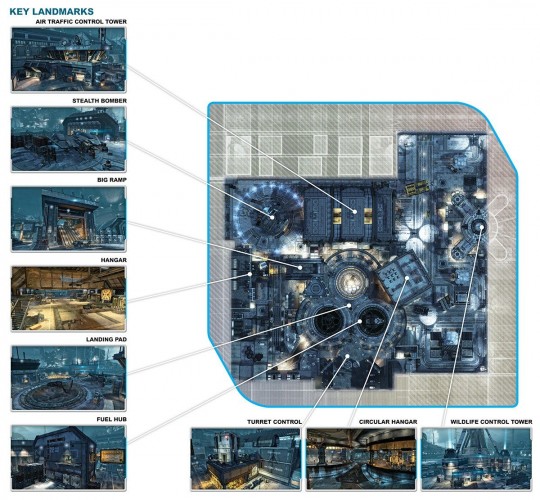 Titanfall: Angel City Map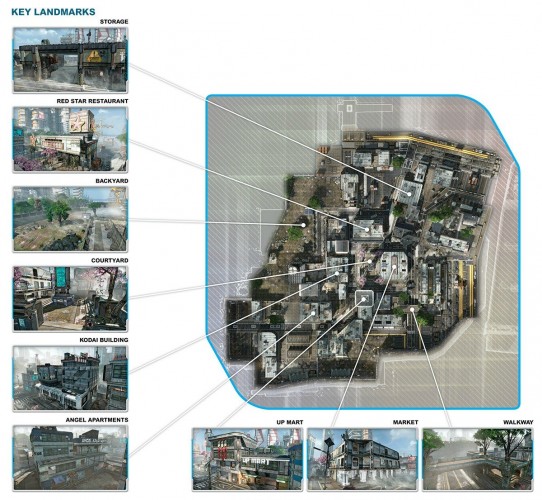 Titanfall: Boneyard Map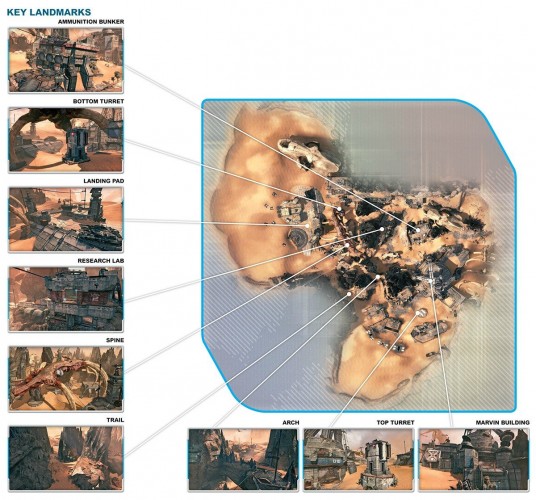 Titanfall: Colony Map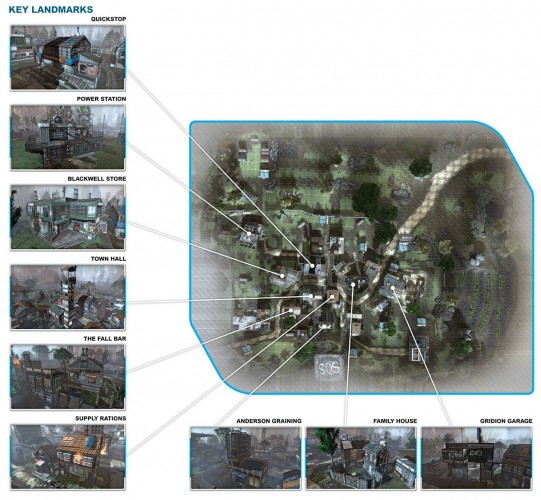 Titanfall: Corporate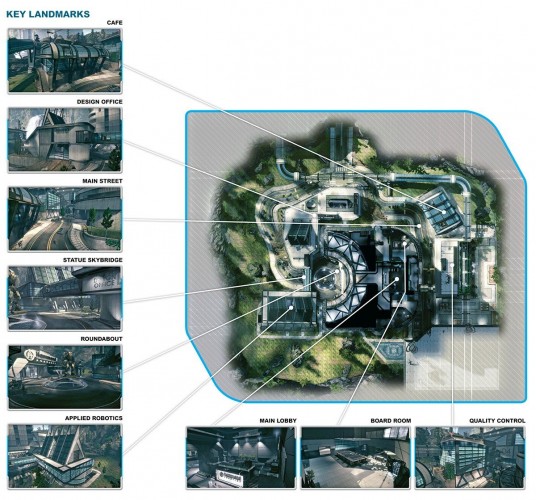 Titanfall: Demeter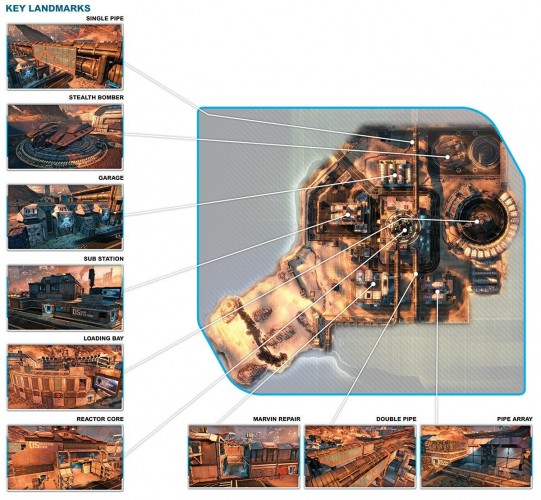 Titanfall: Fracture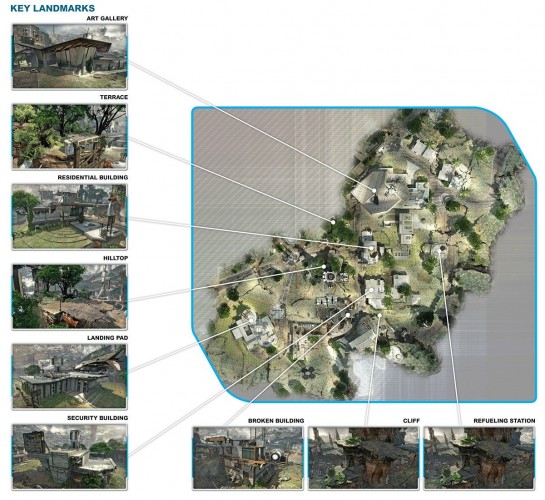 Titanfall: Lagoon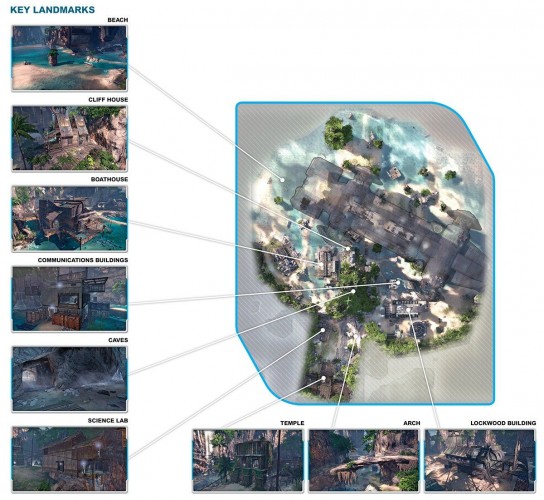 Titanfall: Nexus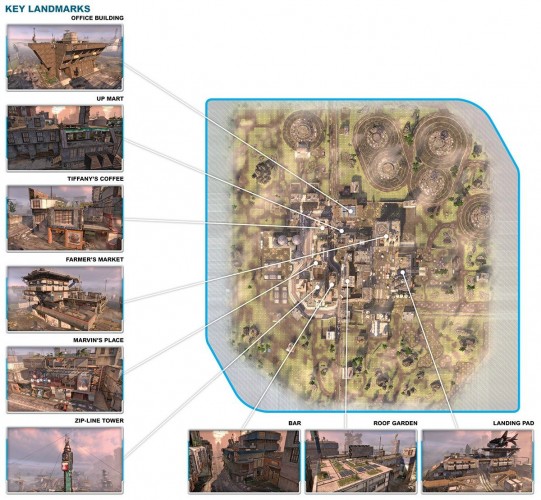 Titanfall: Outpost 207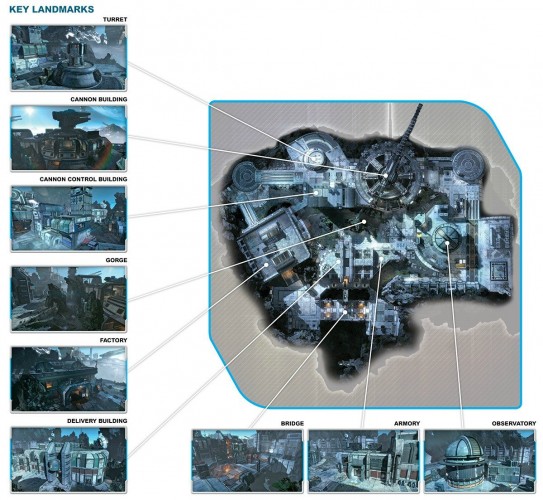 Titanfall: Overlook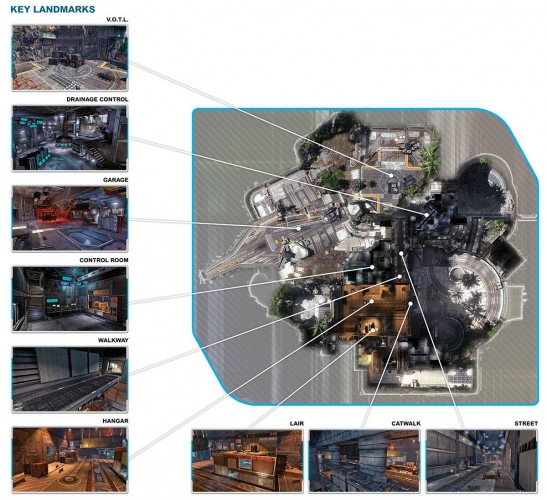 Titanfall: Relic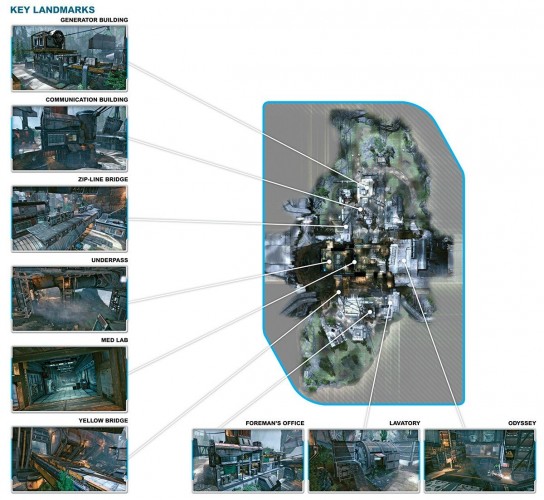 Titanfall: Rise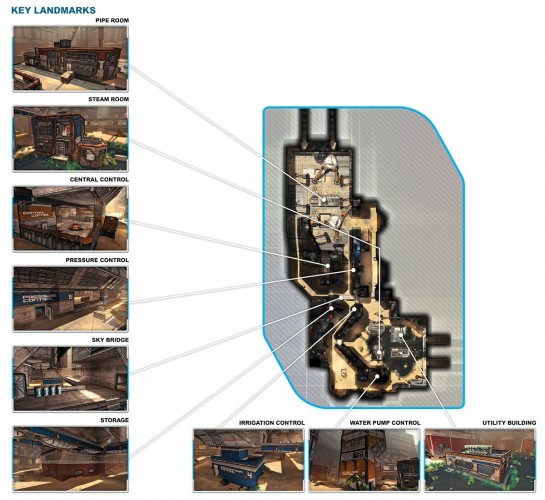 Titanfall: Smuggler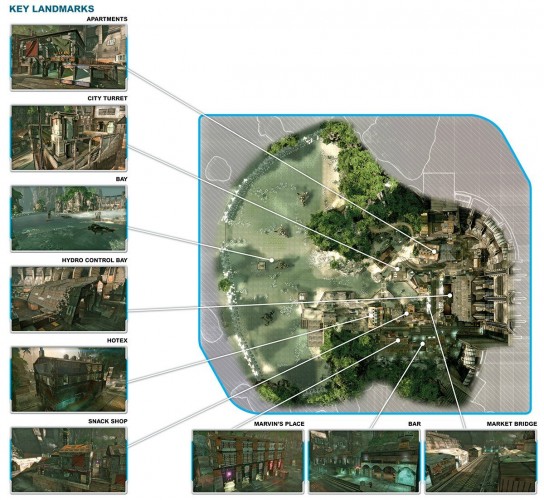 Titanfall: Training Ground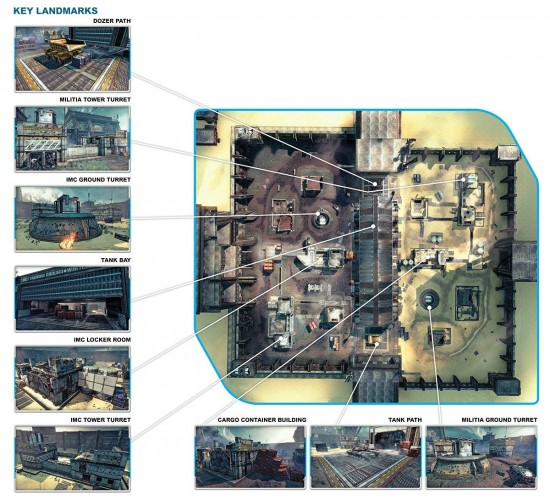 I'm really excited about all this. What do you think about the new maps?