Since its launch in 2011, Twitch has rapidly become the dominant live streaming platform for most content. Just last year, Twitch managed to attract 15 million daily active users and features over 27,000 paid partners. Those numbers are healthy enough to make Twitch the 35th most visited website worldwide, ahead of Twitter, eBay, and Mixer.
However, that might not stay the case forever. Many competing platforms like Microsoft's Mixer and Google's YouTube Live have managed to tempt big-name streamers to move across. But why is this? What about these alternative platforms is so attractive for streamers?
What are the Benefits of Mixer?
First and foremost, the most obvious attraction is money. Whilst Mixer won't bring in as many active viewers for most people, Microsoft is more than willing to pay for a content creators' exclusive rights. Case in point, reports suggest streaming sensation Ninja was paid at least $6,000,000 to make the move.
It's not just the massive streamers who are making bank either. Overwatch creator Harbleu was supposedly offered $500,000 to become a Mixer streamer. It's possible Facebook Gaming can offer even more but a move there is ill-advised given the lack of long-term stability for streamers.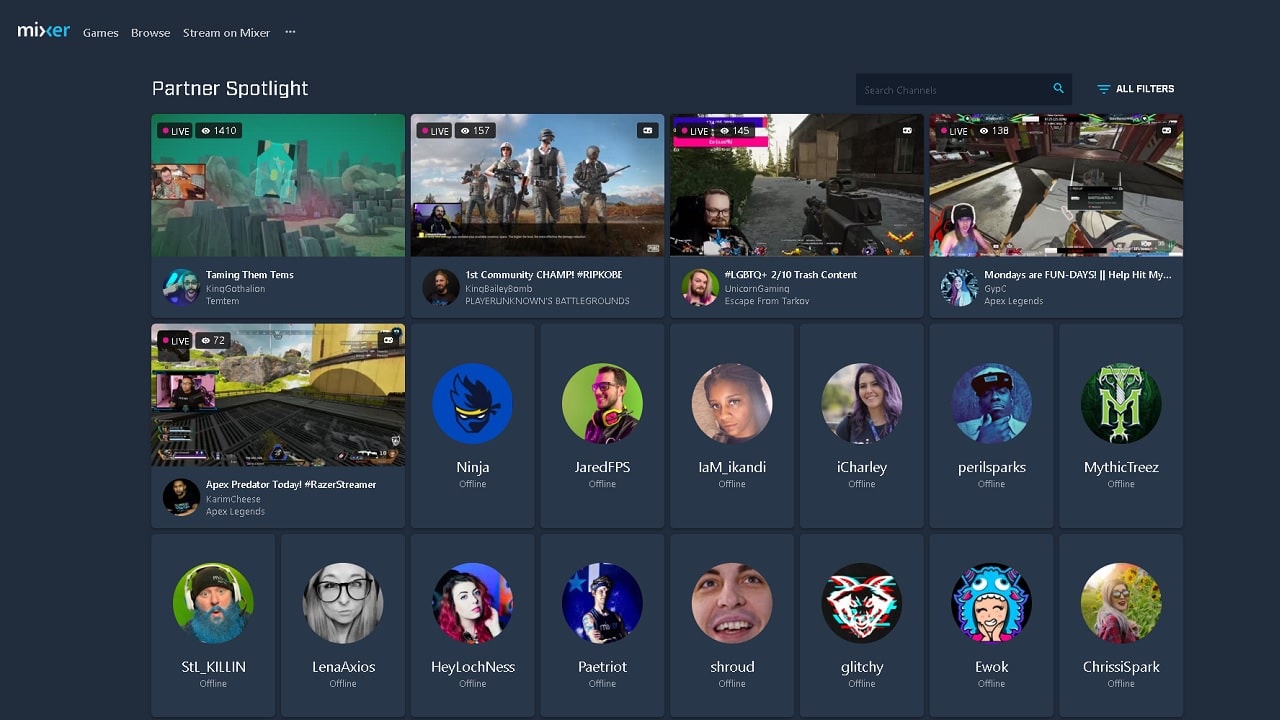 Just to be clear, it isn't just about the money. Mixer actually has a few neat standout features which can't be found elsewhere. For example, Mixer's Faster Than Light Steaming Protocol allows for sub-one second latency between the stream and chat. This is very beneficial when streaming any activity that requires or benefits from chat interaction.
On top of that, Mixer also has a really well implemented co-streaming system. This allows content creators to stream both their perspectives together on one stream without the need for complicated software. Console users can also benefit from this as Mixer has the best Xbox One streaming support of any platform.
What are the Benefits of YouTube Live?
Given Google's impressive track record of growing websites, it's a safe bet to assume YouTube Live will one day be huge. It's already gotten major eSports leagues to move across with both the Overwatch League and CoD League now being exclusive to the platform. But they're run by big companies. Why should you care about it?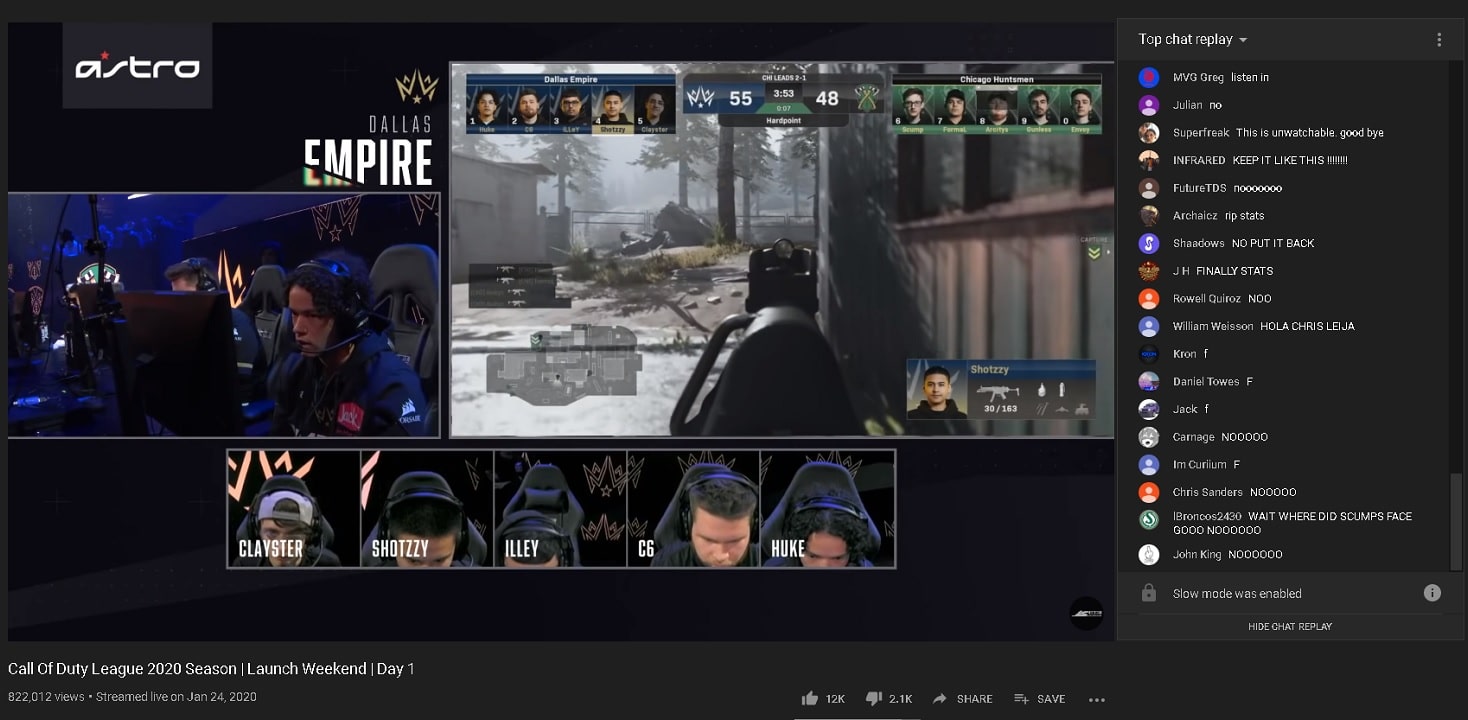 For starters, it's important to understand how YouTube Live's viewership differs from Twitch and Mixer. Whilst those platforms are primarily aimed at core gamers, YouTube is far more casual friendly. In other words, it's primary competitors are actually Facebook and Twitter.
When compared to these platforms, YouTube offers far superior streaming quality, chat interaction, and revenue. In saying that, it's worth remembering that YouTube can be questionable in its methods of reviewing monetization. Just recently, Virtual YouTuber Natsuiro Matsuri got demonetized as the system thought she was stealing content from the very highlight channels that repost her streams. Similar cases happen scarily often.
Even so, if you can stay monetized there's no doubting YouTube offers some very good rates for content creators. There's a good reason why it's the largest video sharing website ever made.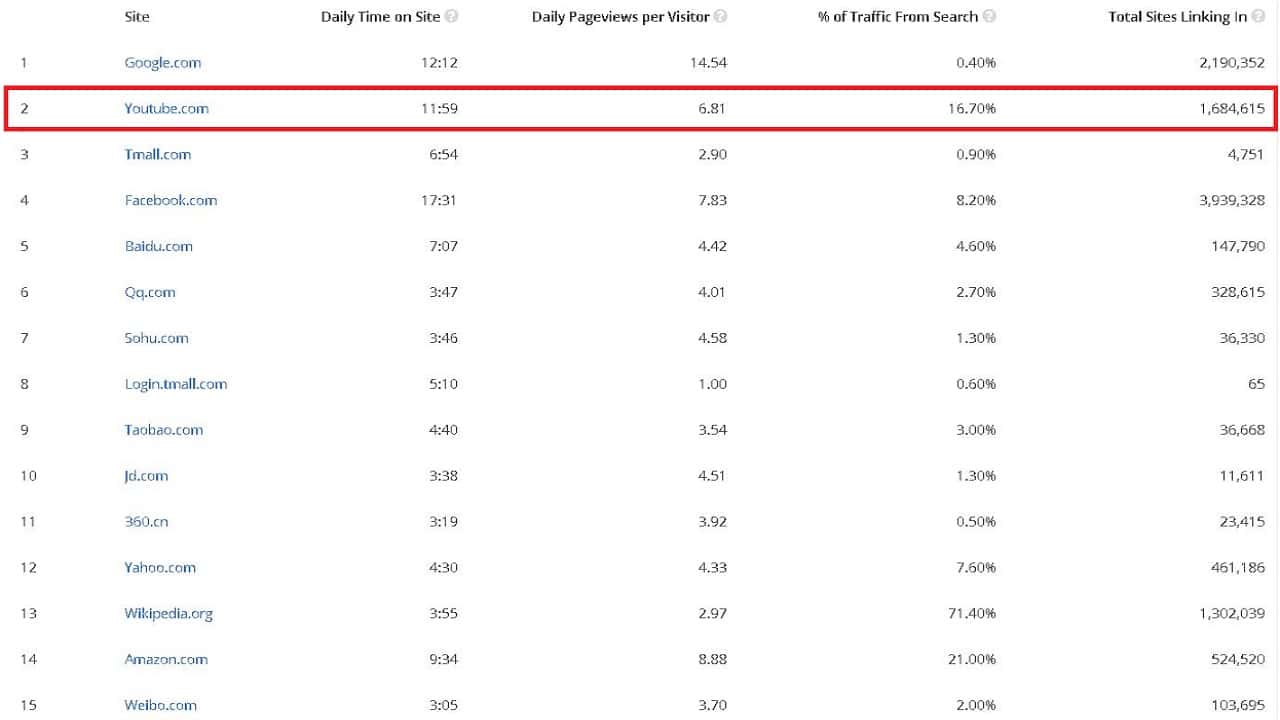 Another advantage to YouTube is that its complex encoding system can make streams more accessible to a certain audience. Many Twitch VoDs end up only being available in Source quality, often 1080p. Meanwhile, YouTube streams are compressed and far more forgiving on bandwidth.
Finally, YouTube will keep streams up on your channel for as long as you want. In comparison, both Twitch and Mixer limit how long your streams stay available. This can help create a long-term culture among fan bases and allow fans to revisit their favourite content.
Are They Really Worth Using?
Honestly, there's a lot of hassle involved with converting from Twitch to another platform. And even if you do, issues like Mixer's inability to attract new viewers and YouTube's questionable monetization practices are serious problems. All in all, most streamers are probably better sticking with Twitch for the time being.
If you are planning to opt for a different platform, it has to be in faith of their potential. Right now, both Mixer and YouTube Live are lacking but the future could be different. They're both young compared to Twitch and so naturally need time to grow. Both Microsoft and Google have shown serious interest in investing and improving their services. Perhaps with some time and love, these platforms can become something well worth every content creator's time.