Dark Souls
Dark Souls II had an unfortunate pre-release tease that displayed graphics unlike anything we'd get in the final product. When the fans got their hands on the game, it left many feeling disappointed and lied to. What we expected was the dynamic lighting and an absolutely suffocating darkness that the game's early looks depicted. What we got instead, was a washed out and dull world that had only remnants of the trailers, and it was very disheartening.
Despite all of this however, Dark Souls II as its own game, has some absolutely gorgeous locales. There are many specific scenes that just captivate and shock me with their beauty or atmosphere.
I decided after looking at some of these places, to spawn a series. I will take a game and traverse the world end to end in search of the most beautiful or artistic moments. HD PVR in hand, I capture them for the fans. My first target: Dark Souls II.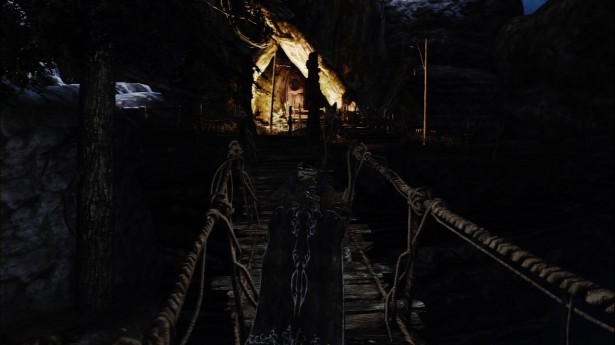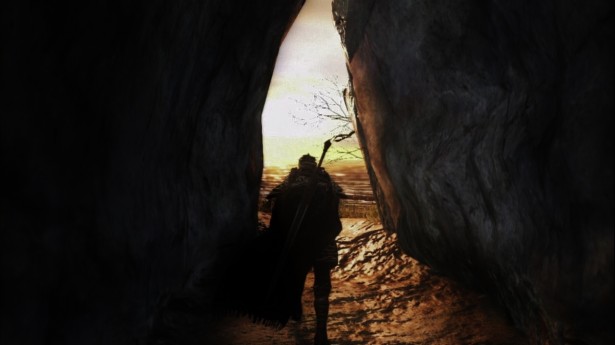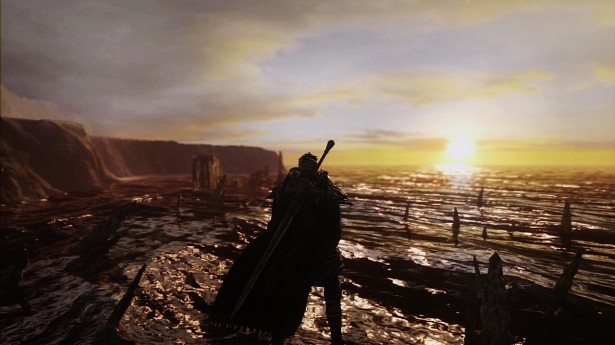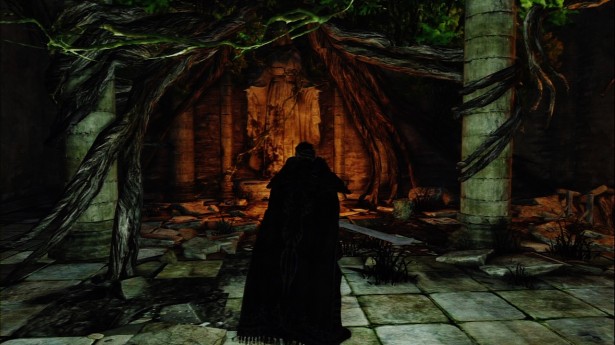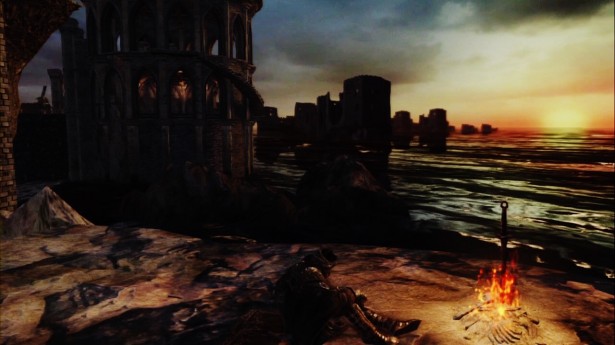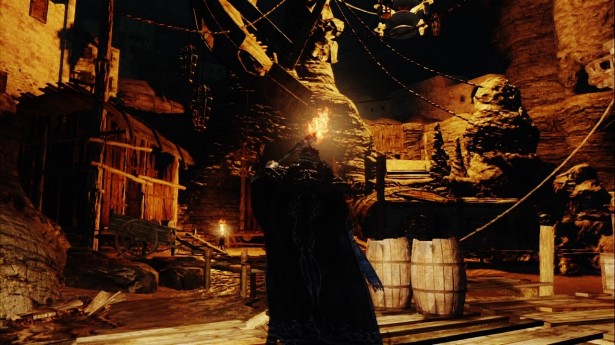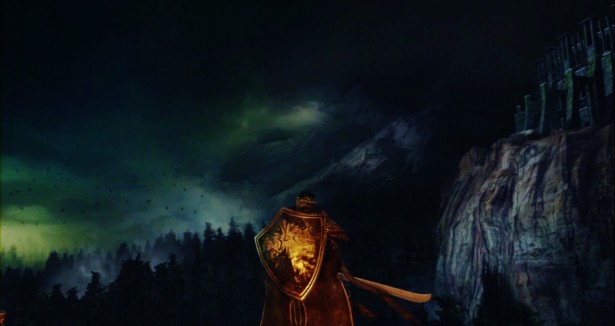 Huntsman's Copse – It was very difficult to choose which area best represented the Copse as a whole, but I found the answer to this the moment I arrived in the Copse for the first time many months ago. This vista captures everything that makes Huntsman's Copse a joy – and nightmare – to traverse.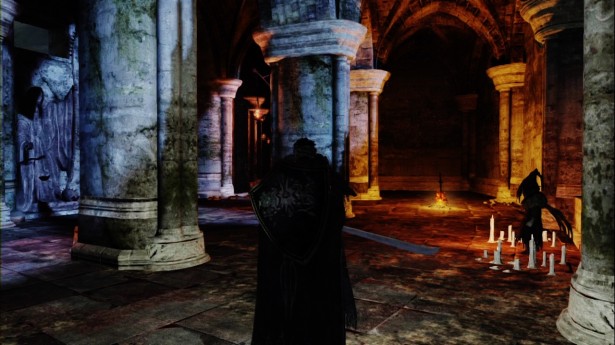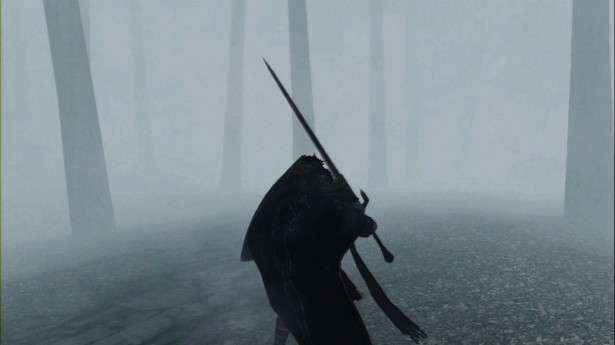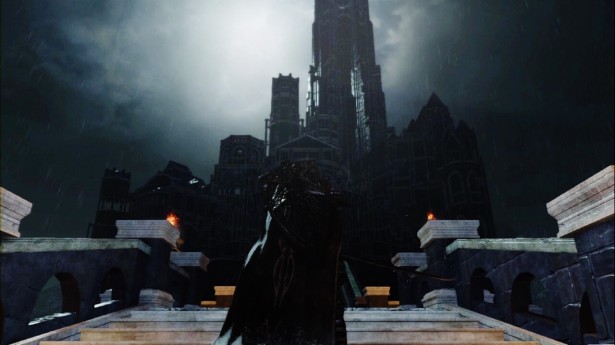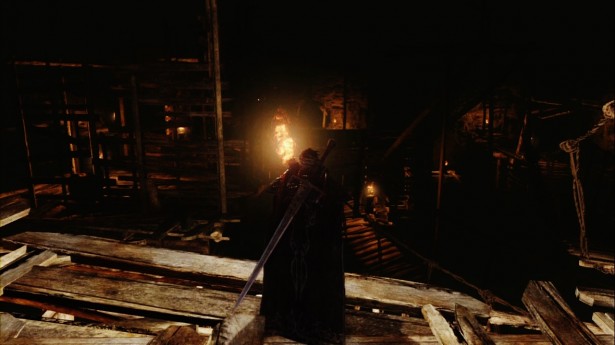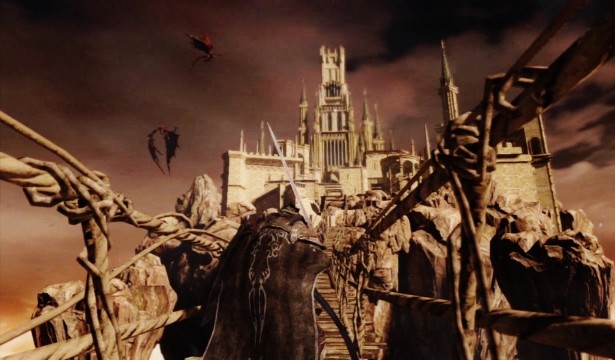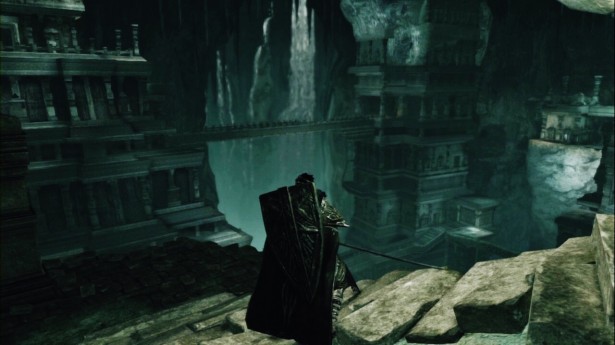 Comments
comments