Earlier today (26/02/16), fans of the Pokemon game series waited anxiously to hear news and potential confirmation of the newest installments to the series leaked the day before. However, after a very tense wait, the details leaked prior were confirmed and the squeals of excited Pokemon fans echoed worldwide, Pokemon Sun & Moon are officially on the way, due later this year (2016).
Now, in correspondence with the order in which the Pokemon games are usually released, fans were expecting more of a Pokemon Z release, especially after the X and Y game releases followed by the Ruby and Sapphire remakes (Omega Ruby and Alpha Sapphire). I appreciate this makes little sense to those outside the community of avid Pokemon fans however, those within these borders will understand that it was what we were expecting. Now, that said when the titles Sun and Moon were trademarked, it was fair to say we were surprised however, the excitement for these new installments is still present regardless. Now, let's look into the reveal video itself.
Although a brief video, we can make several assumptions about what we can inspect in the latest installment. The first notable thing we can see in this video is the new assumed flying type Pokemon, resembling either a woodpecker or humming bird of some kind. This leads us to believe the obvious that there are in fact going to be a number of new additions to the Pokedex in Sun and Moon. Could this mean some more mega-evolutions are going to be unveiled also? Furthermore, we can see numerous conceptual designs for vehicles. The most recent incorporation of cars and land vehicles in the Pokemon game series was in X and Y in which Lumiose City possessed a taxi service to help to traverse the enormous city. Could this be hinting towards a potential follow on to Kalos much like Black 2 and White 2? As it no longer seems we are getting Pokemon Z, or for a while at least shall we say.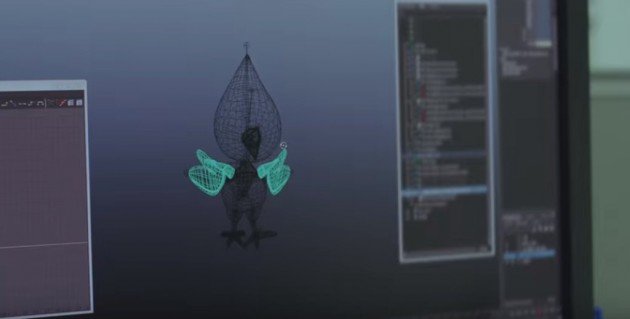 Pokemon Sun And Moon Theories 
As expected of the dedicated Pokemon fans, many theories of the new installments have already arisen in regards to the new designated region, new potential mega-evolutions, legendaries and generally about how the new games are going to tie in with it's predecessors.
From what I have gathered so far, there are several reoccurring ideas:
Zygarde and it's newly released forms are to be associated with the sun game. This is because of it's forms needing photosynthesis in order to develop.
Sun and Moon are definitely going to have some relation to Kalos, whether they actually be based in Kalos or islands situated around Kalos. This is due to references in X and Y for instance, the sundial in Anistar City (Pokemon Sun).
Potential Mega-evolutions of Solrock and Lunatone both representing each of the games, possibly posing as exclusives.
All of these are relatively plausible ideas seeing as Zygarde's new forms would seem redundant if only used in the new Pokemon movie. Futhermore, it would seem out of character for Nintendo & Gamfreak to not incorporate Kalos into the new games in some shape or form also considering how they are due a Pokemon X and Y follow on of some sort.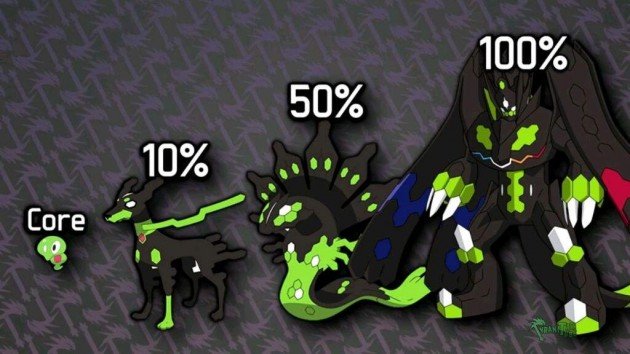 As this year progresses more teasers are bound to be put out there to taunt us but until the profoundly awesome moment in which these new games are released, it is fair to say we are going to let our minds run wild with these brilliant theories in order to get by.