Prison Architect has made it out of Early Access and we have more and more gamers giving it a try at being a warden and building the perfect prison that ever existed. And even though the game is flawless and pretty amazing as it is, it's the mods that make it great and add so much needed diversity and extra awesomeness. But with over 17,000 total items created in the Steam Workshop for the game and close to 900 dedicated mods available at the moment of writing this article, you might find it really difficult to get and play the most amazing mods that are available – so we did the research for you and we're listing below the best Prison Architect mods to download for free and use in your game to make it much better (or a lot more different!).
All the mods can be downloaded following the links in the description and they're not listed in any particular order. Remember that we might have still missed out a few since it's such a big amount of them available anyway!
More Detailed Guards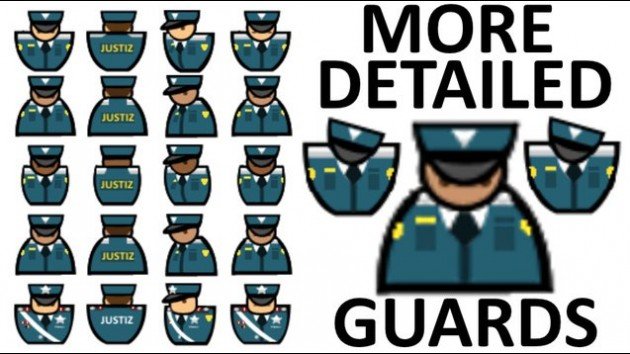 A quick and easy one to start with: as the name suggests, we're talking about more detailed guards. They even have eyes. Woo hoo! Download the mod here.
Cramped! Mod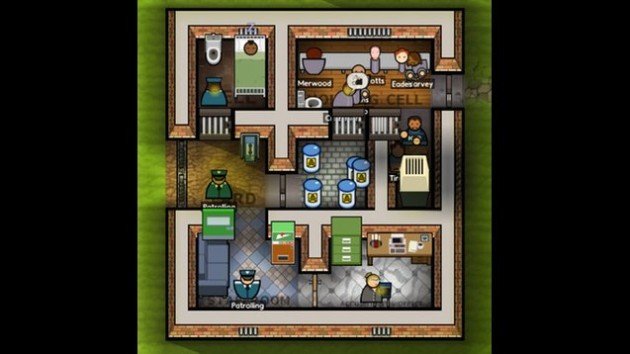 Sometimes, you have that feeling that prisoners shouldn't have that much space because, well… they are prisoners. The worst of the worst, the bad people. They deserve nothing! Well, this mod helps you be the tyrant that you always wanted to be by reducing the minimum size requirements and therefore allowing you to build tiny rooms for your prison. I am sure you can put that to some really good use! Download the mod here.
Fallout Vault Mod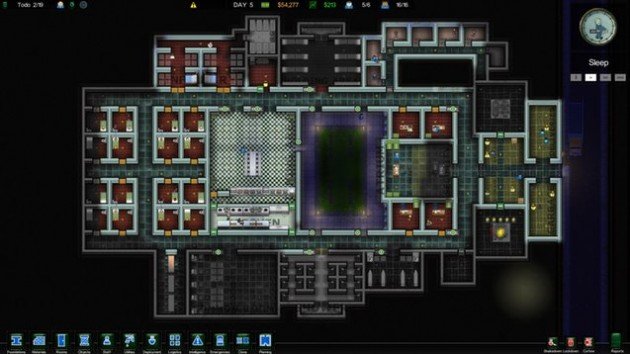 With Fallout 4 being so close to its release, I am sure that having the option to play within a prison that's shaped like a Fallout vault sounds great. So can you be the overseer this prison needs? Click here to download the mod and you'll find out!
Women's Prison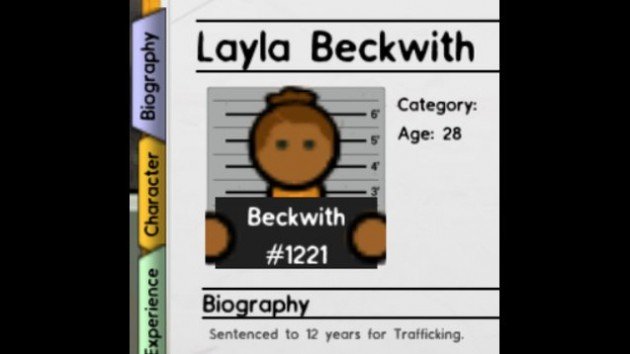 If you're starting to get bored with you all-male prison, the Women's prison mod will certainly bring in some variety. You will get exclusively: women prisoners, female wardens and a names revamp. Plus, the accountant will now be male, so everything's fair! Download the mod here.
Star Wars – Imperial Architect

Star Wars Imperial Architect is a fan made conversion mod that aims to reskin the entire Prison Architect experience into a Star Wars setting, allowing you to administrate (or escape from) the operations of an Imperial Detention Center located on a remote planet, complete with all the galactic scum and villainy you would expect.
Ironfort Mod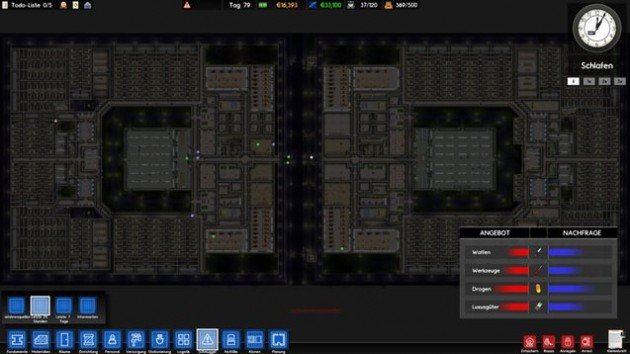 A high level, high income prison with 500 cells that has everything you can wish for (and it is impossible to escape from). Best part? You can mirror it and make it bigger and meaner. Oh, the joy! Click here to download this mod.
Lets Get Takeout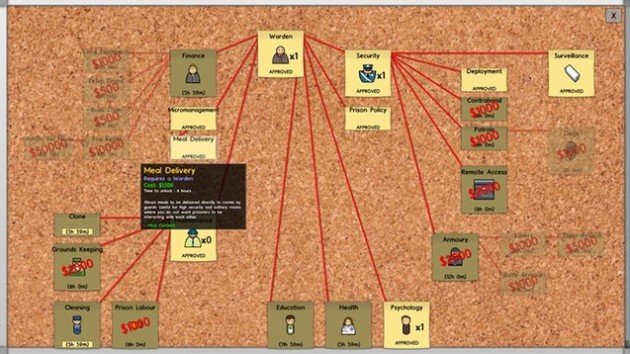 This mod makes it easier to deal with the really dangerous prisoners that pose a risk to guards or prisoners: you no longer have them interact with others. You simply order takeout! Brilliant! Check out the mod here.
Seasons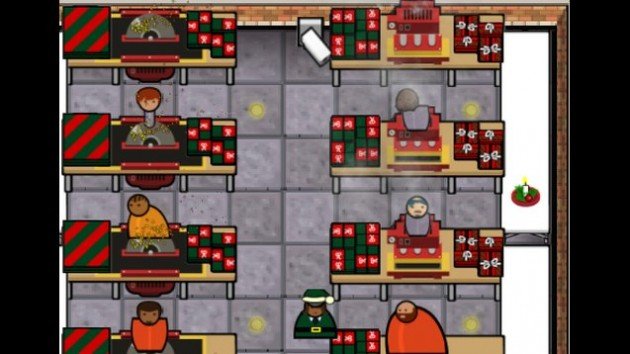 Do you ever feel bored with the fact that there are no seasons in the game? And maybe that you don't have enough snowman prisoners? Well, this mod fixes both problems and adds a new level of cool to the game. Must try it out – so click here to download it.
Simple Garden Mod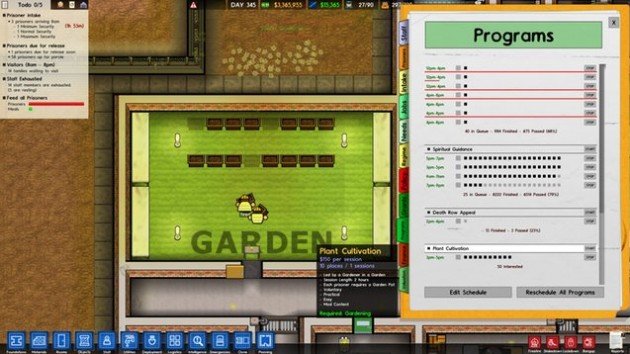 Do you need more profits? Do you think that your high risk prisoners would be perfectly suited for gardening and growing flowers? Then this mod is for you! Download it here.
The Last Castle – Military Prison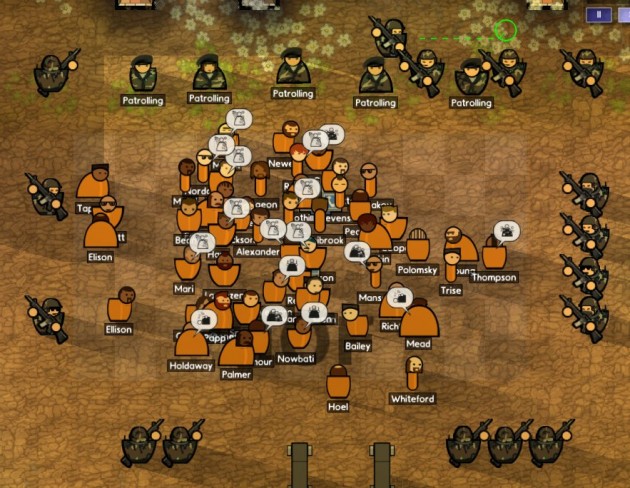 Turn the excitement and fun a few levels higher with this mod that turns your regular prison into a Military one. Soldiers armed with M16s guard your prisoners, tons of reskins are available and everything looks a lot scarier! Check out the mod here.
So these would be our suggestions – you must try these 10 mods and you'll surely enjoy the game a lot more than you're doing right now. Have fun!