PC
Rockstar has just announced that they have decided to delay the PC version of Grand Theft Auto 5 because the game needs more polish (as we have already told you in our system requirements article here). However, they have also decided to release the first screenshots from the upcoming game, now set for March 24 for the PC version. And we have 4K resolution screenshots, showing us just how amazing the game really is.
It is reported that GTA 5 will actually look better than the PS4 version, which shouldn't come as a huge surprise as PCs can surely handle a lot more than the consoles – as it has always been the case. Also, the PC version will come with the first person mode too, just like the next-gen consoles.
You gotta catch 'em all in this mod, but you don't get to keep them or fight other trainers. All you can do is to throw Pokeballs at unsuspecting passers-by and collect them inside the ball. Which, soon after, explodes into oblivion and magically releases the frightened person you have just collected back into the wild. And you can do this over and over again without any particular reason.
Well, crazier things were even more successful (see Goat Simulator) so I'd say "why not" to a Pokemon mod in GTA V, even though I wouldn't mind actually seeing some real Pokemon stuff, or at least something that's as close to reality as possible. But until then, we'll have to take this and enjoy it:
But enough talking – you are here to check out the first Grand Theft Auto 5 4K screenshots, and we have them below: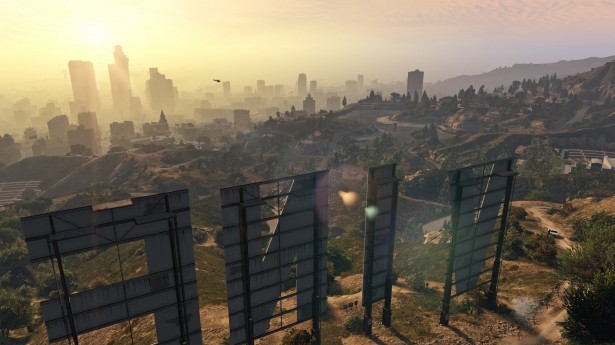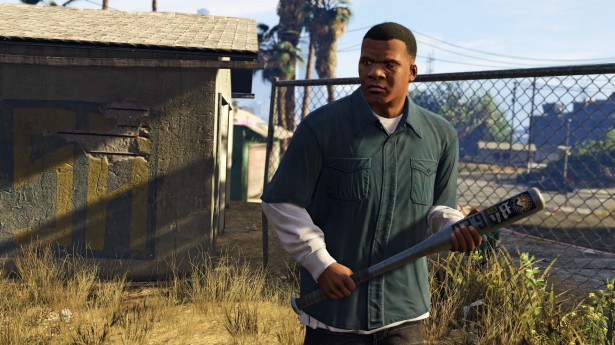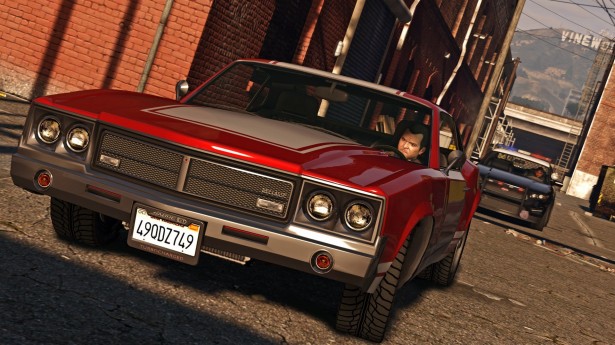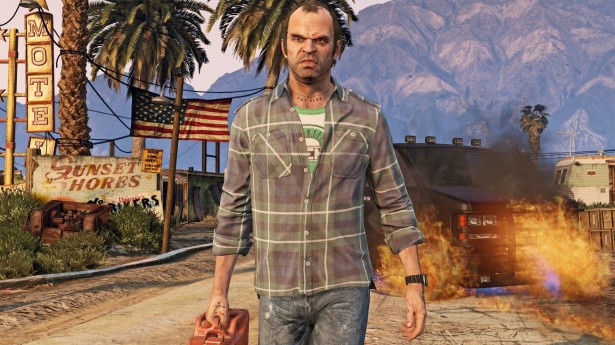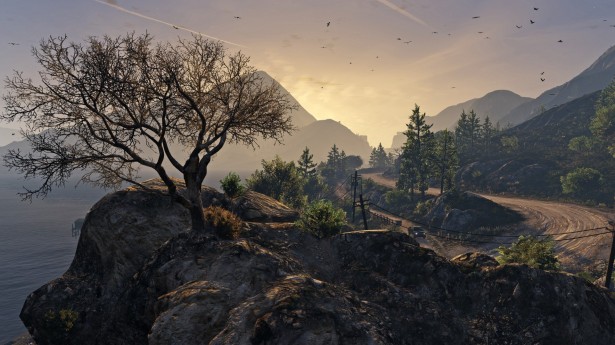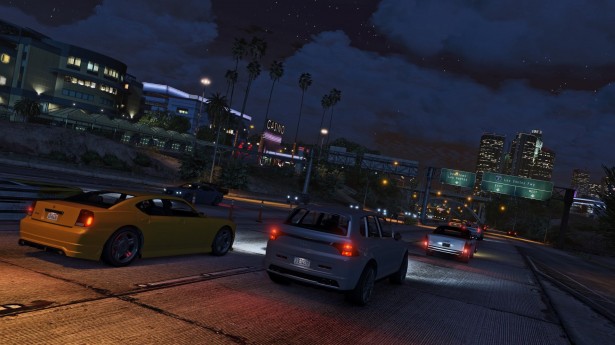 Real eye candy, that's for sure. Hopefully we'll get even more in the next few months!