Microsoft has announced plans to improve Xbox Game Pass. It intends to introduce demos where Xbox Game Pass subscribers will be able to try out upcoming games. This service has been titled Project Moorcraft and is a way for consumers to try out games before they launch.
Project Moorcraft will be exclusive to Xbox Game Pass members. It doesn't matter what tier of Game Pass you own as this will be accessible on all of them. There are also benefits for participating studios who opt into the program. If their demo performs well, they will be compensated suitably.
An exact release date is not provided but Microsoft has an idea of when this will begin to roll out. The current plan is for Xbox Game Pass to support demos before the end of the year. That means that you can expect a lot of the games announced at this year's Summer Game Fest to be included. This should be especially true of any first-party games made by Xbox Game Studios, Bethesda, or Activision Blizzard.
Microsoft has also teamed up with Samsung to offer smart TV owners something new. Those with a compatible TV will be able to play Xbox games via the cloud. This will require an active Xbox Game Pass membership to play most games. However, Fortnite will be playable regardless of if you have a membership or not. Much like the demos, this is going to be integrated at some point in 2022.
Sound familiar?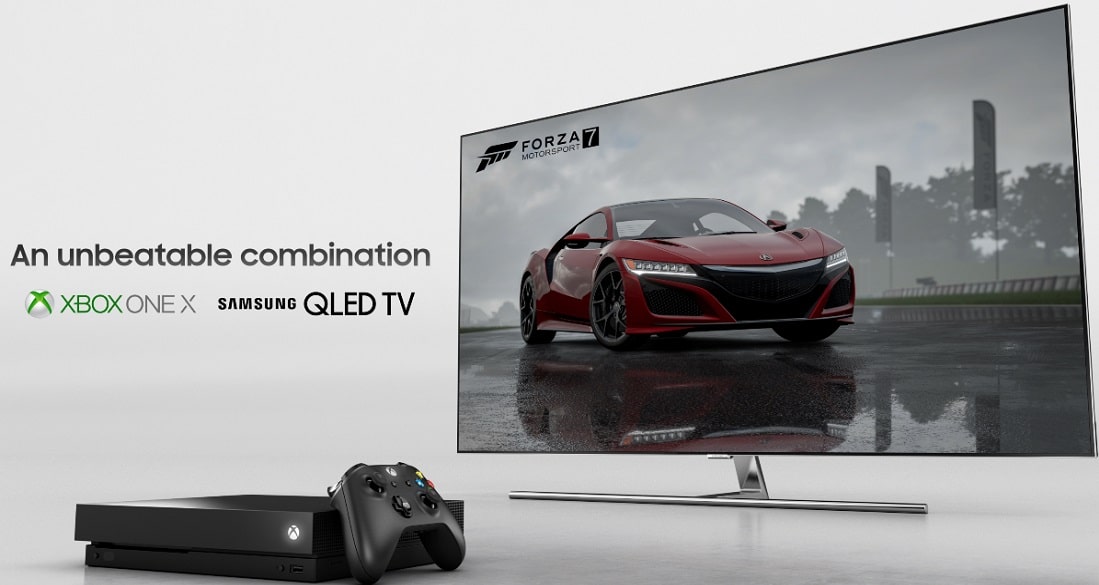 Xbox isn't the first major games company to offer a service like this. Sony has created a mandate that forces all developers selling games for over $34 to offer free trials. Whilst Microsoft's service will require Xbox Game Pass, Sony's requires PlayStation Plus Premium. These features are pro-consumer and therefore are a great addition to each respective premium service.