Video Games – we all enjoy it. Whether you're young or old, a student or an employee looking to pass the time with a little fun; we all enjoy video games. It is a means for us, an outlet, to do the things we can not do in real life; to experience the things that are not readily accessible to most of us. Video games also help us understand different types of people by having diverse and – for some games – very realistic characters. But, not a lot of us see the underlying meanings behind the video games we play and enjoy. The implications are hidden behind the realistic graphics, the heart-warming soundtrack, and the innovative gameplay. Here is a list of some of the video games that tackle different social issues. Sit back and let us dwell deeper into the meaning of these well-known video games.
War – "This War of Mine"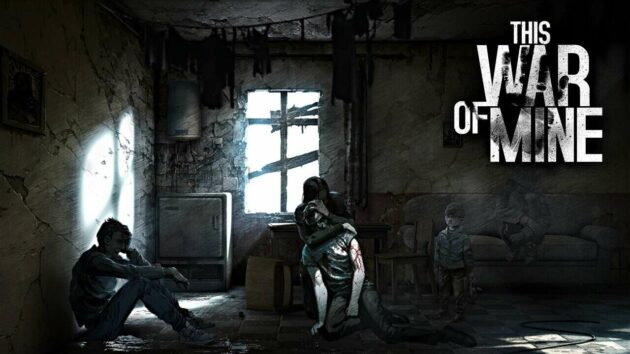 Let's start with a very well-known topic – war. We've all heard of different stories about the war. And war has been a choice of topic or genre by a lot of video games. But, the creators of This War Of Mine, 11 Bit Studios, approached this genre in an innovative and immersive way. In this game, you don't play as a well-trained-muscle-torn super-soldier equipped with a planetary cannon. Here, you play as a civilian caught very deep in the war-devastated fictional city of Pogoren, Graznavia. You will struggle, because 'gather' is putting it lightly, for food. Scavenge for medicines or supplies and try your very best not to bump into soldiers or other hungry survivors.
The day and night cycle plays a significant role in the game mechanics. During the day, you'll be managing your hideout in a very detailed manner; while keeping an eye on that sniper who's not letting you out. When darkness falls, you'll be sneaking into buildings and areas for supplies; while avoiding being killed by other people seeking means for survival. You will also be making a lot of moral decisions; whether you'll kill that one annoying person to save the whole group or watch as everyone slowly suffers. Add to that, the beautifully-made charcoal-style aesthetics; and you have a game that will leave you thinking and reflecting about war and its effect on the human soul.
Privacy – "Watch Dogs 1 and  2″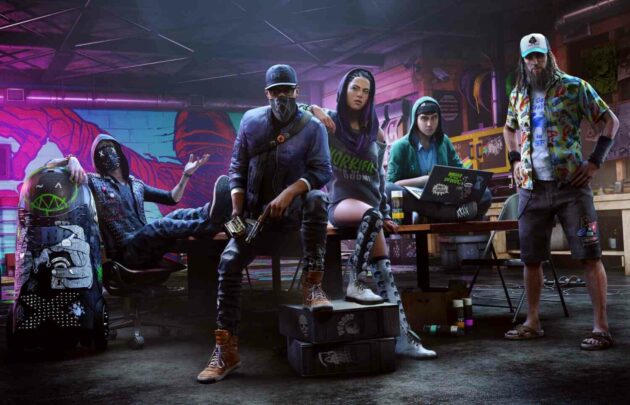 Have you ever felt like being watched? Like Big Brother is always around you, lurking in the dark, studying and recording your every move? We are living in the age and time of information and the improvement in technology is far from slowing down. Also, the number of people uploading all of their information on the internet is increasing. This is why black hats are more eager to steal any sensitive information they can get their hands on.
Watch Dogs, is a video game about hackers waging war on the government for manipulating information and invading the privacy of their people. This video game does not really tackle or explain 'hacking' in detail; but it shows what hackers can do with the information that the people, themselves, gave out there on the internet. This game is a sweet reminder that internet privacy is sometimes just an illusion to make us feel safe. It also reminds us that the internet is a very dangerous place to be placing all of our information.
Social Difference – Multiple Video Games (Witcher Series, Life is Strange, The Last of Us, other video games)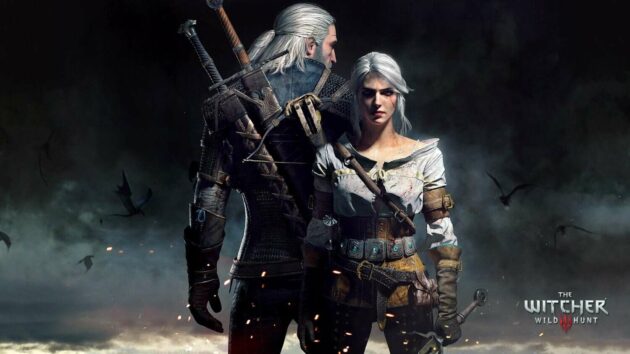 So what if you have white hair, feline eyes, are sterile, and have high resistance, if not immune, to diseases? So what if you have pointy ears and live longer than humans? We are all living things and we can co-exist if given the chance and consideration.
The Witcher series, which is set in the world of Temeria, is flooded with racism and discrimination. Elves and Dwarves are discriminated against for not being human, despite the humans being the invaders of the land. Basically, humans are the foreigners and, yet, they are pushing away and abusing the original inhabitants of the land. Luckily, Geralt, despite being discriminated against himself, acts as the median between the two worlds. That of humans and of 'non-humans'. Geralt does not make any rash decisions when doing a job. He investigates first and looks for a way for both parties to work together. With an exception, there is no consideration to be given for evil-tainted individuals, human or non-human.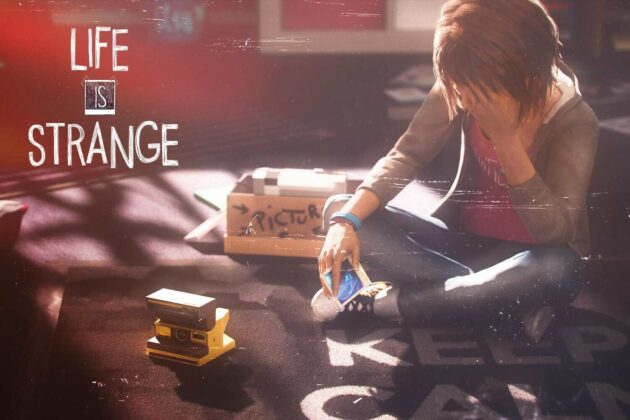 Life is Strange is a video game that takes place in a small town called Arcadia Bay. A place where a lot of things happen. Including alcoholism, bullying, and child abuse. Child abuse is a social issue that's very rampant nowadays; this video game shows the whole issue from a different perspective. You play the game and see the world through the eyes of a teenager with the ability to control time, Max Caulfield. The game also includes other issues like teenage pregnancy, social anxiety, and brats who think like they are on top of everyone. Max's story is also a depiction of how it feels like to be bullied for being "not among the famous". This is a game definitely worth checking out if you want a relaxing soundtrack and a story that is full of twists.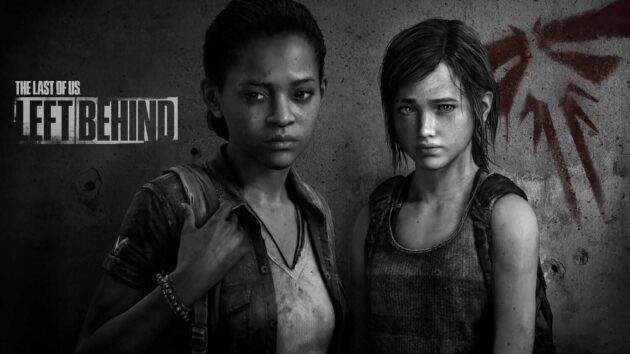 The Last of Us: Left Behind, sparked controversy when Ellie and Riley hinted quite a number of times about their feelings for each other. We all remember that photobooth scene, right? How about that scene where they dance to a tune and then unknowingly attract a horde of infected? All of these hints led to one conclusion and a lot of people were shocked. Some related and found themselves in the position of the protagonists in terms of personal identity; some accepted the fact and were happy for the pair; but, for some…they just do not approve of the whole charade. The relationship they have and the characters themselves don't actually raise an issue; but the different ways people responded to the writing of the game, present an issue on sexual discrimination.
There you go. Here are just some of the video games that tackle some of the issues we are facing up to this day. There are still a lot of games that depict issues not mentioned here. If you have played a game with an interesting theme, comment them down below, and let's have a talk. Looking forward to hearing from you!