Publisher Electronic Arts has leaked some unusual information regarding FIFA 23. This year's installment of the popular football series will be collaborating with an unexpected partner. Players of the Ultimate Team mode in FIFA 23 will be able to earn special Marvel player cards.
FIFA Ultimate Team already has a series of cards called Heroes. These Hero cards are throwbacks to former great players who had standout careers. They are a tier below icons but still house names that many fans remember fondly. It's these Hero promo cards that are being used to tie into Marvel.
Any information beyond that is currently unknown. We're not even sure if these Marvel-themed cards will be new or just a rebrand of the existing Hero promo. Although we'd expect that EA will use Marvel to try and sell cosmetics in FIFA 23 including TIFOs, badges, and kits. There's no way a publisher of EA's size would overlook such an easy opportunity to make money.
This isn't the first time we've seen a collab between Marvel owners Disney and Electronic Arts. Disney signed off the publishing rights for all Star Wars games to EA back in 2013. It was that decision that led to the infamous Star Wars Battlefront II loot box controversy. Let's hope that this collab between Marvel and FIFA 23 doesn't go as badly. Although with the state of the AAA games industry right now you can never be certain.
Big changes ahead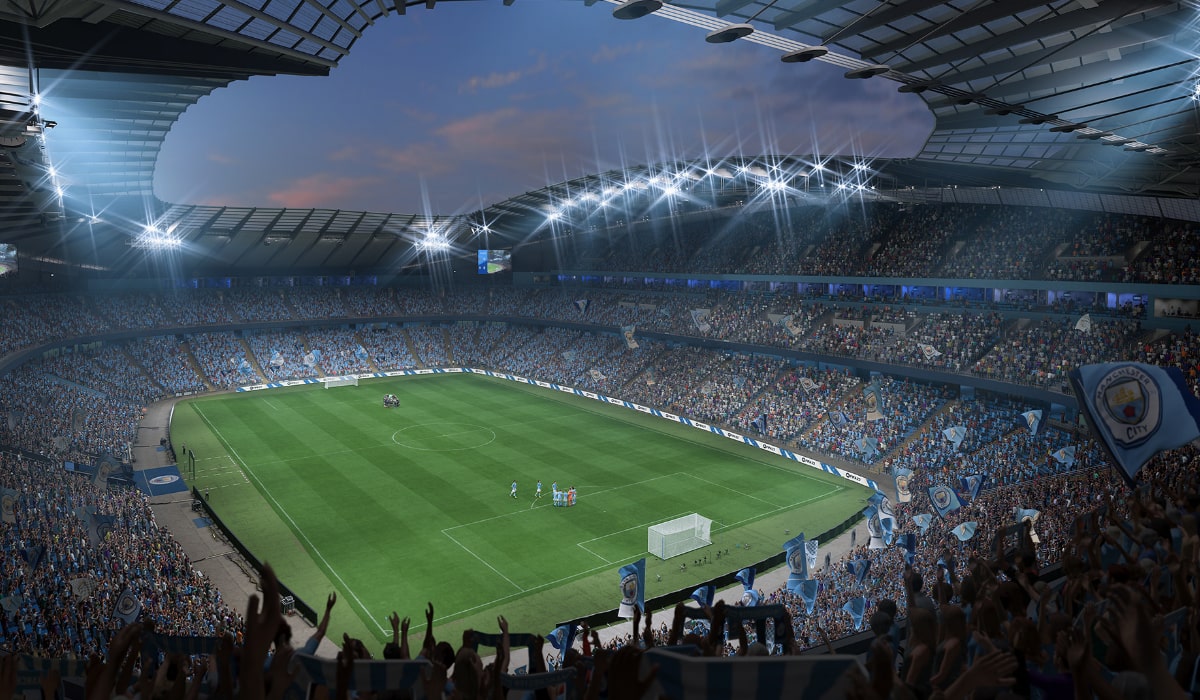 Collaborations like these are only one part of the big changes planned for FIFA 23. This year's FIFA will also have cross-play for the first time. That means that PlayStation 5, Xbox Series S/X, and PC players will all be able to play together. There have also been leaks hinting that EA is reworking the iconic chemistry system but that is still to be confirmed.