In a recent update, Rockstar Games confirmed it has acquired Scottish game development studio Ruffian Games. The Dundee based developer is best known for its work on the Crackdown franchise. Although it has also assisted Microsoft with other Xbox exclusives such as Halo and the Kinect games.
With the acquisition now complete, Ruffian Games have officially been rebranded as Rockstar Dundee. This change sees Rockstar Games make its return to Scotland for the first time since 2001. That's when a little known studio called Rockstar North was purchased, arguably the publishers most successful acquisition to date.
Welcoming Ruffian to the family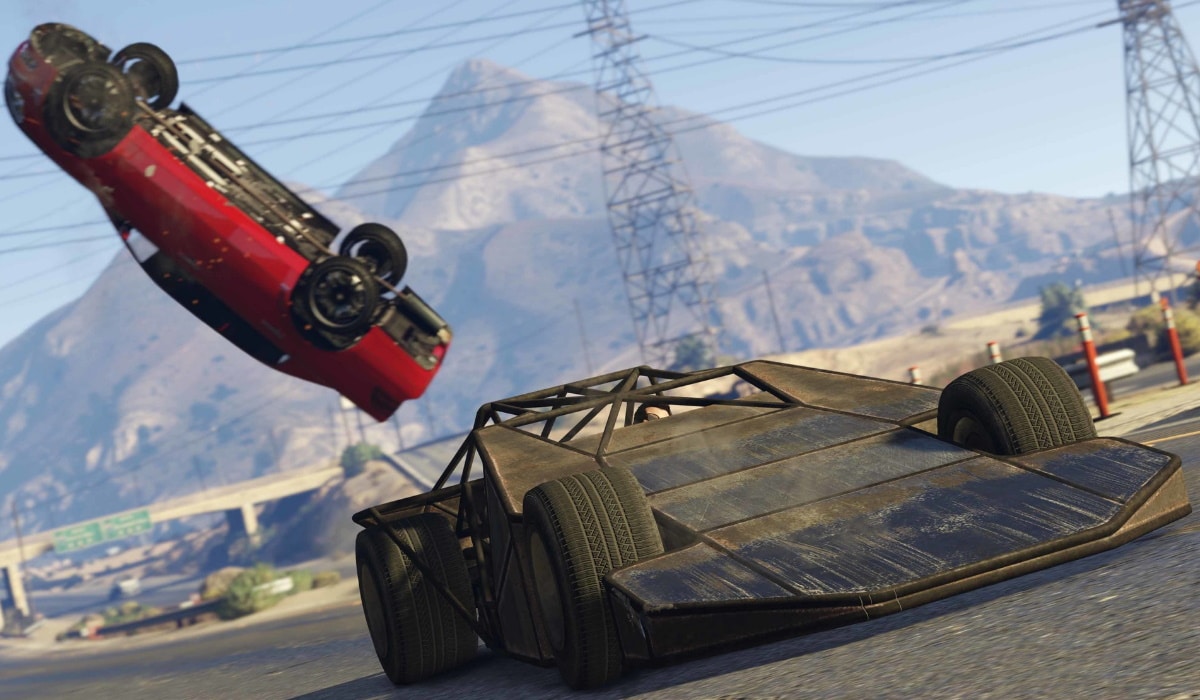 With this acquisition Ruffian Games are the tenth company to join the Rockstar family. The other already integrated British studios are its London, Lincoln, and Leeds based teams. Outside of Rockstar India and Toronto, the remainder are scattered around the United States.
Legendary game developer and company founder Sam Houser had the following to say: "The Ruffian team are a talented addition to Rockstar's global studios, and we look forward to working together on future projects." Meanwhile, Ruffian Games head Billy Thomson made it clear that he is "incredibly excited," to be joining such a reputable publisher.
Ruffian Games have already had ties to Rockstar in the past. Just last year, it was announced that the two had partnered up to create "multiple games." The developer also followed that up with several listings for new positions. Considering this it seems likely that Ruffian Games has taken a sizable job on under Rockstar's mentorship.
As for what that is, only time will tell. Although for most gamers there's only one game related to Rockstar that we're all waiting for. But if a report posted by Kotaku earlier this year is true, Grand Theft Auto VI isn't even close. Let's just hope that Ruffian Games can at least speed up its development a little.