Last month Deep Silver confirmed that both a new Saints Row and Time Splitters were in the works. Ever since fans have been looking forward to seeing what Deep Silver had in store for E3. However, earlier today the German publisher tweeted that none of its big-name franchises will be making an appearance.
The news was posted on Deep Silver's official Twitter account. The tweet reads: "Our parent company is making an announcement as part of #SummerGamesFest on June 11th. To give you a head's up, you won't see Dead Island, Saints Row, Metro or TimeSplitters there. We'll let you know when we have news to share."
Not much to show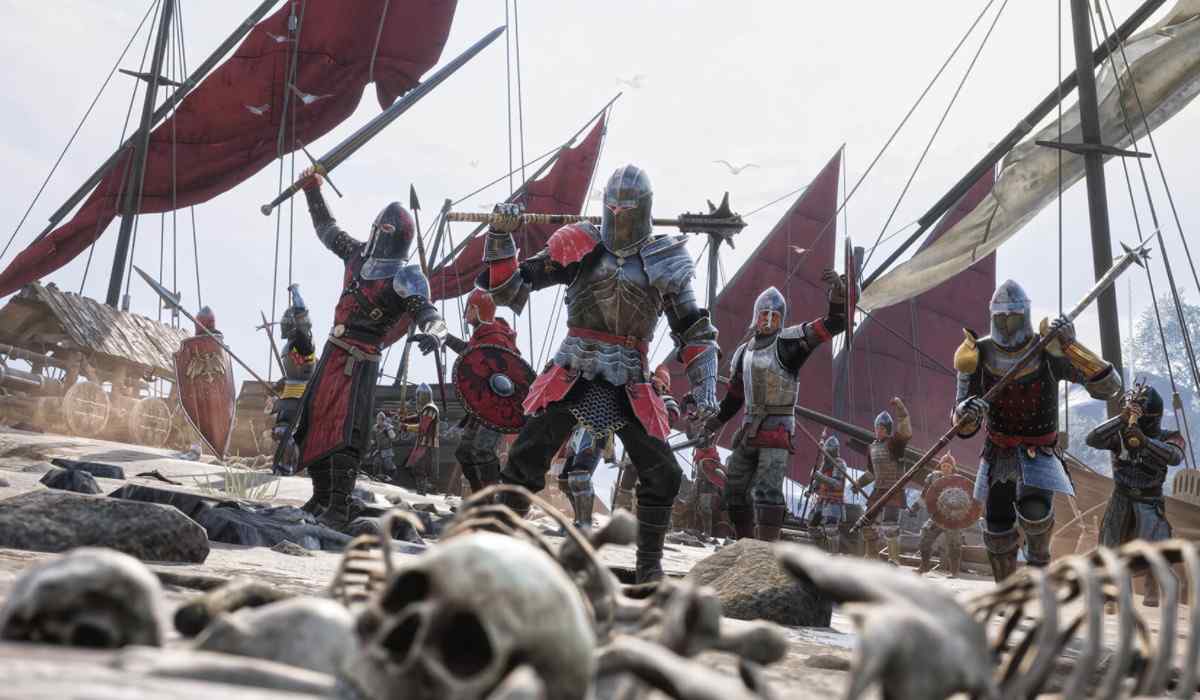 A look through the publisher's game library suggest that it will have very little to show at E3. The four named series are by far its most well-known. The absence of Saints Row in particular is disappointing given that it hasn't received a new instalment since Saints Row IV, released in 2013.
So, what should you expect from Deep Silver at E3? There's little doubt that Chivalry 2 will make some kind of appearance. The medieval battle simulator is coming out this month and E3 will be a great opportunity to market it.
Otherwise, the only other expect game is King's Bounty II. The turn-based strategy game was previously delayed but now looks to be ready for an August 2021 release. It is the direct sequel of the original released way back in 1990 on MS-DOS, Commodore 64, and Amiga.
Truth be told, Deep Silver being transparent about its lack of E3 announcements is a good thing. In the past we've seen gamers lose their minds over underwhelming events. At least this way expectations are managed and there's no reason for consumers to get overly upset. Besides, it's not like there won't be plenty to get excited about at E3 anyway.